Russian businesspeople become interested in artificial intelligence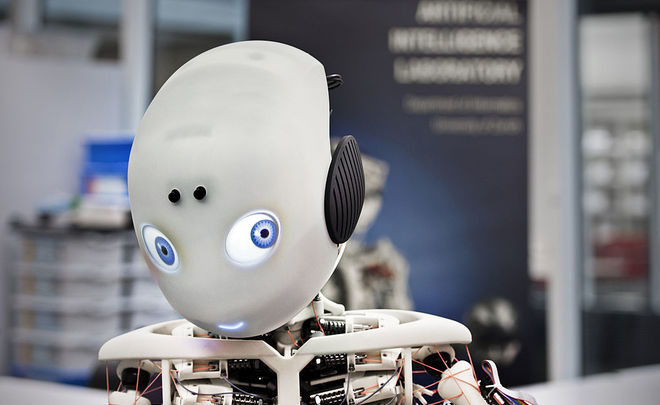 Artificial intelligence (AI) is one of the most actively growing areas of modern research and development. AI technologies, such as speech recognition or machine learning platforms, draw media attention and attract investment, and global AI revenue may reach $36,8bn by 2025. Russian investors are also eager to participate.
Russian and Belarusian investors have joined the global AI investment fever, says East-West Digital News. Larnabel VC, which was founded by the Gutseriev family, and Belarussian businessman Viktor Prokopenya's VP Capital are working in partnership under a joint $100 million investment programme. Last month they announced their first investment in Astro Digital, a California-based start-up developing a technology that enables users to easily search for and process images of the Earth's surface so that they can monitor specific areas and analyse changes. Such technologies will provide businesses and organisations with the data and analysis needed to make informed decisions, believes Prokopenya. GVA Capital, which belongs to Russian businessman Magomed Musaev, also took part in the investment round amounted to $16,65 million.
Barnuba is the second project sponsored under the joint AI investment programme. The start-up aimed at revealing and recognising objects and face expressions in real time has received $5 million for further development.
The funds are seeking for international cooperation. They are interested in the projects that ''have a world-class team and are building a global product'', said Larnabel VC Managing Partner Eldar Vagapov. He added that they get information about potential investment targets from angel investors and seed funds all over the world. ''They show us their portfolio companies when these have reached the required level of development.''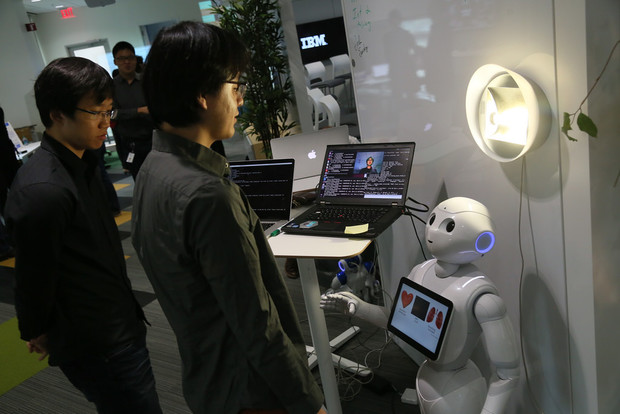 ''We are interested in a wide range of companies that apply AI technologies in interesting, unique, and impactful ways. We don't restrict ourselves to specific industries or sectors. We are interested in every application of artificial intelligence, from fintech to entertainment, to education, and beyond,'' said Viktor Prokopenya.
Billionaire Roman Abramovich is also among the Russian businesspeople interested in AI projects. His fund Impulse VC supports LoopMe, an advertising technology start-up, which uses artificial intelligence to optimise mobile video advertising. Sberbank's CEO Herman Gref also keeps abreast of new technologies: earlier this month, the bank announced AI-related research and development projects with Moscow State University and Moscow Institute of Physics and Technology. Russian Internet services company Yandex has recently launched a machine intelligence and research division.