Rosneft fails to prove illegitimacy of sanctions against it in European Court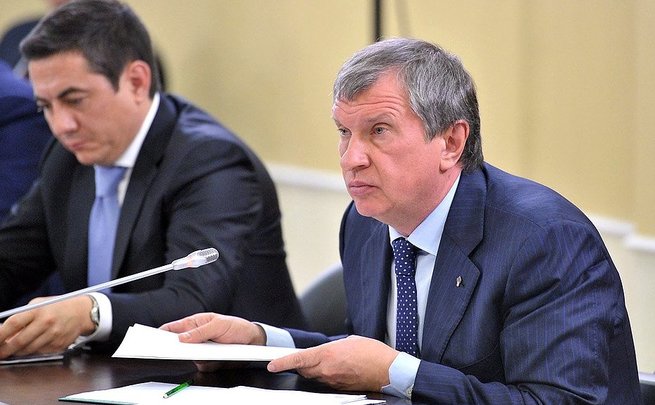 The European Court of Justice has stated that sanctions imposed on Rosneft in 2014 were reasonable as they do not constitute ''a disproportionate and intolerable interference'' in the business. The oil producer considers the decision to be illegal and politicised and intends to continue the proceedings.
Europe's highest court has confirmed the validity of EU sanctions against Russian oil giant Rosneft, reports Financial Times. On Tuesday, the Luxembourg-based European Court of Justice (ECJ) claimed in its ruling that the objectives of the sanctions were sufficient ''to justify certain operators being adversely affected''.
The decision of the ECJ followed lawsuits that Rosneft brought against the EU sanctions in the British courts. The producer insists that the bans are illegitimate as the company has no relation to any illegal actions in Ukraine, so it shouldn't be deprived of access to international financial markets or ability to source drilling technology. According to the company's statement, the sanctions ''are primarily aimed at increasing risks of doing business, obstructing implementation of Rosneft's important projects and thus creating preferences for other oil market players''.
The ECJ stated that there was a ''reasonable relationship'' between the sanctions and the objectives underpinning them. Besides, it said that the fundamental rights relied on by Rosneft, such as the freedom to conduct a business and the right to property, were not absolute. ''Their exercise may be subject to restrictions justified by objectives of public interest pursued by the EU, provided that such restrictions in fact correspond to objectives of general interest and do not constitute, in relation to the aim pursued, a disproportionate and intolerable interference, impairing the very essence of the rights guaranteed.''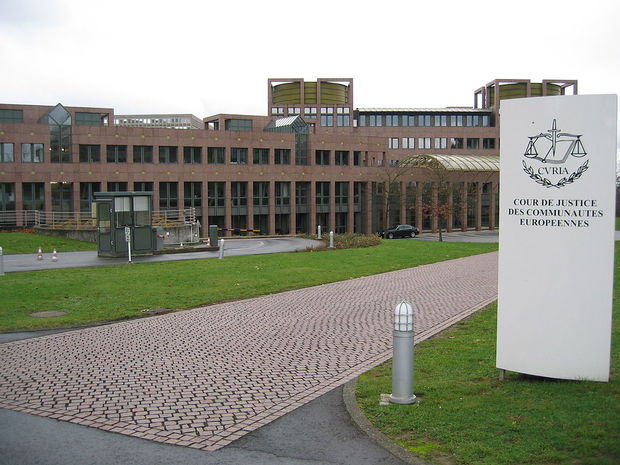 Rosneft, in its turn, has characterised the decision as ''illegal, groundless and politicised'' and added that the court ignored precedents set by previous rulings when some Iranian banks were removed from the sanctions list. ''This decision proves that in Europe the rule of law is being substituted with the rule of politics,'' said the company promising to ''continue using all available legal means'' to protect its shareholders' interests.
Rosneft is Russia's biggest oil producer with the controlling stake owned by the state. In December 2016, a 19,5% stake in the company was acquired by a consortium that includes Swiss Glencore oil trader and Qatar's sovereign wealth fund. Another 19,75% of the producer is owned by BP Plc.