Sergey Donskoy: Arctic shelf is main reserve of traditional hydrocarbons
The minister of natural resources and environment considers that the area may contain enough hydrocarbons to meet the needs of the global economy for the next 50 years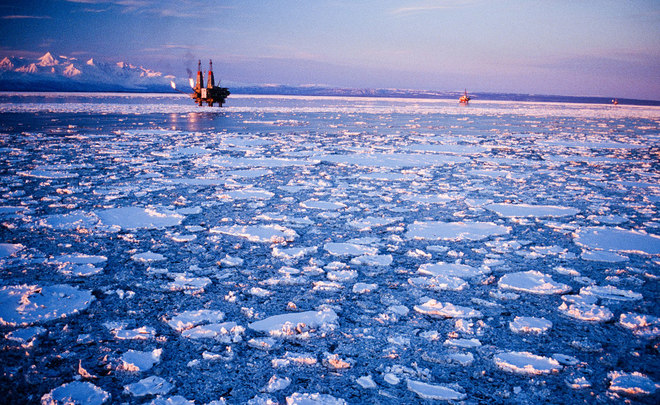 A recent discovery of a giant oil field on Alaska's North Slope proves the validity of the previous assessments of the Arctic shelf as a key reserve of hydrocarbons in the world, stated the Russian minister of natural resources and environment. The region's exploration accelerated amid a recovery of the global oil market.
In the foreseeable future, alternative energy sources will not replace traditional hydrocarbons, says Maritime Herald citing the Russian Minister of Natural Resources and Environment Sergey Donskoy. The Arctic shelf is expected to be the world's key reserve of oil and gas for the next 50 years. At the beginning of the month, Spanish oil company Repsol together with its U.S. partner Armstrong Energy announced a discovery of the largest oil field in the United States in the last 30 years. The reserves of the field on Alaska's North Slope are estimated at 1,2bn barrels of light oil, which can be recovered at a rate up to 120,000 barrels per day.
''The discovery in Alaska is not the first and most likely will not be the last in the short term'', said the minister. He mentioned other recent findings, such as a discovery of 2,5bn tonnes of oil in Smith Bay in October 2016. These cases prove the validity of the previous assessments of the Arctic shelf as a key reserve of hydrocarbons in the world, considers Donskoy. He believes that such discoveries are very likely in the Russian Arctic zone. According to the official, the Russian government has already considered development of the Arctic zone in Russia's territorial waters.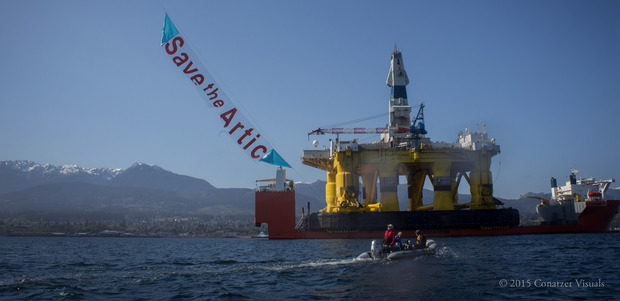 The recent discoveries of large oil and gas deposits in the continental shelf of Alaska increased the pressure over the governments with interest in Arctic to started developing of the resources. Last Thursday, the European Parliament rejected a call to ban Arctic oil and gas exploration due to environmental concerns. Norway, which was the biggest opposite of the ban, is planning vast exploration works in the Barents Sea. The country claims that it only allows drilling in the Arctic away from the area that is vulnerable to sea ice in winter.
The Arctic nations (Canada, Denmark, Finland, Iceland, Norway, Sweden, Russia and the United States) are eager to explore the region as it is estimated to hold more hydrocarbon reserves than Saudi Arabia. After a recent stabilisation of oil prices, petroleum companies resumed their search for new deposits in the region. ''For at least the next 50 years, neither shales nor alternative sources can replace traditional hydrocarbons in the energy sector and industry'', said Sergey Donskoy.