Russia considering ''tax manoeuvres''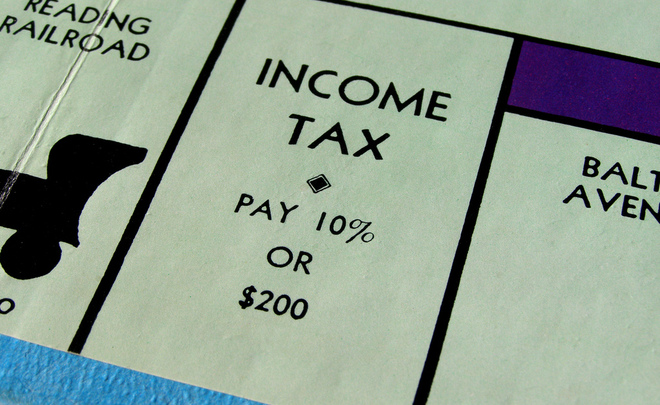 The Ministry of Finance is preparing tax reforms covering oil duties as well as general taxation. The ministry's idea is to raise value added tax (VAT) but to decrease mandatory social security payments. The oil export duty won't be fully scrapped until 2022-2025, although earlier it was expected to be cut to zero between 2018 and 2020.
The Russian government postponed its plans to scrap out oil export duties for at least four years, says Reuters. The information was announced by Minister of Finance Anton Siluanov at a tax conference organised by the Russian Union of Industrialists and Entrepreneurs on Monday. Earlier, the ministry intended to get rid of this tax between 2018 and 2020.
The decision is part of a so-called ''tax manoeuvre'', which includes a gradual increase of mineral extraction tax (MET) while export duties on oil and refined products are supposed to disappear. Siluanov declined to specify how much MET might increase but stated that the changes would be ''neutral'' for oil and gas companies due to the planned abolition of export duties. ''We are holding discussions with oil firms and the Energy Ministry and I am sure a relevant decision will be made,'' added the minister.
The reform is meant to make the taxation easier and more transparent. Besides, by abolishing oil export duties, Russia would also bring its duty system in line with those of its Customs Union partners Belarus and Kazakhstan, states the media. Oil and gas producers support the reform as they consider that taxing their profits instead of export and exploration volumes would encourage production.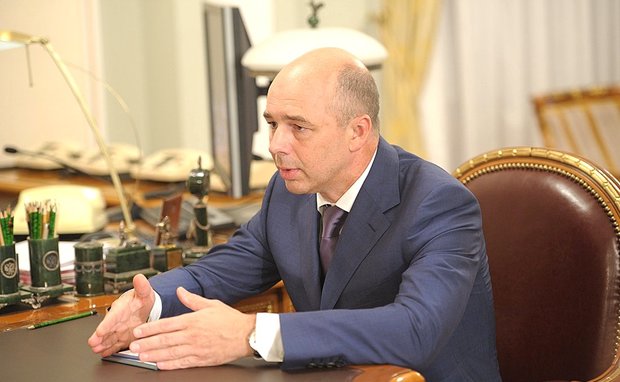 Along with the oil taxation changes, the ministry is considering a reform of the general taxation system, said Siluanov. They propose to cut mandatory social security payments, which employers pay for each employee, from 30% to 22%. At the same time, VAT should be raised from 18% to 22%. ''According to our calculations, that would be neutral for the budget,'' claimed the finance minister adding that his ministry wanted to avoid an increase in spending so as not to raise the overall tax burden. However, the manoeuvre may cause a 2% surge in consumer inflation.
The idea was described as a suggestion with no certain terms of implementation. Other reforms under consideration include raising income tax and retirement age. The current government has pledged to keep the existing tax rates, but the next government, which will be formed after the upcoming presidential election in March 2018, can be more flexible. Vladimir Putin stated that the tax system should be revised in 2019.