Russian businesses feeling more confident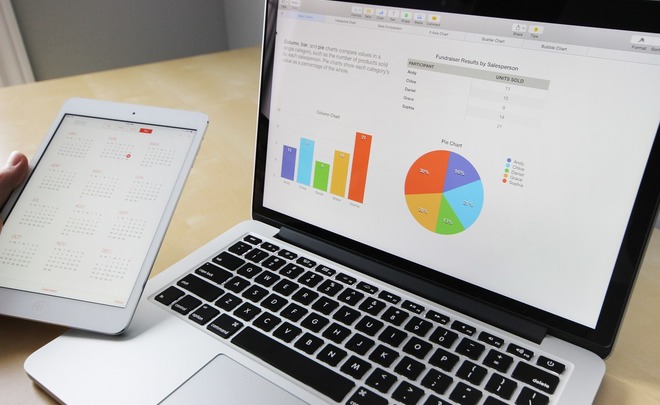 Almost a third of Russian private sector companies expect growth in the short-term future. Moreover, 34% expect a revenue surge, says IHS Markit research company. The expectations have risen amid the predicted sustainable growth of the economy, although some experts warn of necessity of structural reforms.
Business confidence in Russia has increased to a level not seen since June 2013, reports Financial Tribune citing the latest survey by IHS Markit. The study conducted in February showed a significant improvement in expectations in all sectors of production and services. According to the survey, 34% of Russian companies expect a sharp revenue increase over the next 12 months, compared to 25% in October 2016. Over a third of Russian manufactures, as well as a quarter of service companies, is planning to raise production.
''Russia's private sector companies remain strongly positive towards their year-ahead outlook for business activity in February,'' states the company's press release. While only 18% of firms were expecting growth in October, last month the figure has increased sharply to 29%, which has been the highest level since June 2013. Thus, Russian optimism was only a bit weaker than the global average of 31%.
''Greater optimism at firms aligns with stronger readings from the PMI survey data, which hit an eight-and-a-half year high at the start of 2017 as the economy lifted itself to one of the top global economic performers,'' says Samuel Agass, an economist at IHS Markit. However, the expert considers that not all private companies are convinced that the recovery of the Russian economy is stable.
Since 2014, the Russian economy has experienced serious challenges, like a sharp decrease in oil prices and long-lasting economic sanctions. As a result, the inflation rate surged to 11,36% in 2014 and reached a five-year maximum of 12,91% in 2015. However, the recession subsided in 2016. According to Minister of Economic Development Maksim Oreshkin, the country's GDP is expected to return to sustainable growth in 2017. Furthermore, last December, President Vladimir Putin instructed the government to prepare an action plan aimed to ensure that the country's economy growth exceeds the global economy growth rate by 2019-2020.
The International Monetary Fund's Deputy Managing Director David Lipton predicts global growth of 3,8% by 2021, but he expects the Russian economy to grow only by 1,5% as the government should implement some policy changes, reforms and structural changes to increase the capacity of the economy to catch up with global growth rates.