Russia to increase agricultural export by $1bn in 2017
North Africa, the Middle East and Gulf states are likely to enlarge their import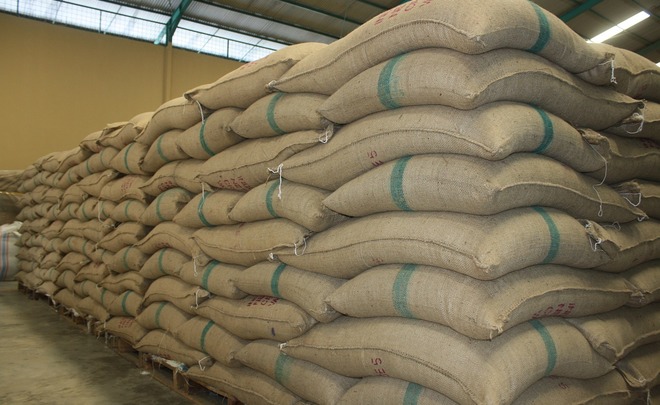 Last year, Russia's agricultural export revenue surpassed the one from the sale of arms for the first time. There is still growth potential, especially in Asian and African countries. The Ministry of Agriculture is expecting a trade increase of at least $1bn in the region.
The volume of Russian agricultural supplies to North Africa, the Middle East and Gulf states makes the country the fifth biggest exporter to those areas, says International Business Times citing Deputy Minister of Agriculture Sergei Levin. Moreover, the ministry sees a potential growth of at least $1bn, stated the official during a briefing at Eurasian Export commodity expo in Dubai. An overall turnover of Russian agricultural supplies exceeded $16bn in 2016.
''Russian agricultural production is competitive in terms of quality and price, and it also meets the preferences of the majority of the countries in the [Middle East and Africa] region. This year we are able to increase exports to the countries of the region by more than $1 billion,'' said Levin.
Affordable land prices, low labour costs and moderate cost of production transfer make Russian agriculture competitive. ''Russia will be among the top exporters for a long time, especially given the potential advances in productivity there. Other producers need to fight harder to maintain their traditional markets,'' considers Tom Basnett, general manager of Market Check, a Sydney-based commodity consultant.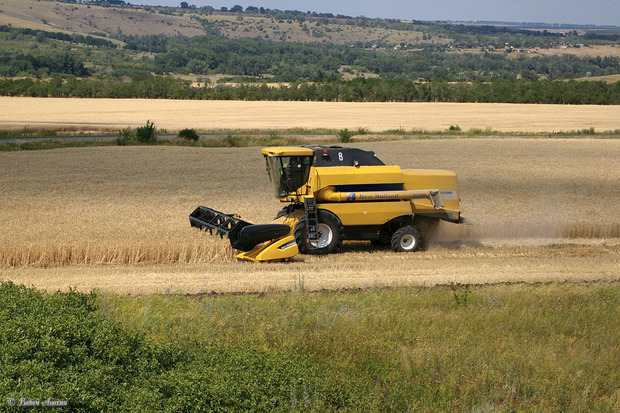 The country's agricultural sector faced some significant difficulties after the collapse of the Soviet Union. It was contracting until the implementation of the food embargo of 2014 when Moscow limited food imports from the European Union. As a result, the industry started growing again meeting not only domestic demand but the foreign one as well. ''In recent years, the share of agriculture in the Russian economy has increased, contrary to the global trend. In the past year, Russia for the first time earned from agricultural exports more than from the sale of arms,'' according to Der Spiegel.
Last year, Russia's grain export showed a particular increase, so the nation even overtook the U.S. and other traditional leaders of the sector. Russian wheat supplies to Egypt, the world's largest buyer, surpassed the volumes from the U.S. Other nations are next in turn.