Japan proposes joint economic development of Southern Kuril Islands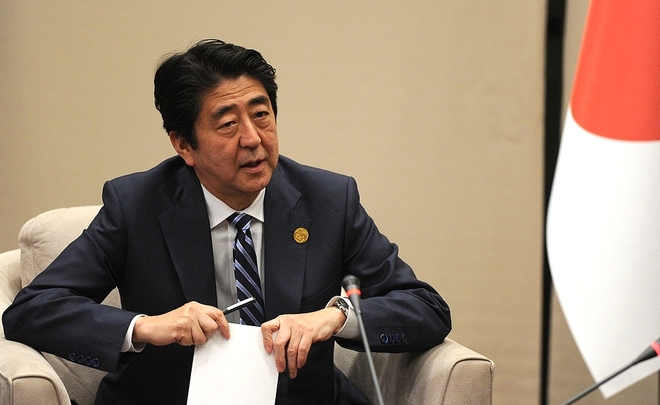 Japanese government is ready to present Russia with its suggestions for joint development of the disputed territories in the Sea of Okhotsk. The plan covers medical services, tourism, fishery and environmental issues. Officials of the two government are expected to discuss the proposals in Tokyo on 18 March.
Tokyo has prepared specific plans for joint economic development in what it calls the Northern Territories and what Moscow refers to as the Southern Kurils, reports The Nikkei. The four islands north-east of Hokkaido have been under Russian administration since the end of World War II.
The Japanese government sees the islands as a popular tourist destination due to their unique ecosystem similar to that of the Shiretoko Peninsula, which is a UNESCO World Heritage site. According to the plan, Japanese and Russian companies can jointly organise cruises for Japanese tourists. Perhaps, the tourists won't actually land on the islands to avoid sovereignty questions.
Besides, Japanese experts could take part in preservation of the ecosystem of the islets, while medical institutions and universities in Hokkaido would remotely provide medical services to the population. As for fishery, which is the islands' main industry, Japan is ready to propose jointly operating processing factories for salmon and other catches. Joint farming of abalone and other valuable fish is another promising direction of development.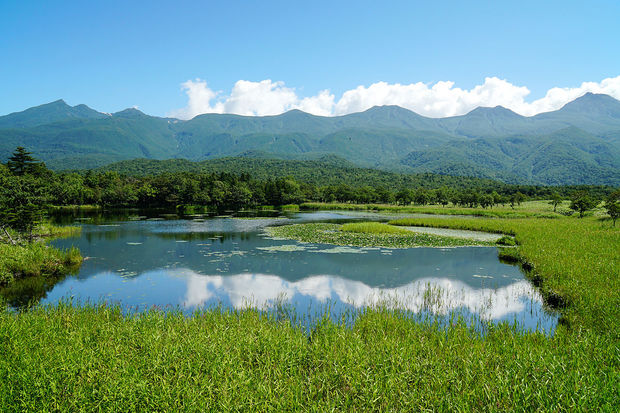 In December, President of Russia Vladimir Putin visited Tokyo to meet with Prime Minister of Japan Shinzō Abe. The politicians signed a number of economic deals, which were mainly centred on energy. According to The Nikkei, they also agreed on the joint development of the islets under a ''special framework''. However, the sovereignty issue was left aside, although it is expected to come up sooner or later
The leaders are meant to meet again either during Golden Week (Japan's traditional holidays at the end of April – the beginning of May) or in September. They will probably discuss the proposals at this meeting, but the two governments are hoping to reach understanding in advance. The officials will meet in Tokyo to talk over specific items on 18 March.