Rosneft's privatisation can hasten Tajikistan's accession to EEU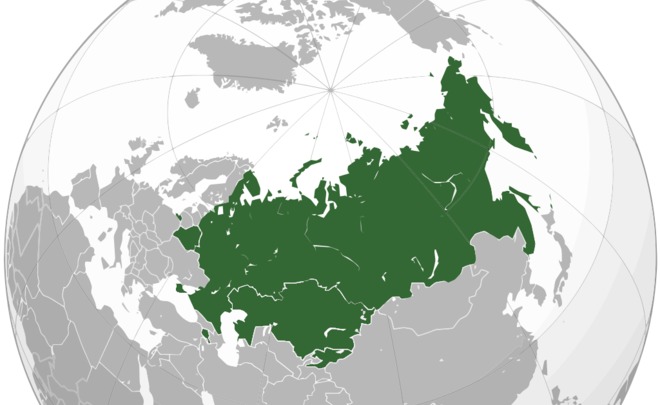 Strengthening of ties with the stake's buyers Glencore and the Qatar Investment Authority (QIA) may help the Kremlin to lean on Emomali Rahmon to force the Central Asian state join the Eurasian Economic Union. Both companies play vital roles in the Tajikistan's economy.
Russia may pursue a peripheral benefit from Rosneft's privatisation in the relations with Tajikistan, considers The Diplomat. According to the media, Moscow is interested in Dushanbe's commitment to the union as it formally secures Russia's sphere of influence with all Central Asian states bordering Chinese Xinjiang. So far, Tajikistan has postponed the entry. However, last week,
Ambassador of Tajikistan in Moscow Imomuddin Sattorov said that Dushanbe is considering the possibility and expediency of accession. At the end of January, the Kremlin announced Vladimir Putin's upcoming visit to the country, which can also be an attempt to influence the Tajikistani leader.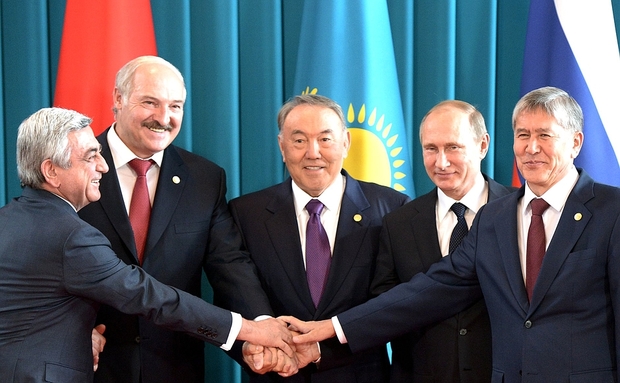 The Rosneft's sale has been opaque from the very beginning. When the buyers – Glencore and QIA – were finally disclosed in December, it turned out that they finance less than a third of the deal; the rest was provided by a variety of banks, including Gazprombank and VTB. QIA has a stable partnership with the Russian Direct Investment Fund (RDIF). In July 2016, the Qataris bought a 24,99% stake in St. Petersburg's Pulkovo International Airport for around 239 million euros. Now they are making another $2bn of investments into projects with Russian gas producer Novatek.
Qatar is an important partner for Tajikistan as well: at the beginning of February President Emomali Rahmon visited Doha and met with QIA's CEO to discuss investments in energy, agriculture, tourism and mining, and they laid the groundwork for future joint ventures. Earlier, Qatar invested in building of a mosque in Dushanbe. In 2016, Tajikistan expressed its interest in dealing with the Qatar International Islamic Bank (QIIB).
Glencore is a primary supplier of alumina, a necessary ingredient for aluminium production, to Tajikistan's state-owned aluminium monopoly Talco. Aluminium accounted for roughly 60% of the country's export in 2012, but the figure decreased more than twice in 2014 due to a drop in demand. Besides, since 2014, Glencore has been interested in helping Talco to modernise its plants.
Thus, the two companies play essential roles in Tajikistan's economy, so friendly relations with them give Kremlin more leverage to press Dushanbe to ensure its accession to the EEU. The fact that VTB, which is one of the primary handlers of Tajikistan's currency accounts, was one of the Rosneft deal's sponsors, should also be taken into consideration as well.
Analytics