Return to free trade between EU and Russia to benefit both sides
A study by the German research institute highlights the advantages of bilateral trade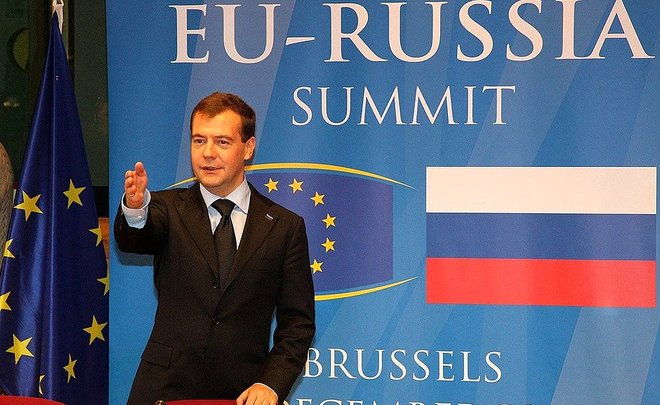 Both Russia and the European Union are bearing significant losses because of trade bans. A free trade agreement would increase their incomes, consider the experts from the Munich-based Ifo Institute for Economic Research. However, such agreement can't be concluded until the Ukrainian conflict is settled.
A free trade agreement between Russia and the European Union would bring mutual economic advantages, reports Deutsche Welle citing a study by the Ifo Institute for Economic Research. According to the study, a comprehensive agreement between the EU and the Eurasian Economic Community could increase the EU's real per capita income by 0,2%. Russia's export to the EU would increase by 71bn euros. ''These income gains stem from the fact that the economic structures on all sides are highly complementary,'' says Gabriel Felbermayr, director of the Ifo Center for International Economics.
As for Germany itself, a free trade deal could increase the country's export by 31bn euros annually. Last year, the German export to Russia declined by 26% year on year, while Russian shipments plunged 22%, stated the German Foreign Office. According to other information, which was published by the Committee on Eastern European Economic Relations, total trade volume between the two countries fell by almost 8,5% to €43bn in the first 11 months of 2016.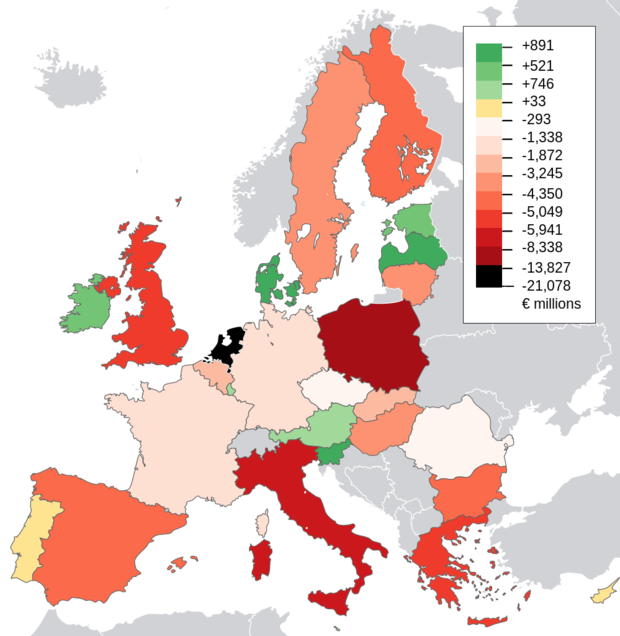 Economic ties between Germany and Russia weakened due to economic sanctions. Since 2014, Russia has switched its focus to Asian states and neighbouring countries. At the same time, German officials want to maintain the partnership. ''Russia is an important global player, so it is important to remain in dialogue,'' stated a spokesperson for the Federal Ministry of Economics and Technology of Germany. He added that although the E.U. is continuing its pressure on Russia in order to resolve the political crisis in Ukraine, it is also essential to improve the dialogue and to work together on solutions.
German Minister of Food and Agriculture Christian Schmidt agrees with the idea: ''We have to find ways of cooperation and rapprochement with Russia.'' He considers Germany and Europe to be ''the natural trading partners of Russia'' and believes that progress depends ''decisively on the implementation of the Minsk peace accord in eastern Ukraine''.
Before the current crisis, about 6,000 German companies had operated in Russia. Even after the conflict, the bulk of them stayed in the country in hopes that the economy picks up again, noted the German Foreign Office.