Rosneft to spend $100 million on Bashneft refineries' upgrade
A series of accidents at the plants revealed breaches in industry safety standards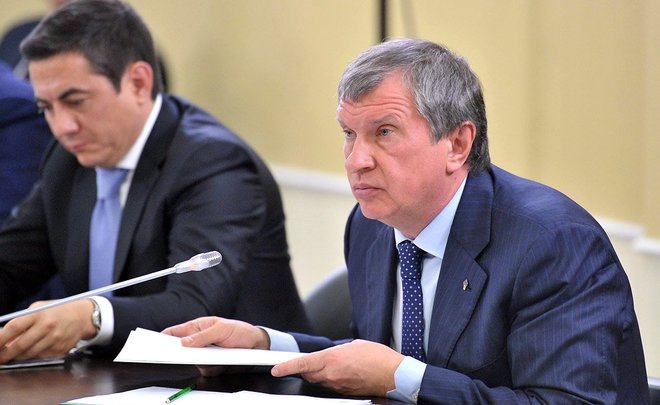 Bashneft, which was considered to be the fastest growing oil company in Russia, requires a significant investment. Rosneft, the producer's new owner, has to reconstruct some of the refining facilities as they are pretty worn. The majority of the plants was built over 70 years ago, and their age has already resulted in a string of incidents.
Russian state oil giant Rosneft will invest $100 million in Bashneft plants to improve safety standards at these refineries due to their ''unsatisfactory condition'', reported Reuters on Tuesday citing unnamed industry sources. Bashneft's former management declined to comment on the issue.
Since the beginning of 2017, three accidents have been registered at the Bashneft's facilities. After the latest incident on 9 February, the company claimed that no one was injured. Last July, a fire at the company's plant near Ufa caused at least six deaths.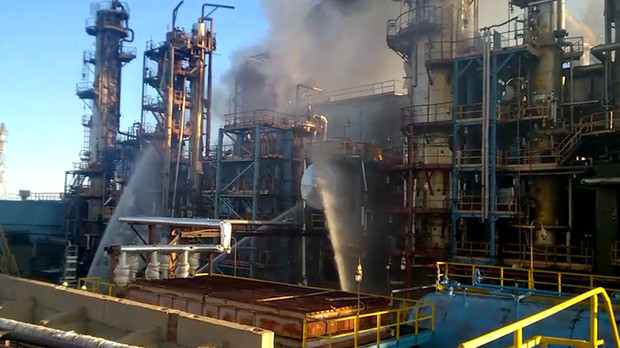 The string of accidents has attracted attention of the governmental supervisory body Rostekhnadsor. ''According to preliminary information, the reasons behind persistent accidents have been breaches in industry safety standards related to organization and carrying out maintenance, servicing, technical diagnosis and checks,'' reported the safety watchdog.
Rosneft stated that ''a significant number of the facilities have been in an unsatisfactory condition.'' The company has prepared a programme ''to eliminate the irregularities which have been found'', which includes reconstruction and technical re-equipment of some industrial units. Bashneft's refineries were built mostly in the 1930s and 1940s. Their total annual capacity is around 21 million tonnes (420,000 barrels per day), which is about 4% of the national output.
Rosneft bought a 50% stake in the Bashkir producer from the Russian government in October 2016. The amount of the deal totalled 330bn rubles ($5,7bn). The sale caused a controversy as several government officials opposed the possibility of Rosneft's participation, saying that one state-controlled company buying another could hardly be called a proper privatisation. Rosneft has increased its output by 2,7% through the acquisition of Bashneft.