Chinese food market desirable but hard to get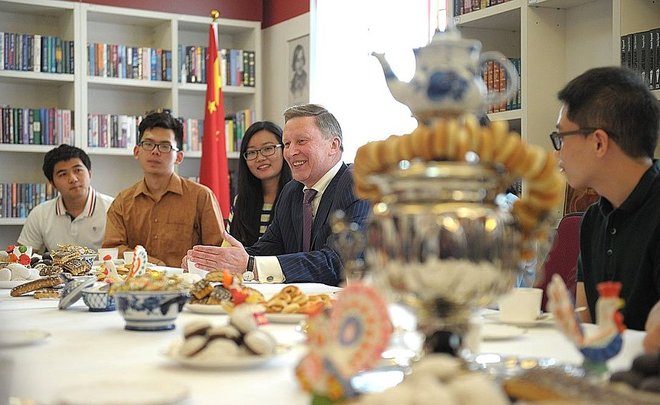 Moscow is looking for an opportunity to ramp up its agricultural export to Beijing. The task is difficult as China's veterinary requirements are very strict. The efforts to boost the trade are having some effect, but there is plenty of work to do. Meanwhile, overall export to China decreased by 6,1% in the first eleven months of 2016.
After heading the list of China's oil suppliers, Russia is eager to boost food trade with Beijing, but plenty of obstacles remain, says Bloomberg. China is already the largest buyer of Russian agricultural export: the turnover increased by more than 8% in January-November 2016 and totalled $1,5bn. According to the Russian Export Center, frozen fish, sunflower oil and soybeans were among the most popular export products last year.
''We see additional sources of growth,'' says Alexei Gruzdev, the deputy economy minister responsible for trade. ''There are lots of economic initiatives, but actually realising them isn't so easy,'' he added. ''Accessing the market and finding one's niche is a difficult process that involves serious competition.''
According to Gruzdev, establishing meat supplies from Russia's pork and poultry producers is a key priority as China is the world's biggest consumer of pork. However, at the moment the supplies are forbidden due to a Chinese ban on Russian meat caused by outbreaks of African swine fever in Russia. Moscow is now trying to convince Chinese regulators to permit shipment from areas clear of infection. In case of success, a large pork farm that is being constructed in the Russian Far East near the Chinese border may switch its focus to the export instead of the domestic market.
China's veterinary requirements are some of the strictest in the world, considers Albert Davleyev, the president of Agrifood Strategies in Moscow. Europe and the U.S. are the country's top pork suppliers, while beef is mainly imported from Brazil and Australia.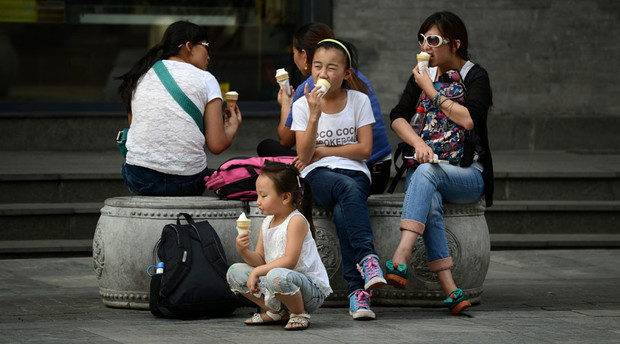 Meanwhile, Russian chocolate is already winning the market: Russian sweets are especially popular in the border regions in the north-east of China. Ice cream is another export product, but the sales in the first nine months of 2016 amounted to only $4,2 million. Grain supplies have been allowed since December 2015, but shipments have been negligible. Nevertheless, Gruzdev is feeling positive: ''The measures being taken to diversify exports are having some effect — not as much as we'd like, but it's just the beginning.''
Trade with China has become one of the Kremlin's priorities since relations with the U.S. and European states deteriorated in 2014. A drop in oil prices has undermined Russia's economic stability, so the government is developing the agricultural export to replenish the budget.