Russian companies preferred to work in Syrian oil and gas sector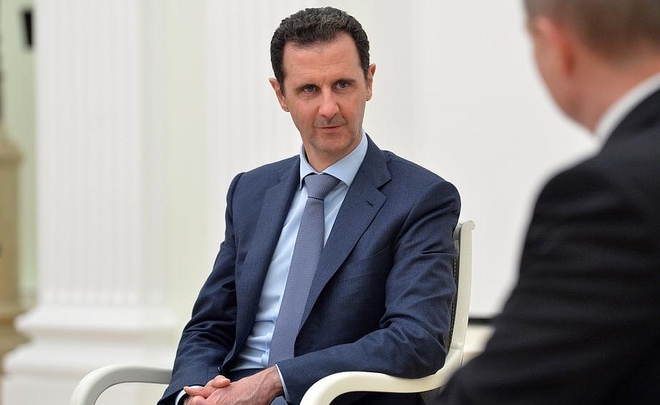 Syrian government is considering Russia to be the main partner in oil and gas deals. The state's petroleum industry has suffered considerable damage because of the civil war. However, President Assad hopes for serious changes in many sectors, including oil and gas production and transportation.
Syrian President Bashar Hafez al-Assad called Russian companies the preferred choice to work in the oil and gas production in Syria, reports Oilprice.com. According to Dmitry Sablin, who coordinates the State Duma group for contacts with the Syrian parliament, President Assad ''sees only the work of Russian companies'' as neither Iran nor China has companies with a worldwide reputation in the oil and gas sector like Russia does. Assad hopes that there will be ''serious changes'' in many sectors in Syria, including oil and gas production and transportation, said Russian Member of Parliament Sergey Gavrilov.
Earlier in January, Prime Minister of Syria Imad Khamis claimed that terrorist attacks during the last two months brought the country's oil sector $2bn losses. Since the beginning of the crisis, the sector has lost over $60bn, according to the Ministry of Oil and Mineral Resources. Khamid claimed that the Syrian government was making every effort to secure oil production and restore electricity to the minimum level. By the middle of February, the availability of electricity will improve noticeably, promised the prime minister. The government is also trying to restore trade and production in the agricultural sector of Syria.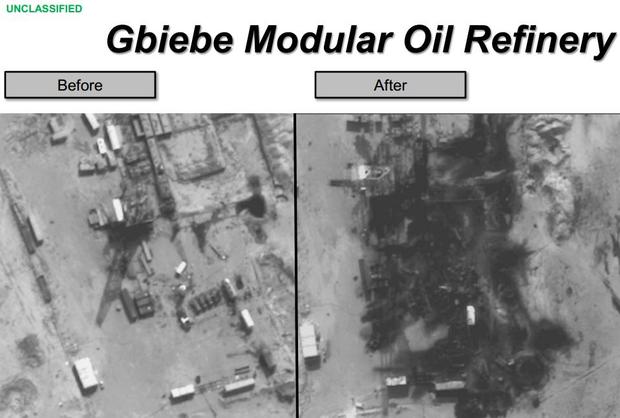 At the beginning of 2017, Syria signed several memorandums of understanding (MoU) with Iran, one of them related to construction of oil and gas storage facilities and terminals in Syria. The move is said to be an Iranian vow of support for Syrian political initiatives that will help to guarantee independent and territorial integrity.
The petroleum industry forms a major part of the economy of Syria: in 2010, oil sales were supposed to account for about 25% of the state's revenue. Western companies are officially banned from working in the country due to the EU sanctions. Besides, most of Syria's oil fields and crude is controlled by the militant group of ISIS (an organisation banned in Russia — editor's note).
At the latest meeting with Russian lawmakers, President Assad told that Syria was ready for direct talks with representatives of all of the opposition groups, including armed ones.