How Russia's diplomatic moves to benefit its economic wealth
Strengthening ties with Japan, Qatar and potentially the U.S. can bring Russia billions of oil revenues in 2017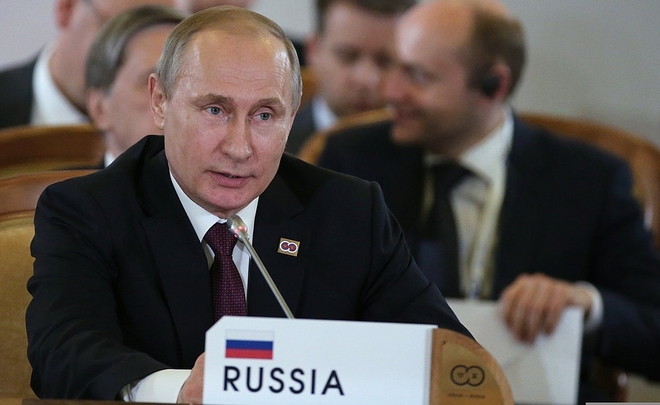 According to Forbes, Russia's ongoing diplomacy agreements could highly benefit the previously weakened Russian economy. As oil prices rose significantly due to a global output cut, both Russian energy companies and the country's federal budget can get billions of revenues from external energy deals.
Over the last few years, Russia has been developing its relations with Asian countries. It has been strengthening political and economic ties with India, China, Vietnam as part of a ''pivot to Asia''. As Asia's energy consumption increases, the region's net oil and gas imports keep growing.
In December 2016, when President Putin made a two-day visit to Japan, there were signed 23 energy-related bilateral agreements. ''We have many interesting avenues in the energy industry. Nine percent of the natural gas and oil consumed by Japan comes from Russia. Another prospect for development comes from the Sakhalin-I and Sakhalin-II oil and gas projects, which are up and running, with some 75% of the products delivered to Japan under long-term contracts… We have plenty to work on that is promising and large-scale,'' said the Russian president during the visit.
Besides the rapprochement with Japan, Russia is increasing ties with other Asian states. At the beginning of December, a 19,5% stake in largest Russian oil producer Rosneft was sold to a consortium of Switzerland-based mining company Glencore and the Qatar Investment Authority (QIA). The Qatar company spent about $2,6bn on the deal that fuelled the exhausted Russian economy. With the new investment from QIA and Glencore, Rosneft should benefit, and we may see more deals like this in the energy industry, considers Forbes.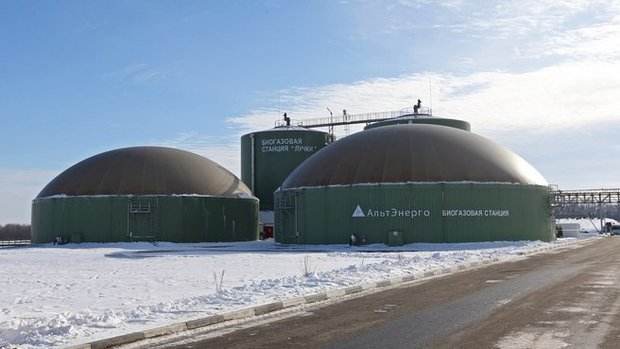 In addition to the above-mentioned deals, which are likely to boost the energy sector in 2017, there is a possibility of an increased cooperation between Russian and U.S. oil and gas companies. U.S. President-elect Donald Trump nominated Exxon Mobil's chief Rex Tillerson as secretary of state. This nomination is supposed to change the current political landscape between the two countries as Tillerson is a noted critic of sanctions against Moscow. If the sanctions are removed, the investment from American companies may increase as well as oil revenues from joint projects.
Besides a revival in the traditional energy sector, we may see an increased activity in Russia's renewable energy industry. Vladimir Putin declared 2017 the Year of Ecology, so Russian energy companies may turn to development of clean energy technologies in an attempt to reduce carbon footprints. At his annual year-end press conference, the president said: ''Environment has been and of course will be a key element of our work as part of our domestic policy...Russia, as it is known, took on rigorous commitments [Paris Agreement on climate change] and I have no doubt that we will fulfil them.''