World Bank: ''Russia needs better infrastructure and regulation''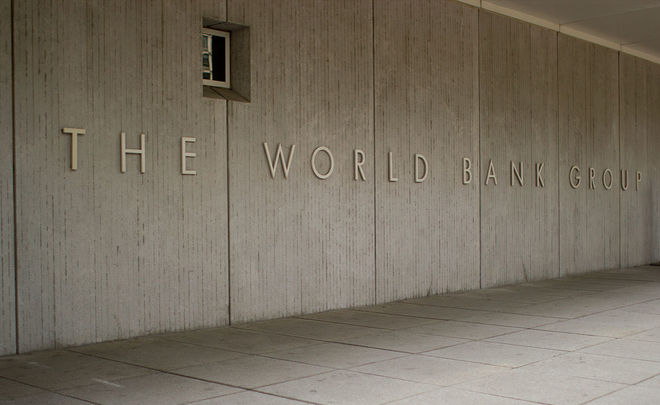 The global financial institution considers that Russia needs to increase investment in transport, energy, infrastructure and other spheres to enhance its competitiveness and attract investors. Prime Minister Medvedev also regards ''increasing technological backwardness'' as a threat to the Russian economy.
The World Bank presented its report ''Pathways to Inclusive Growth'' at the opening of the Gaidar Forum on 12 January. The annual event sponsored by the Gaidar Institute and the Russian Presidential Academy of National Economy and Public Administration gathers the world's leading economists, politicians and representatives of global financial and business elites.
According to the report, Russia's competitiveness is weakening. The state must diversify its economy, improve its investment climate and make major infrastructure investments if it hopes to be competitive in the global economy, says RFE/RL. A significant investment in transport, energy, public utility and social infrastructure is required: ''Russia's public expenditure on infrastructure amounted to less than 1% of GDP a year in 2012-14, while the investment needs are estimated to be about $1 trillion — 75% of Russia's 2015 GDP,'' states the report. There should be better infrastructure and regulation to encourage investment activity amid economic sanctions, adds Reuters.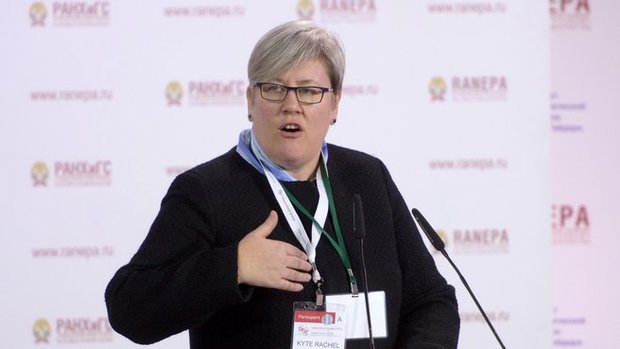 At a plenary session of the Gaidar Forum, Russian Prime Minister Dmitry Medvedev criticised the ''use-of-force approach [and] sanctions that always run counter to economic considerations.'' He also disapproved the ''sharp politicisation of international economic relations''.
Since 2014, Russia's economy has faced stagnation due to a drop in oil prices. Economic sanctions imposed by the European Union and its allies aggravated the crisis. On 10 January, the Russian Ministry of Finance announced that the government spent almost 1 trillion rubles ($16,8bn) from the Reserve Fund in December to cover the budget deficit. The rest of the fund estimated at 972bn rubles ($16bn) will be completely spent in 2017 to support the budget.
However, in 2016, the economy's decline slowed down to 0,5-0,6% compared to a decrease of 3,7% in 2015. The World Bank predicts a 1-2% annual growth of the Russian economy over the next few years, while the global economy is supposed to grow by 2,7%.