European gas market keeps growing in 2016
Gazprom remains a key supplier for the EU providing about 33% of its total consumption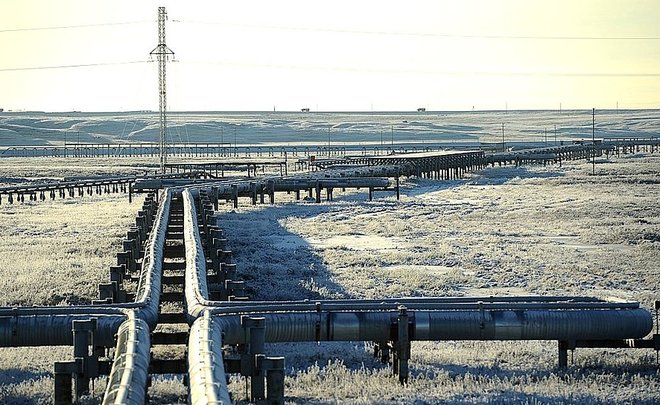 The European gas market was expected to grow by 4-6% in 2016. As the domestic production continues to decrease, and LNG suppliers do not show their interest in expansion into this market, Russia has every chance to increase its supplies. Insufficiency of transfer routes may become the main problem
According to New Europe, after four years of decline, the European Union's demand for natural gas rose 4% in 2015. In 2016, the consumption was supposed to grow by 4-6%, while the Union's domestic production keeps decreasing. From January to June 2016, the EU's gas output fell by 5%. The main reason was an output reduction at the Netherlands' gas deposits including Groningen, which is the largest gas field in Europe.
In the first eleven months of 2016, the EU imported over 321bn cubic metres (bcm) of gas. Compared to the corresponding period in 2015, the imports increased by 32 bcm, of which 19 bcm were provided by Russia. At the same time, liquid natural gas (LNG) imports rose only by 3,5 bcm. LNG suppliers prefer shipping their product to South America, the Middle East and Asia due to lower prices in Europe.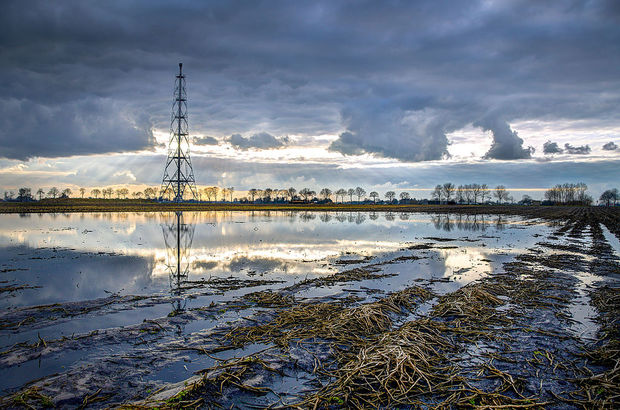 Russian gas giant Gazprom remains the biggest European supplier. In 2016, the company's exports to the EU were meant to reach more than 150 bcm, which are about 33% of the Union's total consumption. However, future transport routes can become a problem. The growing demand for Russian gas significantly increased physical quantities of transit via Ukraine to Europe and Turkey. Meanwhile, the existing transit contract with Ukraine expires in 2020 and is not likely to be prolonged on acceptable conditions. Besides, Ukrainian gas transmission system (GTS) is operating close to its maximal technical capacity and requires large investments in its modernisation and renovation. Other gas routes to the European market are currently operating at their maximal technical (Yamal-Europe) and regulatory (Nord Stream) capacity.
A new pipeline project named Nord Stream-2 had a lot of opponents, but their number has reduced lately. Gazprom managed to agree with Slovakia on using its GTS to transfer gas to Austria, Hungary and Serbia. Poland and Ukraine keep opposing the project, but the growing European demand and problems with domestic gas production in Europe play into the hands of the project's supporters.
Another significant project is Turkish Stream. A recent rapprochement of relations between Russia and Turkey got the project back on table. Moreover, Gazprom's subsidiary South Stream Transport B.V. signed a contract with Allseas Group S.A. on construction of the first line of the pipeline from Russia to Turkey in the first half of 2017 and a possibility to build the second line.