Russian economy ''may surprise to the upside'' in 2017
The state's officials and international financial agencies are revising their outlooks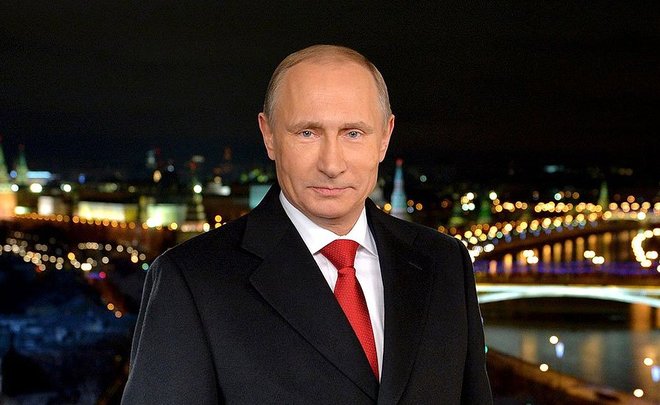 According to Russian Minister of Finance Anton Siluanov, the country's economy is likely to accelerate growth in 2017. The Ministry of Economic Development has also revised some of its outlooks. However, Russia's economy is still weak.
Russia's economy is in better shape at the start of 2017 than it was a year ago when oil was falling below $40 a barrel, considers Forbes. The economy can accelerate growth to 1,5%, said Russian Minister of Finance Anton Siluanov on 26 December 2016. Over the last two years, the economy development has decreased by 3%, so this new forecast looks like a move in the right direction. ''The economy may surprise to the upside next year,'' Siluanov said. ''If so, growth will have an impact on the dynamics of wages and incomes, which have already shown a steady growth pattern in real terms thanks to falling inflation,'' he added. According to the minister, the government is working on ''a set of measures to further support growth and accelerate it.''
On the same day, the Ministry of Economic Development revised its outlook for industrial production in 2016 to 1% compared to the previous 0,4%. In the first 11 months of 2016, Russia's industrial production rose 0,8% from 2015.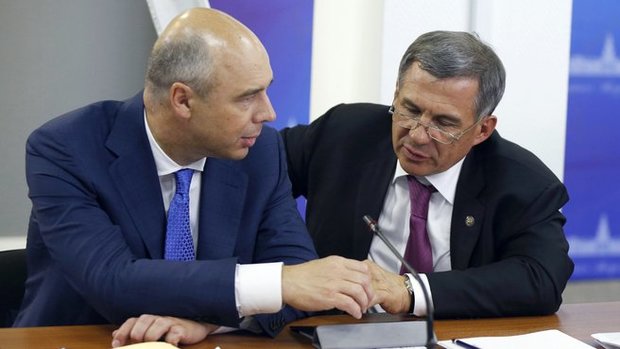 As for oil and gas industry, Morgan Stanley analysts predict that situation will improve for major players. According to their latest report, Rosneft and Gazprom will probably benefit from rising oil prices, expectations for higher dividends, and, besides, from an improvement of the Russian-US relations if Donald Trump's administration is loyal to Russia. In case of sanctions removal, share prices for Rosneft and Gazprom will soar. American Exxon Mobil may also profit as its $720 million joint venture with Rosneft has been frozen. Earlier the corporation stated that it has lost around $1 billion from Russian sanctions.
Foreign investments returned to Russia in 2016. Two international investors bought a 19,5% stake in Rosneft at the beginning of December. Qatar Investment Authority and Glencore spent 10,2 billion euros to acquire a stake in the largest Russian oil producer.
However, 2016 still had a negative end. Russia's GDP decreased by 0,6% between January and November, according to the Ministry of Economic Development. As for the whole year, the ministry gives a -0,5% forecast. The economy is still weak, and oil prices are not expected to exceed $60 this year. Nevertheless, Russian stock market has already gained more that 40% year-on-year.