Non-OPEC countries join OPEC's oil production cut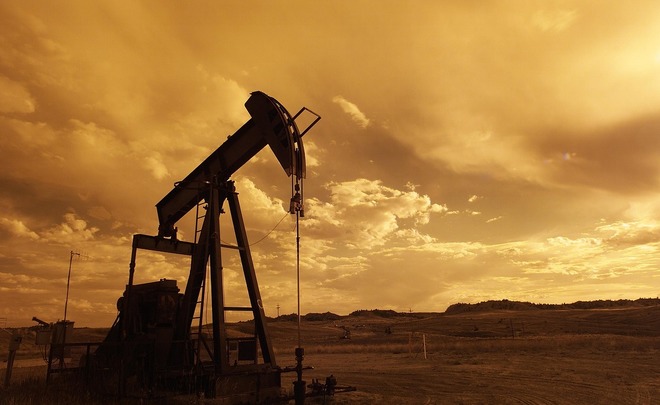 On Saturday, non-OPEC countries agreed to oil production cuts of 558,000 bpd. Russia is planning to reduce its production by 300,000 bpd. Earlier last week, chiefs of Russian oil companies met with Minister of Energy Alexander Novak to discuss the details of the upcoming cut.
Non-OPEC oil producers led by Russia announced that they joined the OPEC's deal of coordinated reduction of oil output on 10 December. The deal aims at lifting petroleum prices and, thus, revenues of the producers. This rare cooperation indicates how worried the exporters are about the fall in prices, particularly the plunge below $30 per barrel last winter, considers The New York Times.
This agreement has followed the deal signed by OPEC members ten days ago. The oil prices have risen by more than 15% since 29 November, and the new agreement will probably prolong the rally. However, some analysts consider these price levels to be unsustainable. This agreement, like the previous ones, may ''enjoy temporary success, particularly at influencing sentiment and thereby supporting near-term oil prices, but eventually will succumb to the temptation by members to increase production,'' said Robert McNally, president of the Rapidan Group, a market research firm based in Washington.
The deal was preceded by months of unfettered production increases. The cuts will amount to only 2% of the global oil production. But oil traders will likely regard them as significant because the world's two largest exporters, Saudi Arabia and Russia, are involved. Saudi Arabia will make the largest reduction: 486,000 bpd, which is about 5% of its production.
Meanwhile, Russian Minister of Energy Alexander Novak met with the representatives of the main national oil producers last Wednesday. According to Reuters, the minister discussed the upcoming cut with the officials of Lukoil, Gazprom Neft, Tatneft, Novatek and Surgutneftegas. It is supposed that all Russian companies would join the cut in equal percentages. ''All companies have supported our proposals for an oil production cap,'' said Olga Golant, spokesperson for Novak, after the meeting.
Vagit Alekperov, president of the second-largest Russian oil producer Lukoil, said that no decision has been taken yet on how to reduce production. He added that the ministry has not issued recommendations on quotas for the cut. Tatneft's CEO Nail Maganov said on Monday that the company will reduce its oil output by 20,000 bpd in 2017.
Saudi Arabia states that it has already informed its customers of reduction in January, when the output restraints are supposed to enter into force. Russia will also start to reduce its oil production at the beginning of 2017.