FAN ID to replace visa for 2017 Confederations Cup and 2018 World Cup visitors
The first FAN ID issuing centres have opened in Moscow, Saint Petersburg, Sochi and Kazan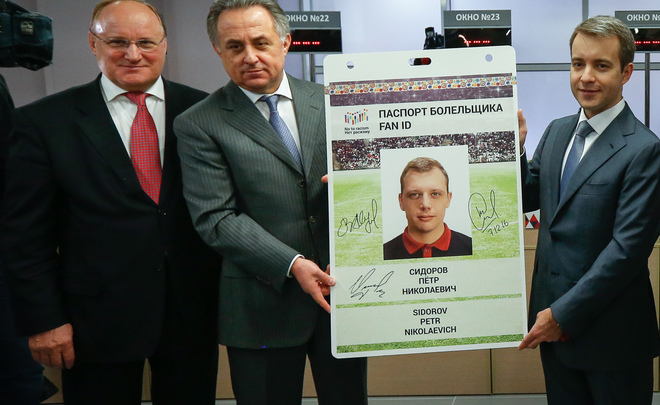 Russia is planning to provide a so-called fan passport for the people who are going to visit the 2017 FIFA Confederations Cup and 2018 World Cup. Last week, special registration centres opened in four Russian cities – hosts of the 2017 event. The document will also act as an entry visa and a travel pass.
The decision to use the FAN IDs was based on Russia's experience of hosting the 2014 Winter Olympic and Paralympic Games, says Business Standard. «On the whole, we plan to hand out about three million of such passports,» said President of Russian Football Union Vitaly Mutko while opening the issuing centre in Saint Petersburg on 7 December.
An ID is a personalised plastic card with its holder's name, photo, personal data and contact details. It will be impossible to access stadiums without this card. The number of visitors allowed into the stadium will have to correspond to the number of the IDs. The document is obligatory for children too.
Besides, the ID will allow to enter the country without a separate Russian visa and stay in Russia during the world football tournaments as well as for 10 days before and after the championships. To cross the border, a holder of the Fan ID will also need an identification document, a ticket to a match or a document verifying the purchase of a ticket. It is also announced that an ID holder will enjoy free public transportation both between and within the host cities.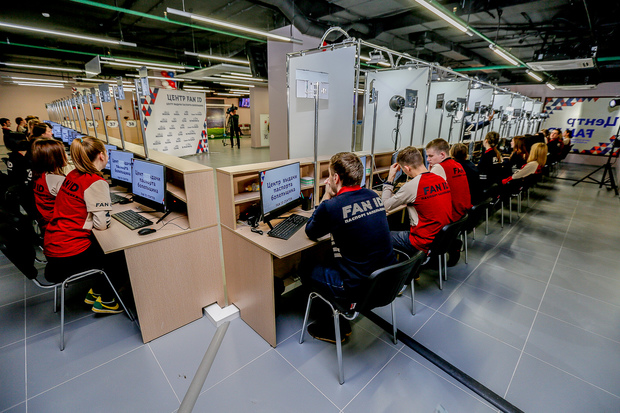 According to the official site, FAN ID Distribution Centre in Kazan is located at Rodina Trade and Leisure Complex (44/8 Baumana Street). It is already possible to apply for your ID in the centre or online, but the issue of the documents will start only in February. It is necessary to buy a game ticket before the application. If you have tickets to several games, you need to choose one of them to tie your card while applying. However, your ID will be valid for the entire duration of the cups.
It is worth noting that different FAN ID cards will be issued for the 2017 Confederations Cup and for the 2018 World Cup. The issuance procedure will be the same, though. The 2017 FIFA Confederations Cup will take place in Moscow, Saint Petersburg, Sochi and Kazan from 17 June to 1 July 2017. The 2018 FIFA World Cup will be held from 14 June to 15 July 2018 in 11 Russian cities including Kazan.