Rustam Minnikhanov: "One chopped tree taught us to consider the citizens' opinion"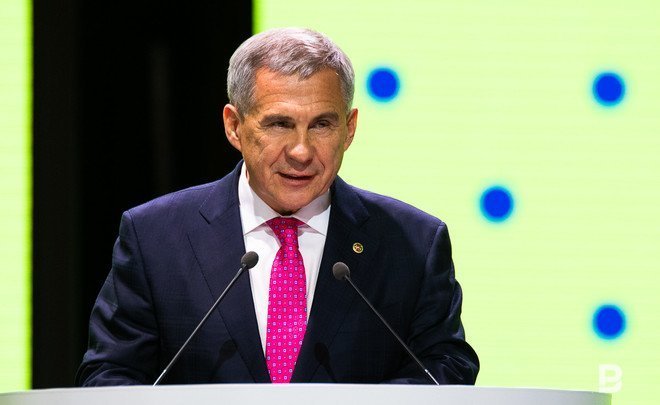 World Urban Parks 2019 kicked off in Kazan on 18 October. Top experts in architecture, urbanism and landscape designed were going to share experience and study cases of public space development for three days. Read more about the first day of the congress and the first results in Realnoe Vremya's report.
"The national project absorbed the republic's experience"
World Urban Parks has been existing since 2015, its ultimate goal is to popularise the idea of development of urban parks and public spaces for all citizens. The first park congress took place in Portugal, then it was in Australia. And in 2019 Russia became the event's site, moreover, the organisers chose precisely Tatarstan.
World Urban Parks Ambassador Gil Penalosa delivered a speech at the forum. He said he had been in more 350 cities and he always saw how parks were created there. So the ambassador was in many Tatarstan parks and said it was amazing. He immediately had said to the board of directors that Kazan would be a great city to host the world forum.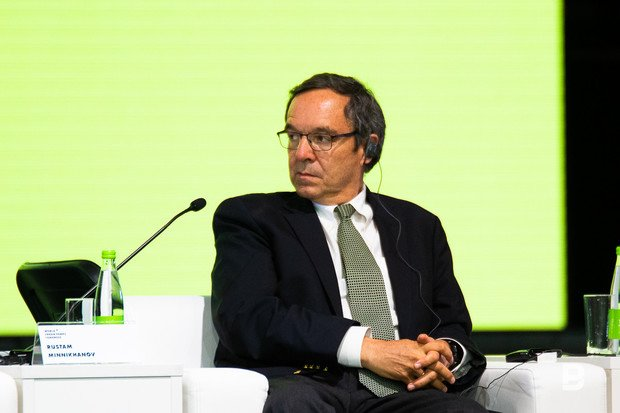 Vice Minister of Construction, Housing and Utilities of Russia Dmitry Volkov also noted the republic's experience of development of public spaces within Housing and Urban Environment national project.
"It especially pleases that this congress is in Tatarstan because the national project absorbed the republic's experience and its best cases. Moreover, I am honoured to say that I had been in Tatarstan three years ago to study," the vice minister said. "I will note that 7,700 public spaces have been created since the launch of the national project. Housing and Urban Environment national project is designed to operate until 2024, and 31,000 public spaces will be created during this time."
"Park zones are the lungs of any city"
City Park: Myth or Reality? plenary session became the key event of the first day of the congress. The topic of engagement of the population to the process of creation of public spaces and the problem of climate change were raised.
"The most important task is to engage people," Tatarstan President Rustam Minnikhanov gave a speech. "We faced a situation first-hand when a great team of professionals designed a reconstruction project of a park in Kazan, but this wasn't enough. Then one chopped tree taught us how to consider the citizens' opinion when developing public spaces. Embankments and parks are created precisely for them."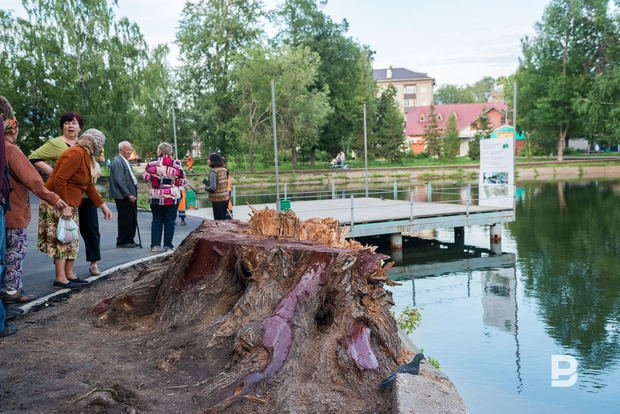 The president also added that work with public spaces was important not only from a perspective of creation of comfortable living conditions but also from a perspective of their favourable influence of the city's ecology. As a follow-up, Vice Prime Minister of Kazakhstan Roman Sklyar gave a speech and talked about the development project of the capital Nur-Sultan.
"I completely agree that a person should feel comfortable not only at home but also outdoors. The development of park zones was of great importance when developing our capital. Park zones, trees are the lungs of any city. If we are talking about Nur-Sultan, over 1,5 million trees have been planted there. There is no such a 'green belt' around the capital around the world. Over 80,000 ha is covered with forest, and it already creates a microclimate in the city," Roman Sklyar shared.
"Natalia had little work, we will give her some more"
We should note that the first day couldn't help but have a number of important agreements signed. After the plenary session ended, a memorandum between the Russian Ministry of Construction and the Ministry of Industry and Infrastructure Development of Kazakhstan was signed. There was also signed an agreement on opening a Eurasian office of the European branch of WUP in Kazan.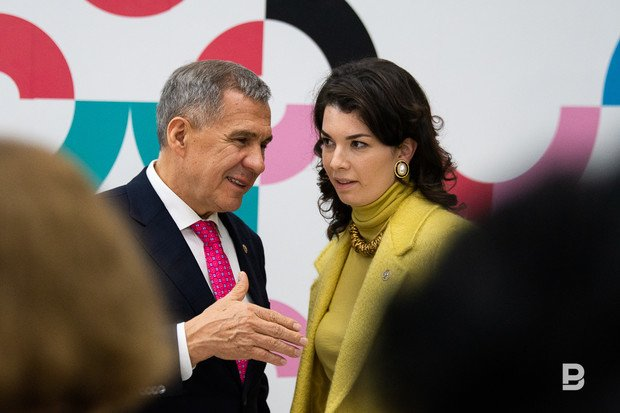 "Our brothers from Kazakhstan are here today whom we work with in many areas: industry, economy, culture and now we will work on parks and public spaces. We accept the proposal to create an office in Kazan with pleasure. There is a person who will deal with it, it is Natalia Fishman. She had little work, we will give her some more," Rustam Minnikhanov said in this respect.
Asked where the headquarters of the office would be, the president of the republic said "we have good places" and "we find one". The head of Tatarstan also noted that the congress "it is not only the document that has been signed now", as "there is a lot of interesting meetings, seminars and issues ahead".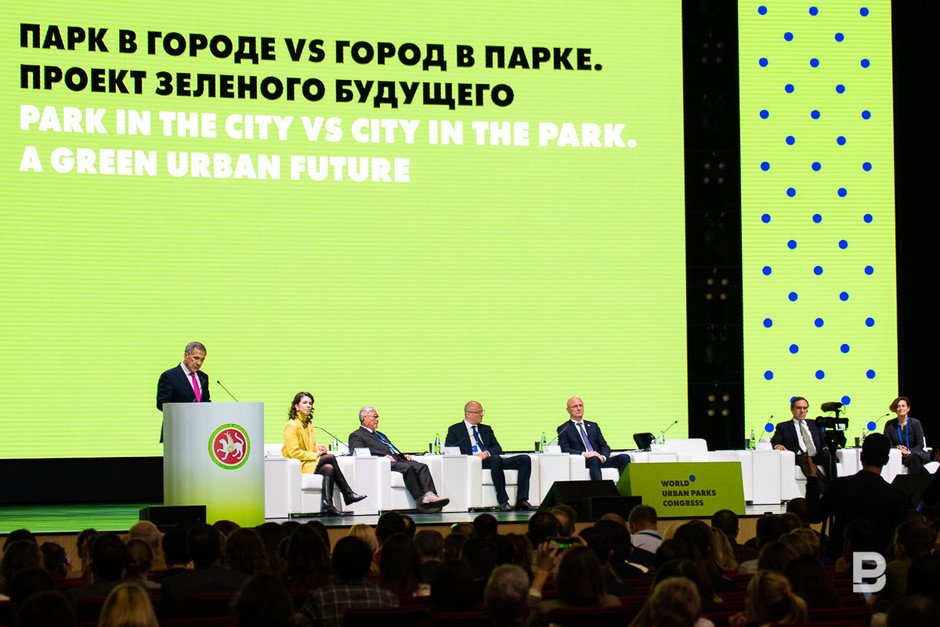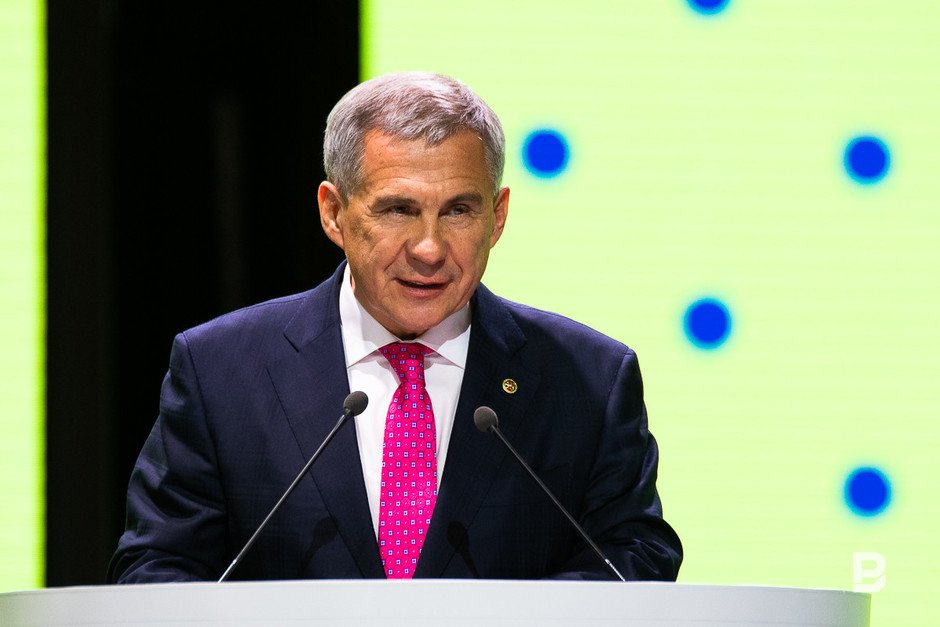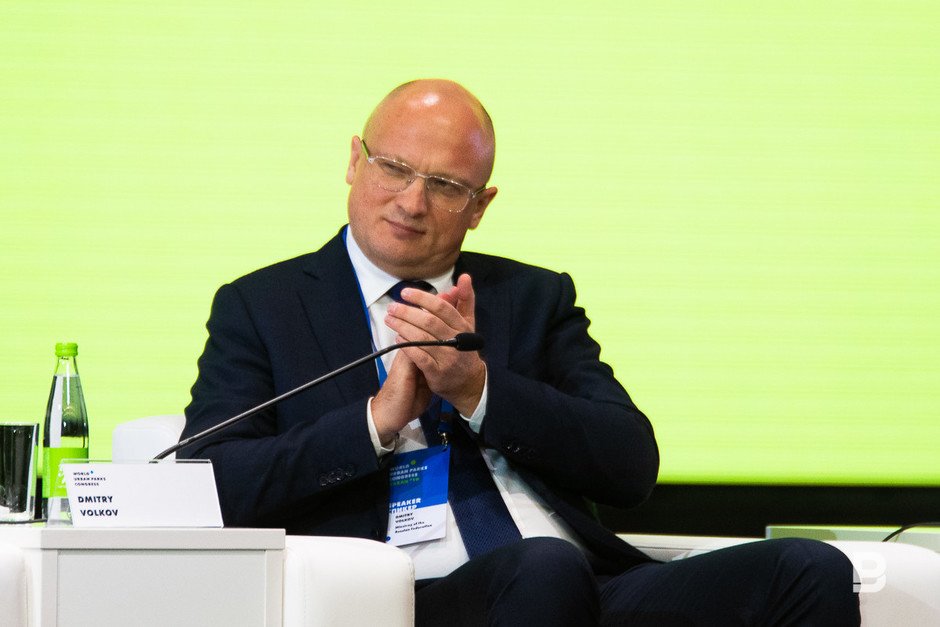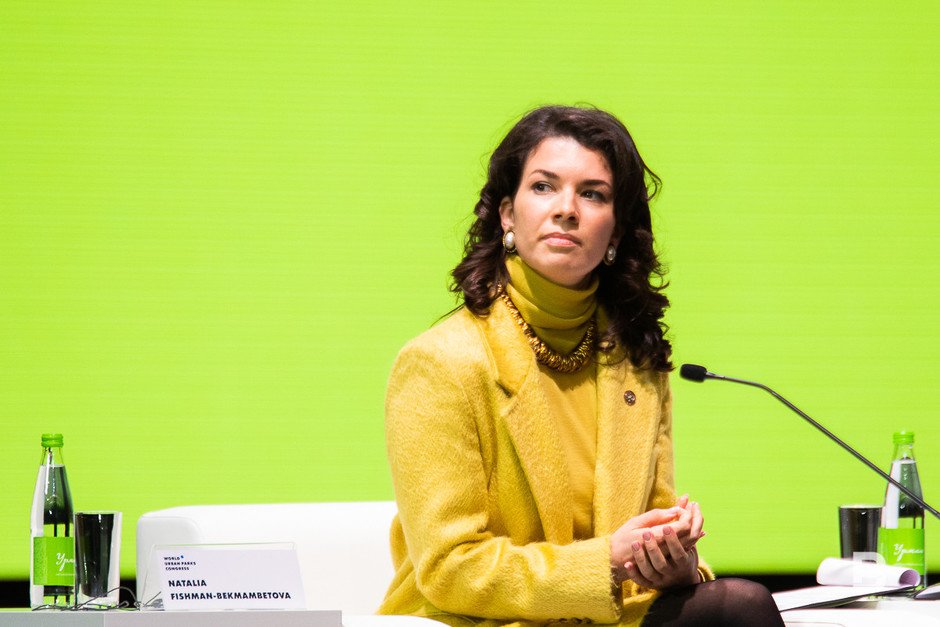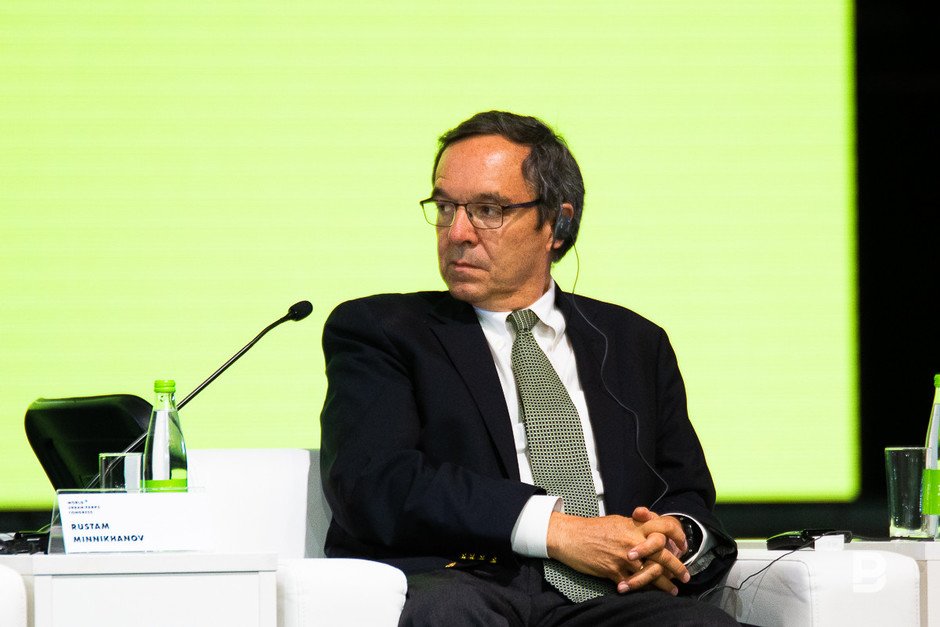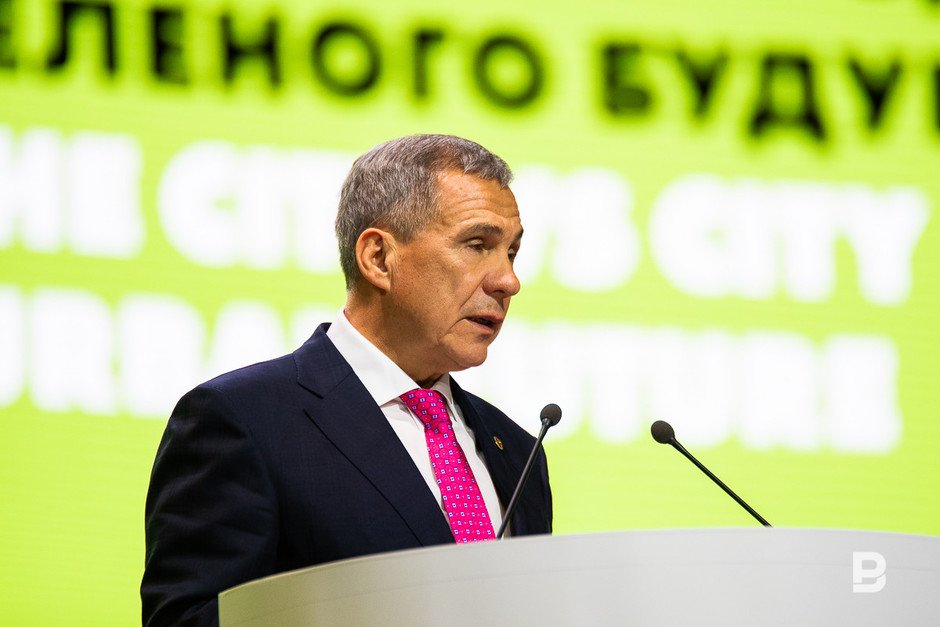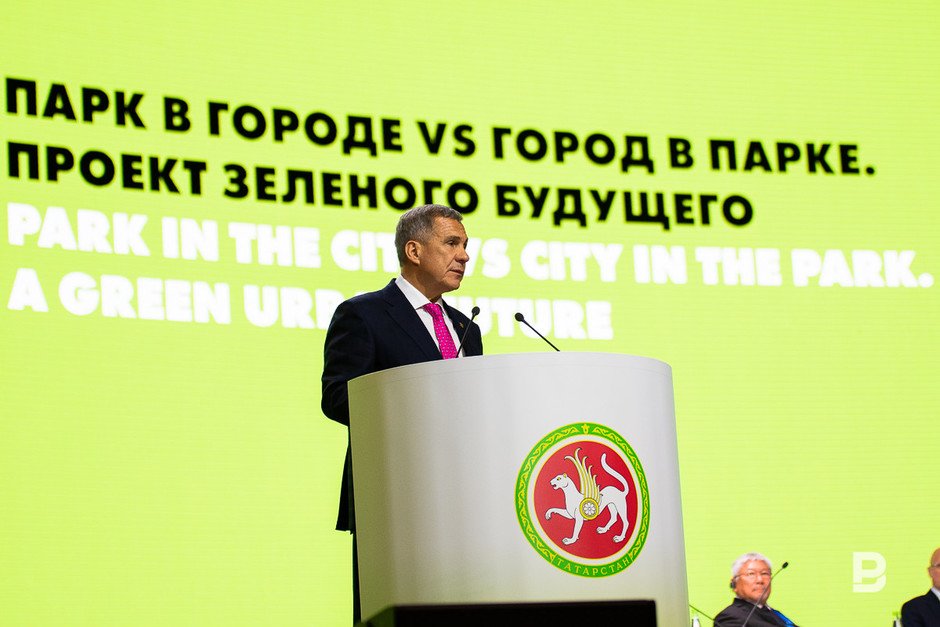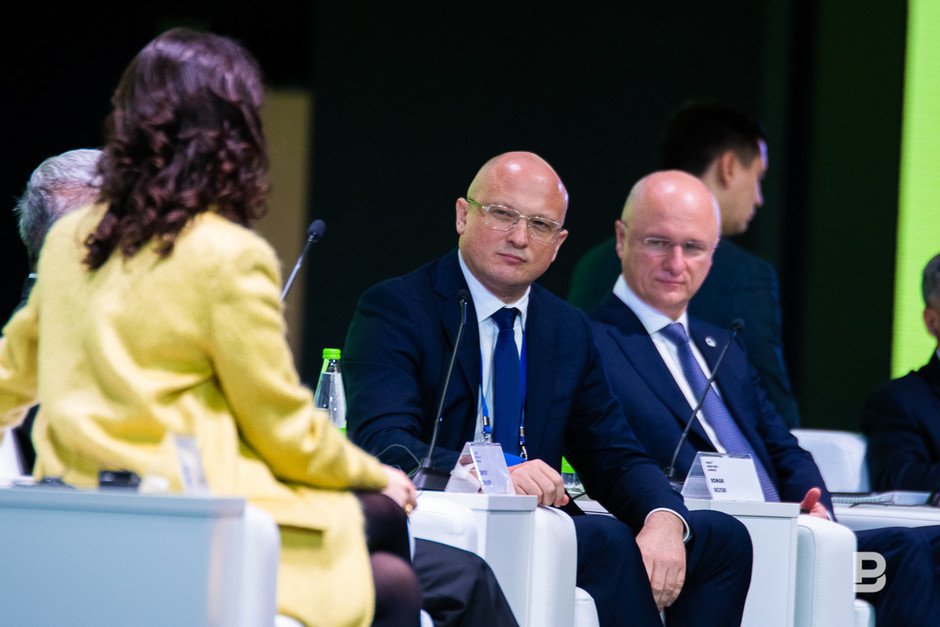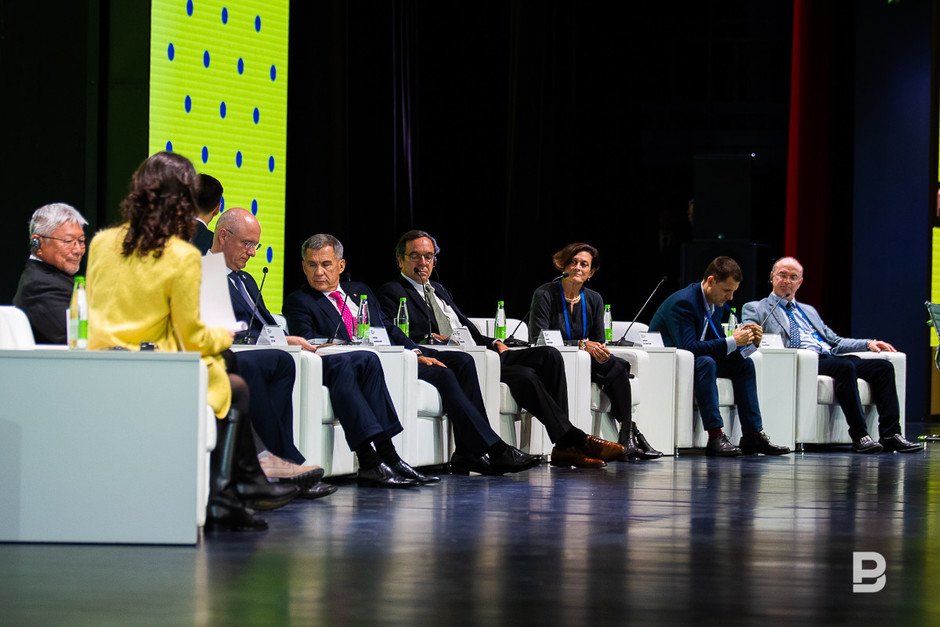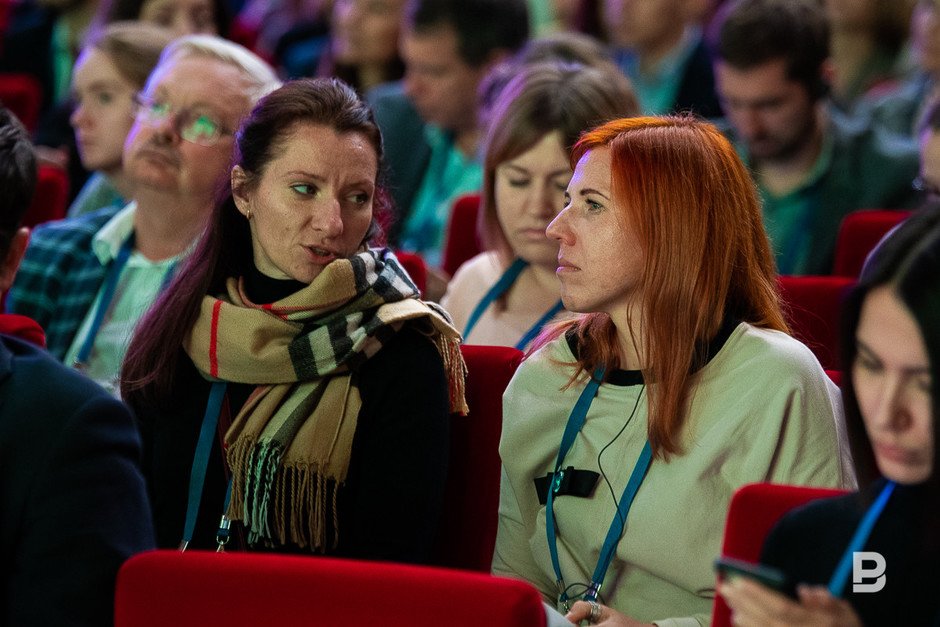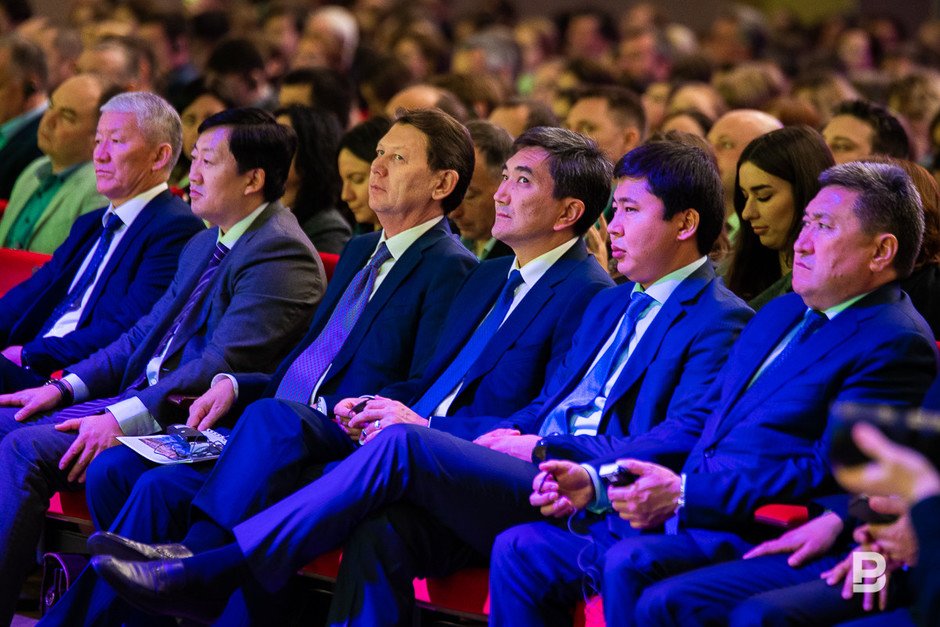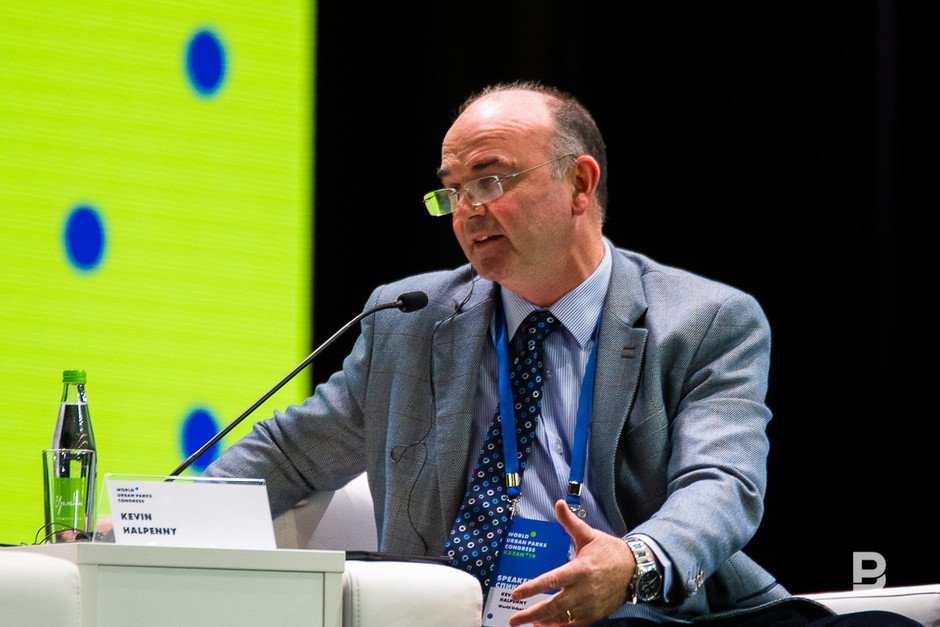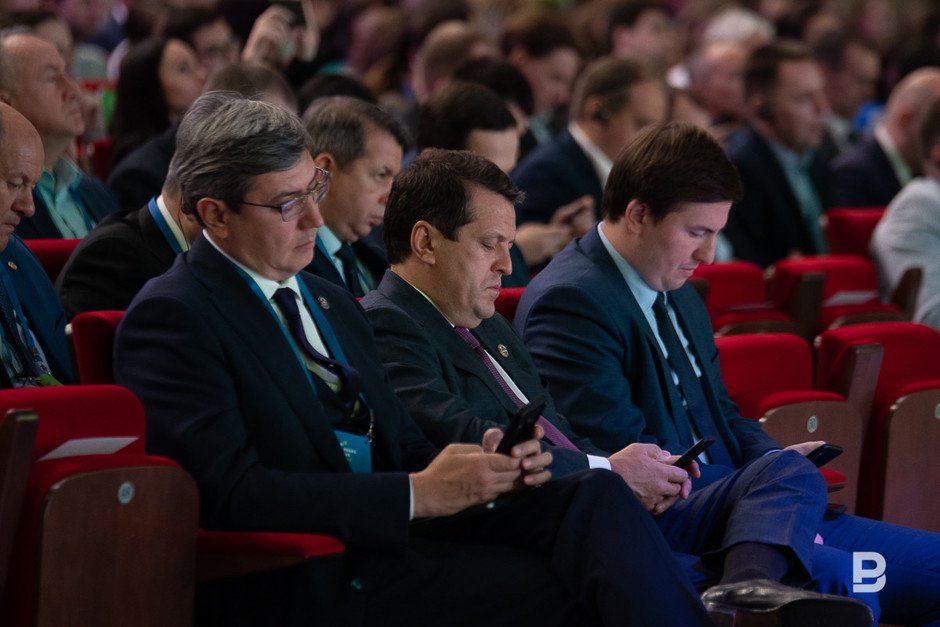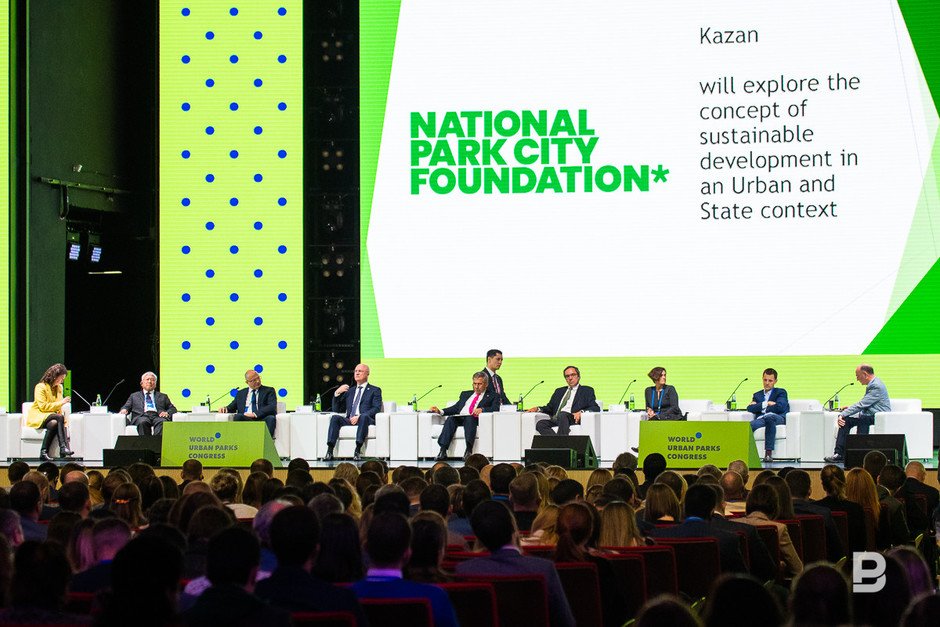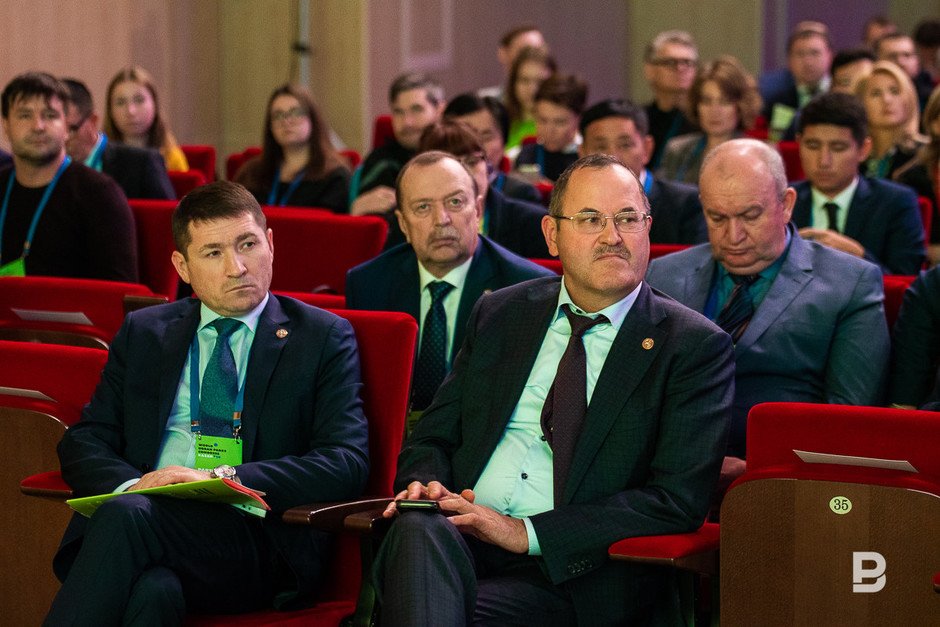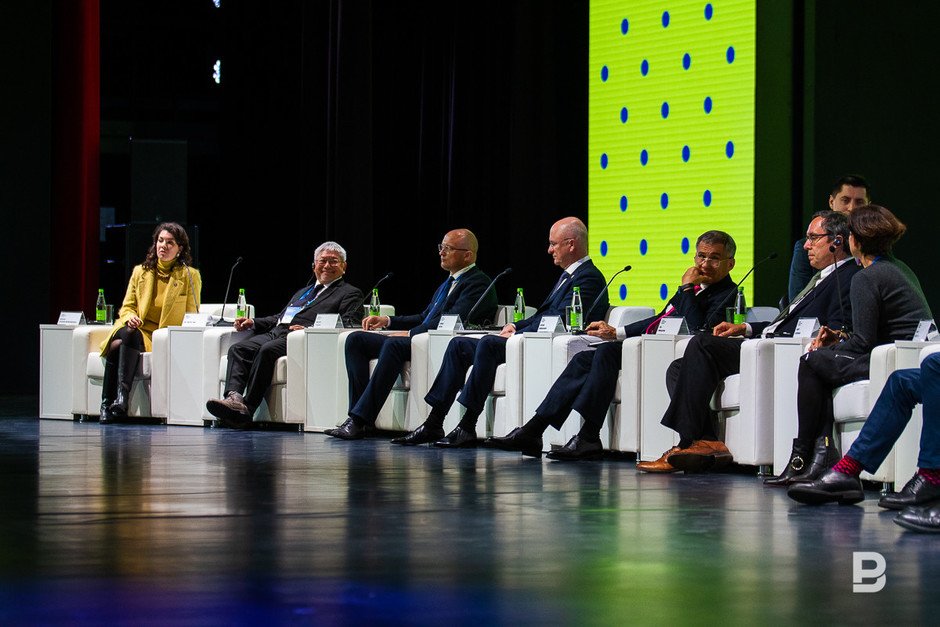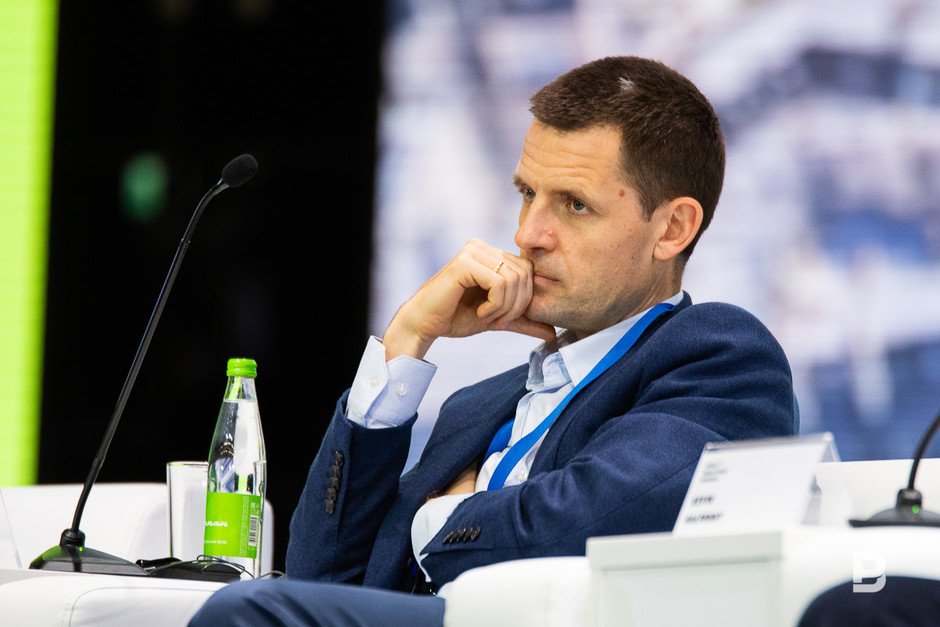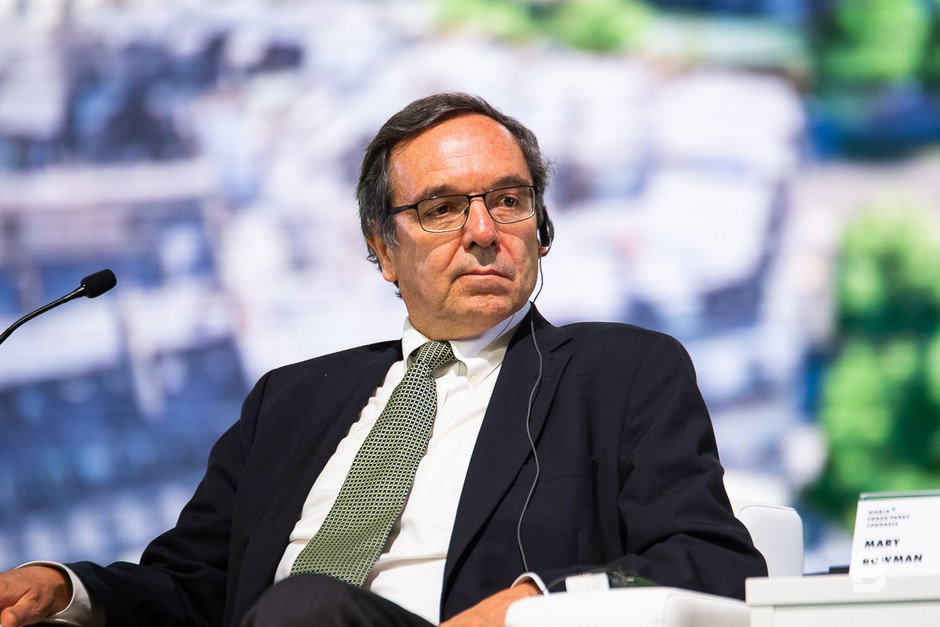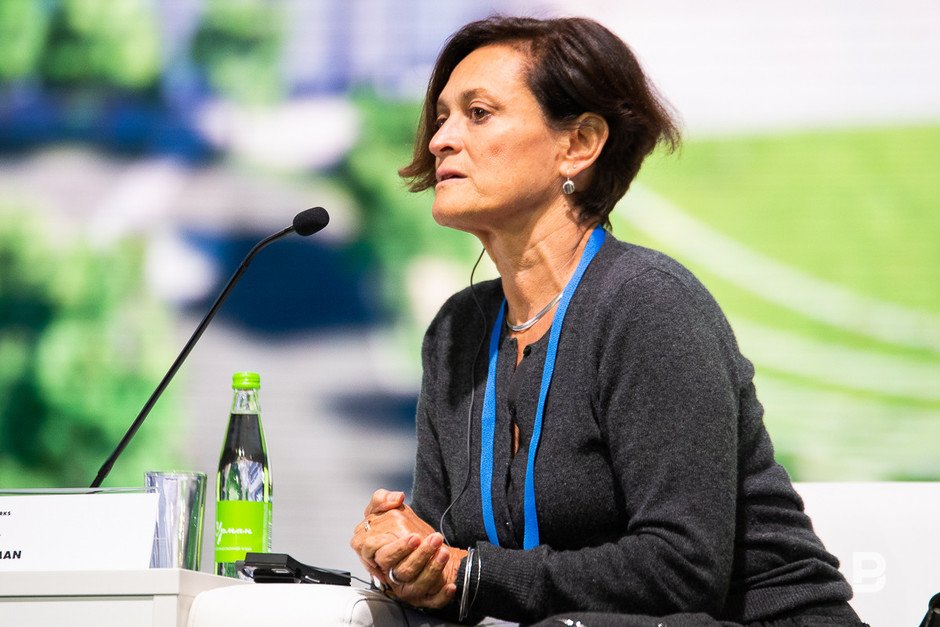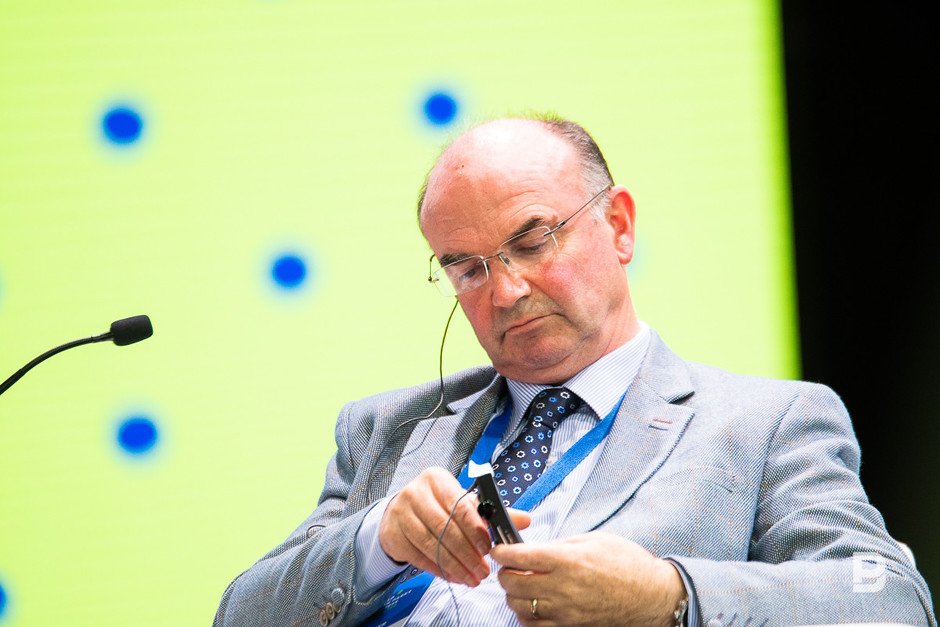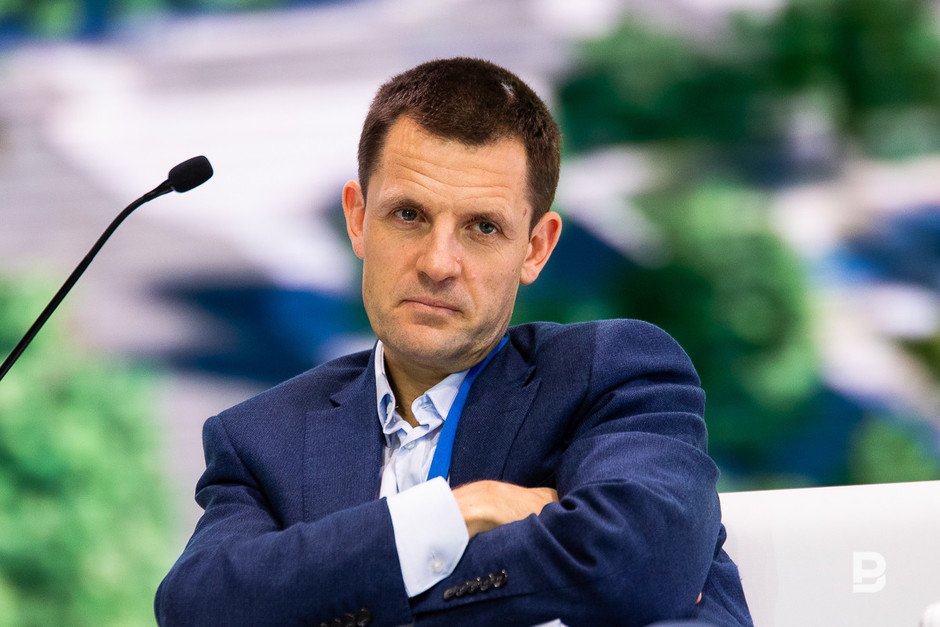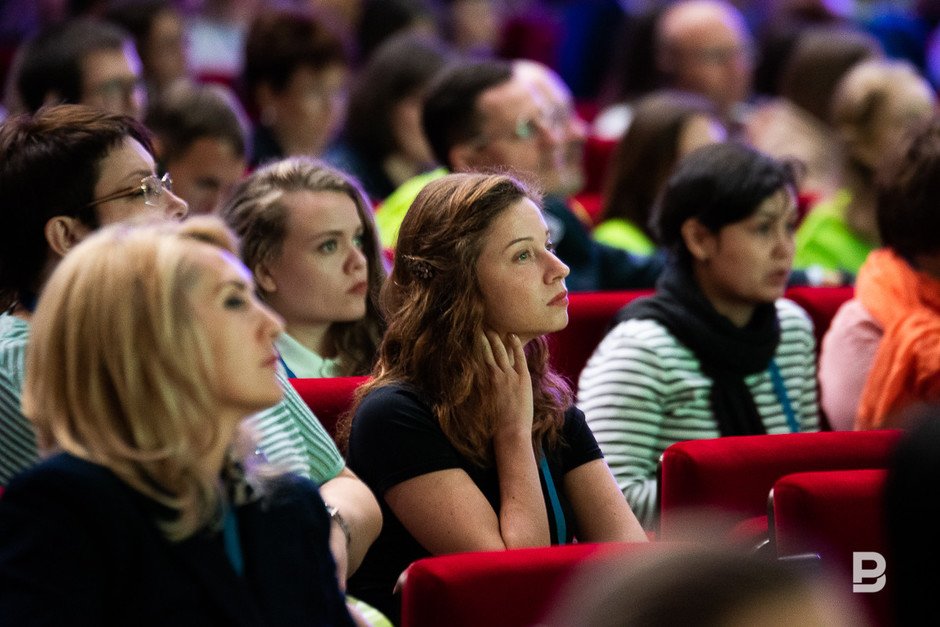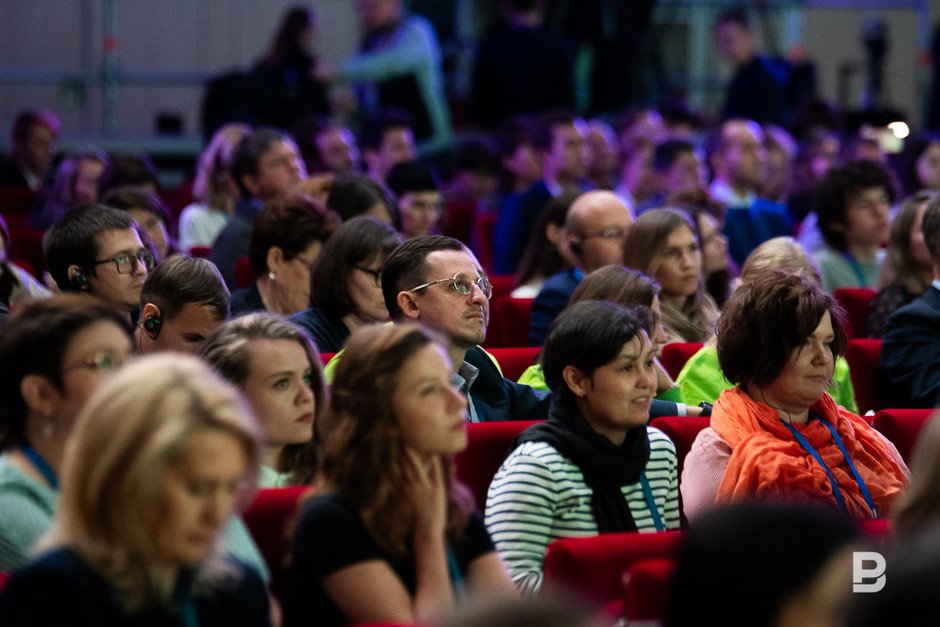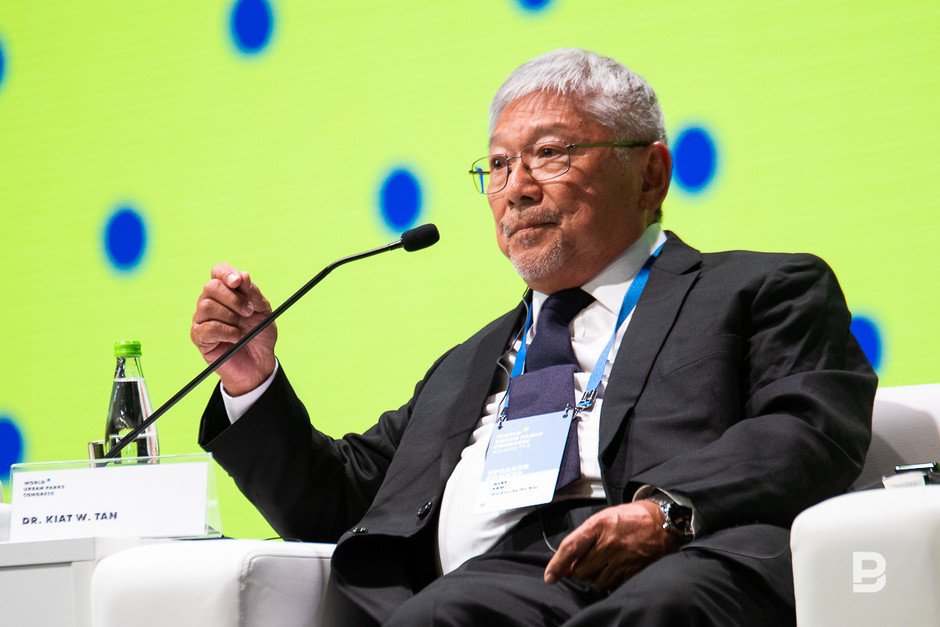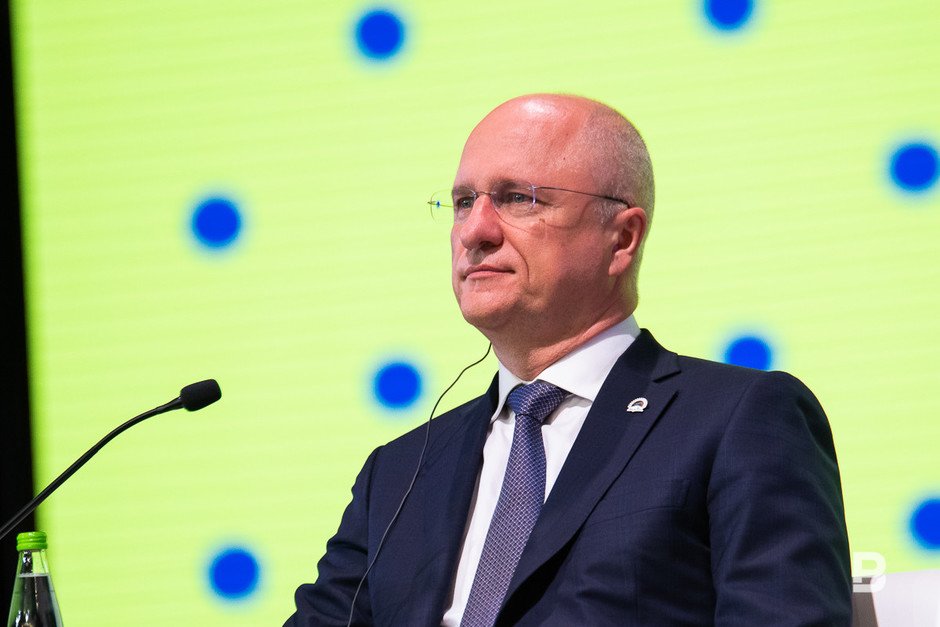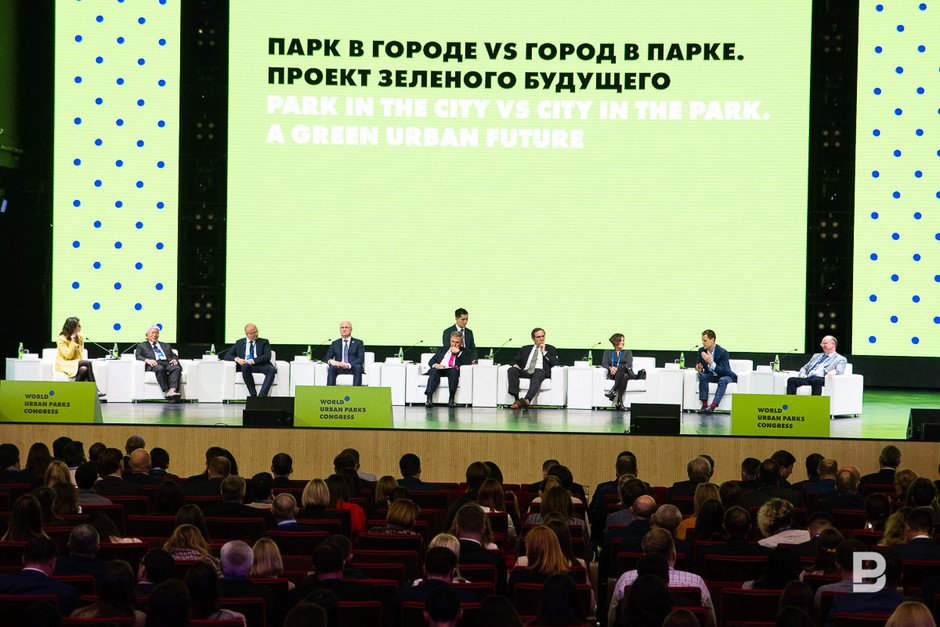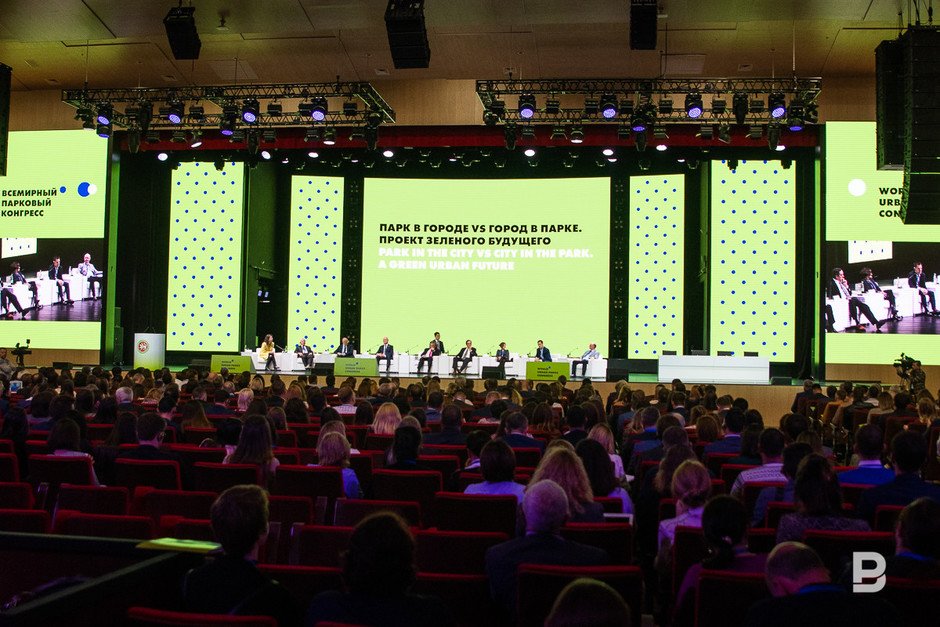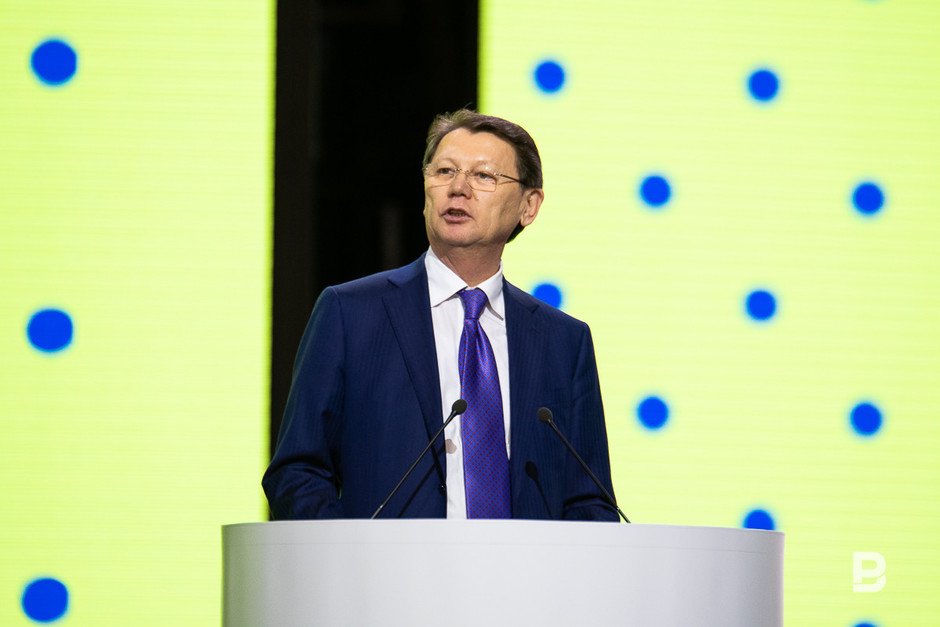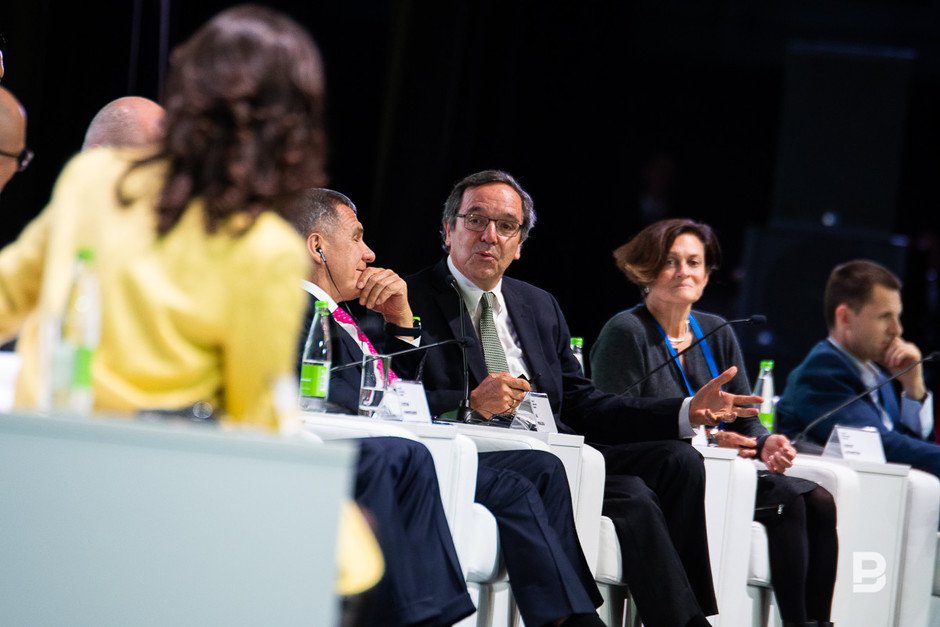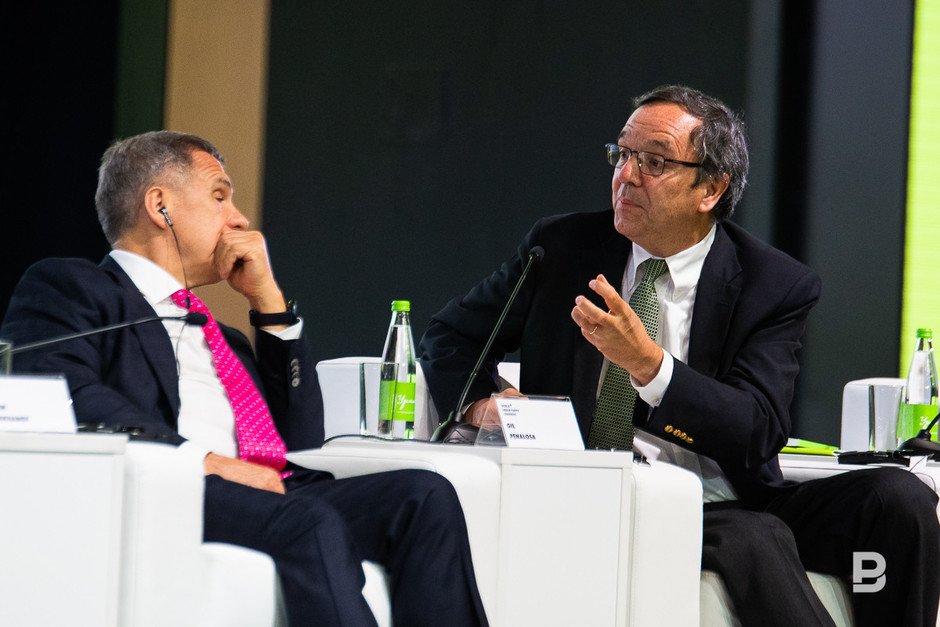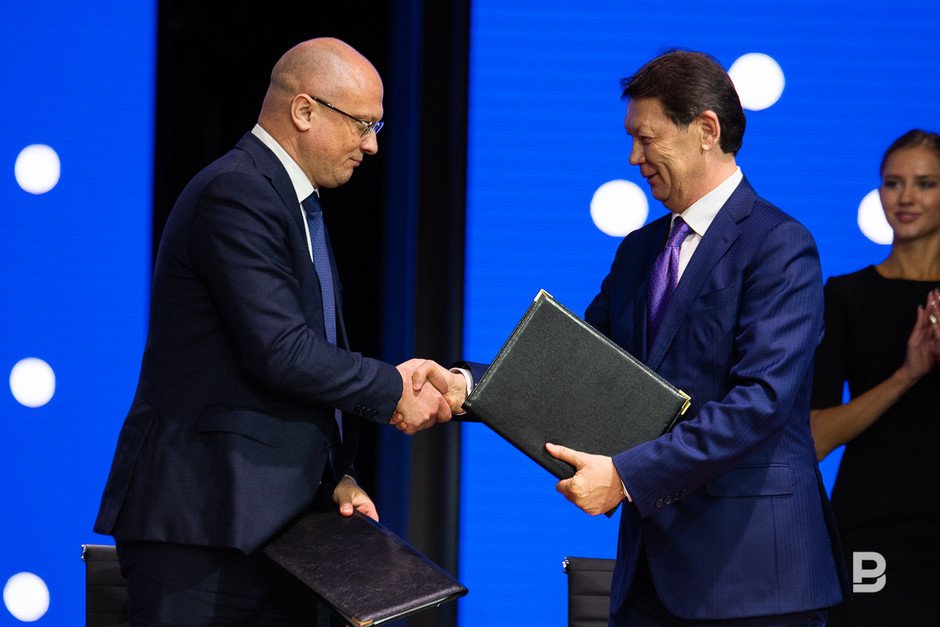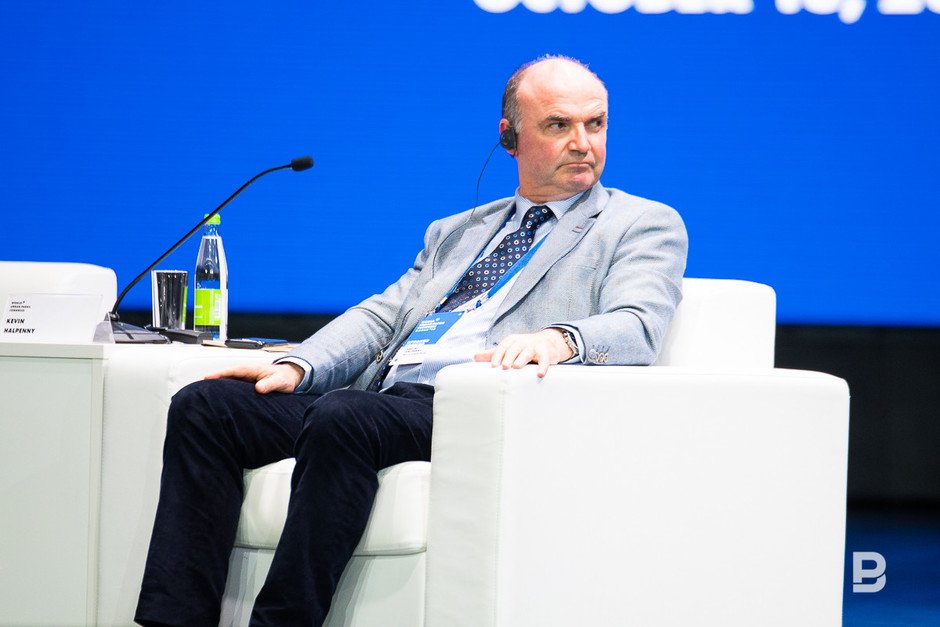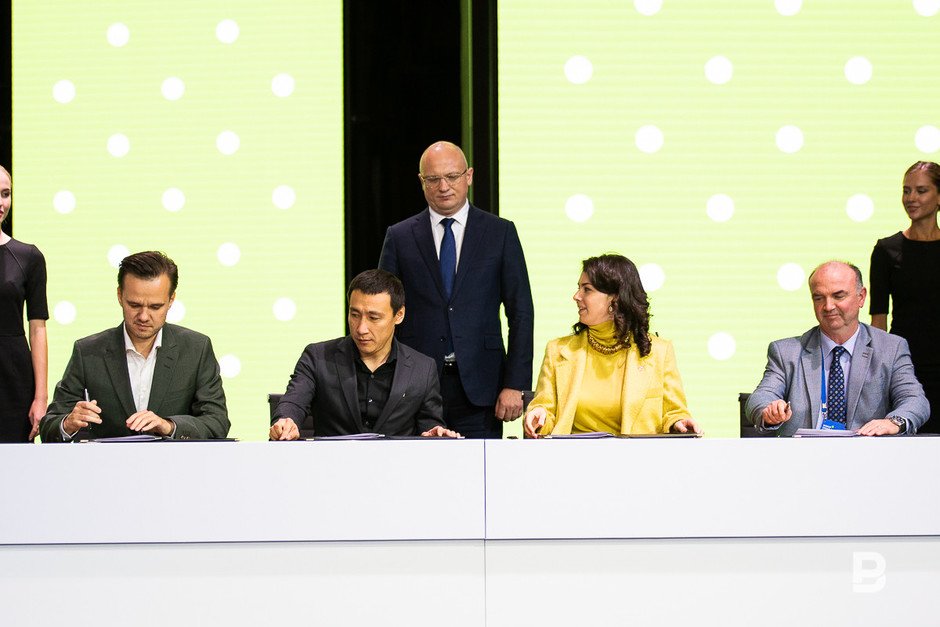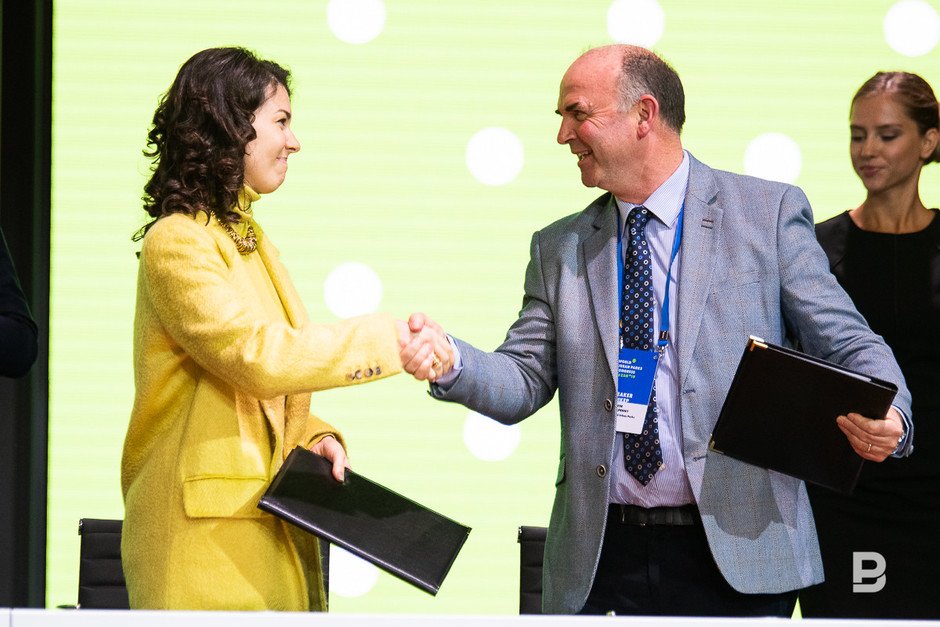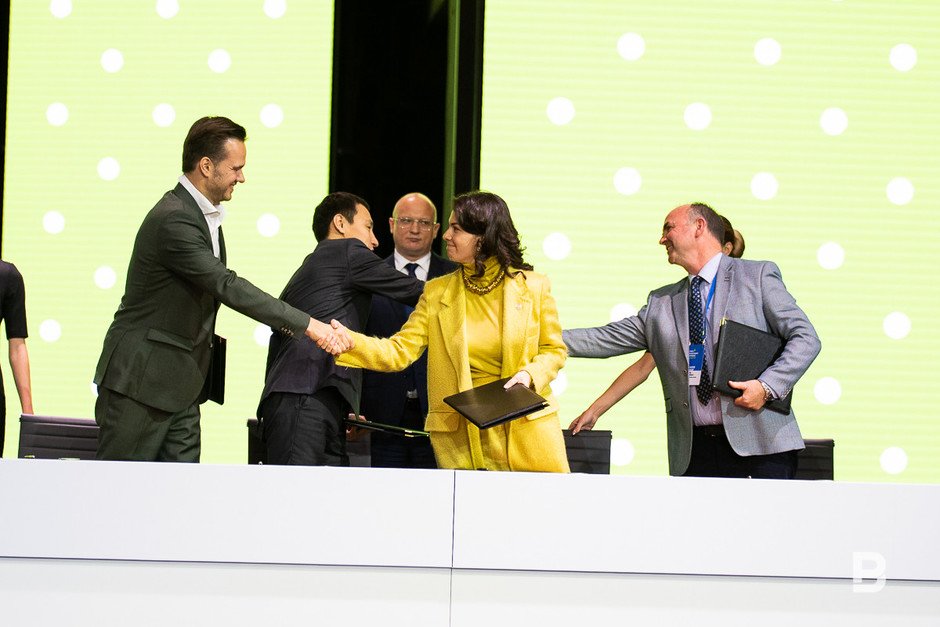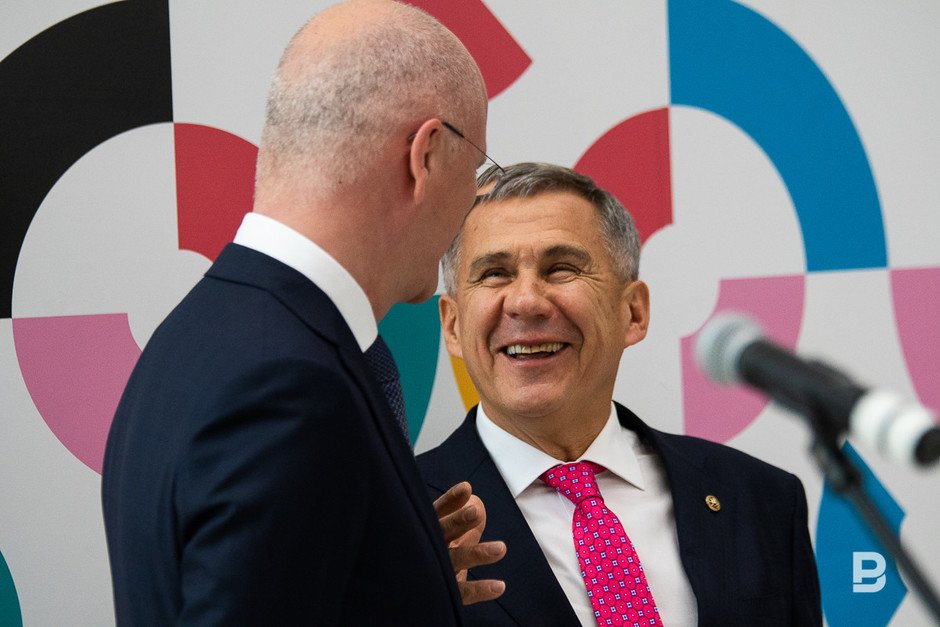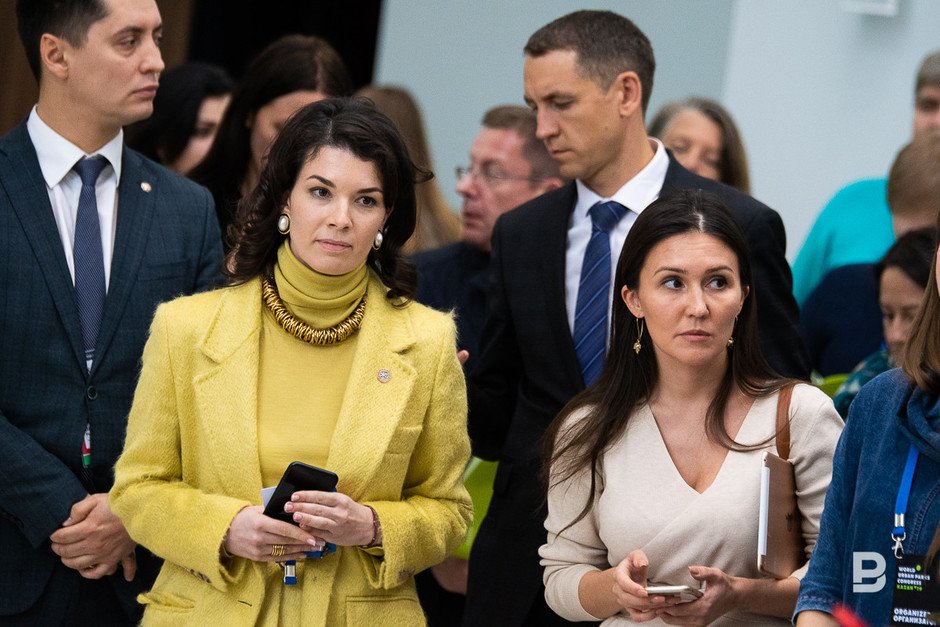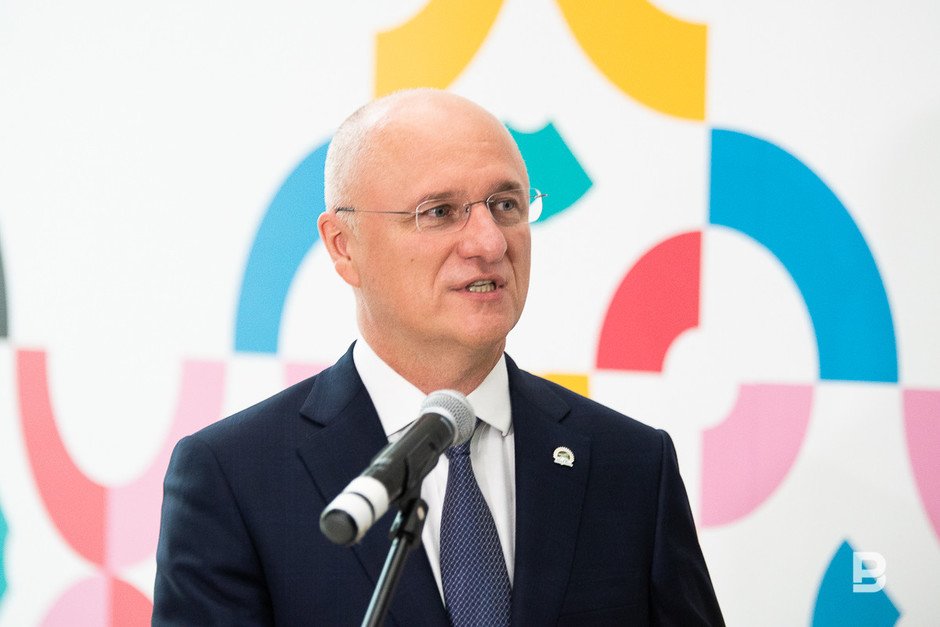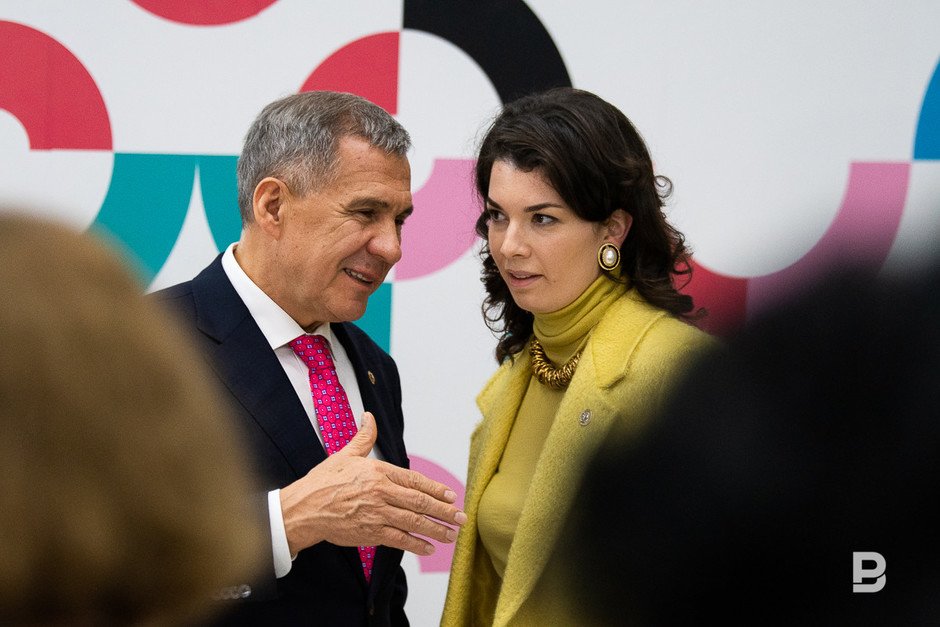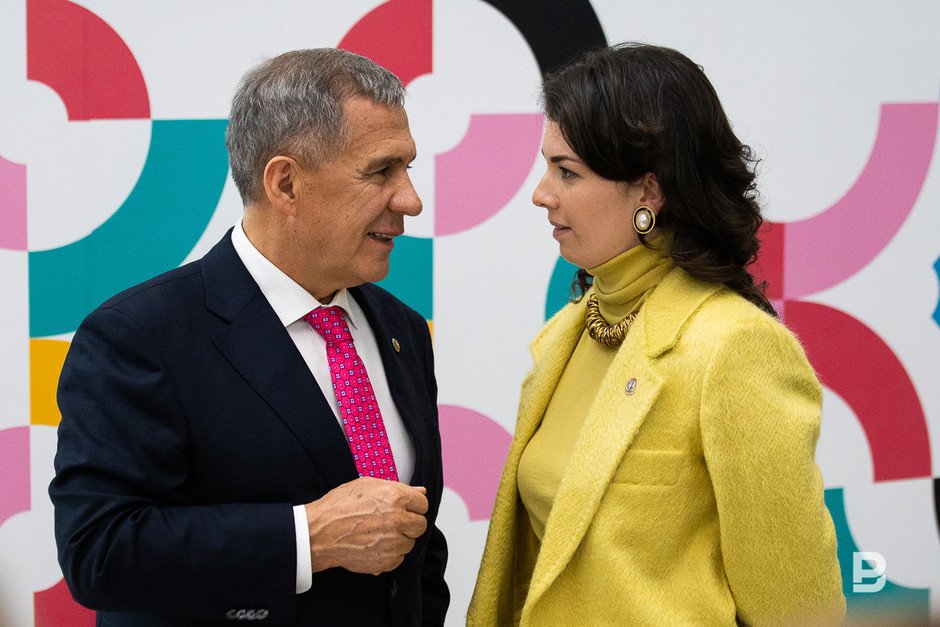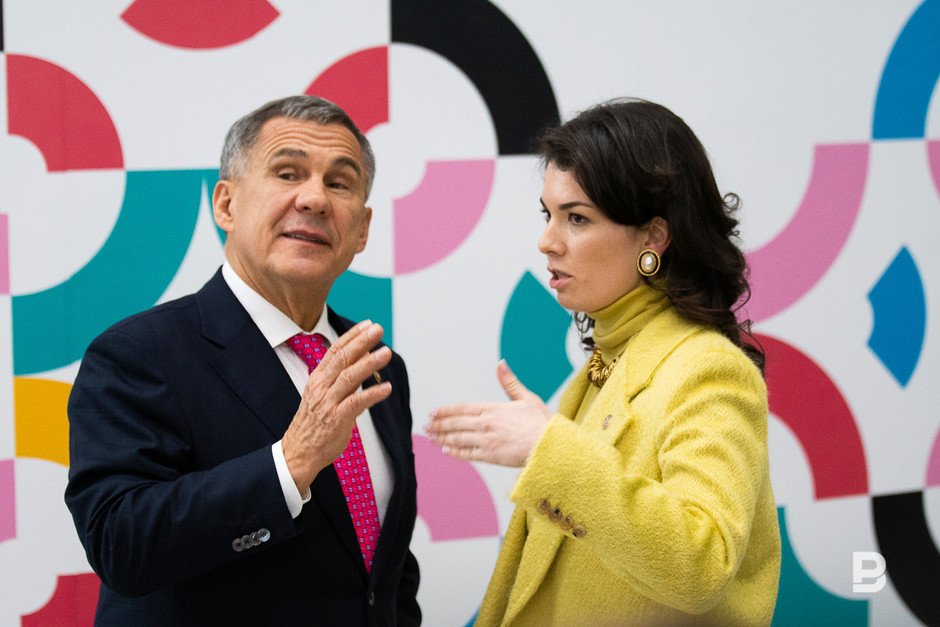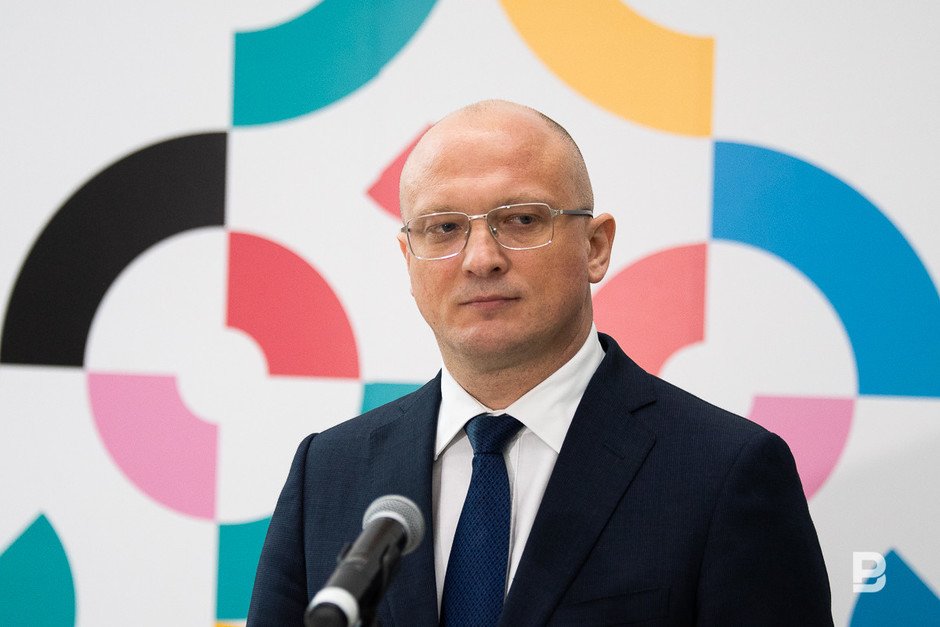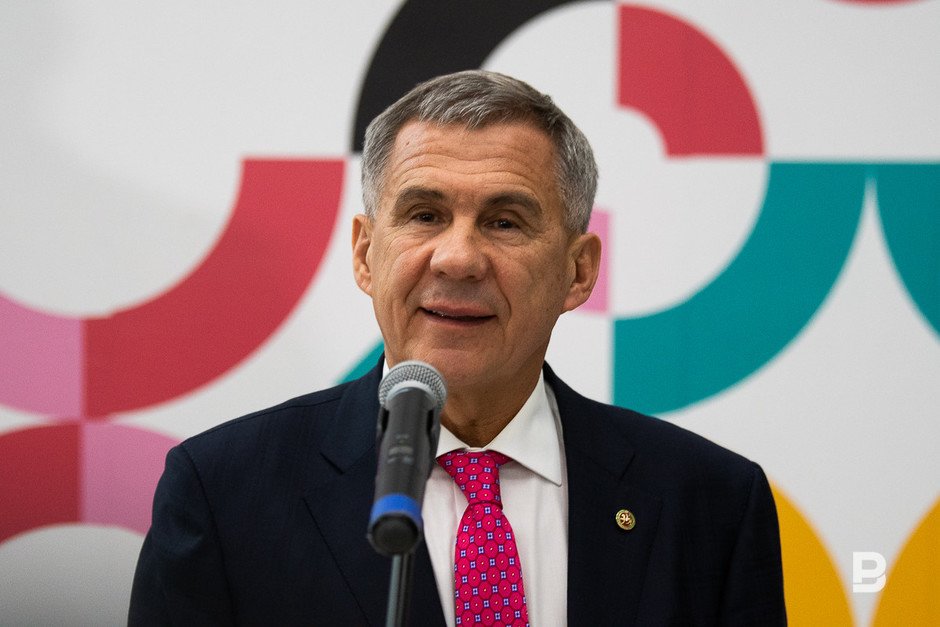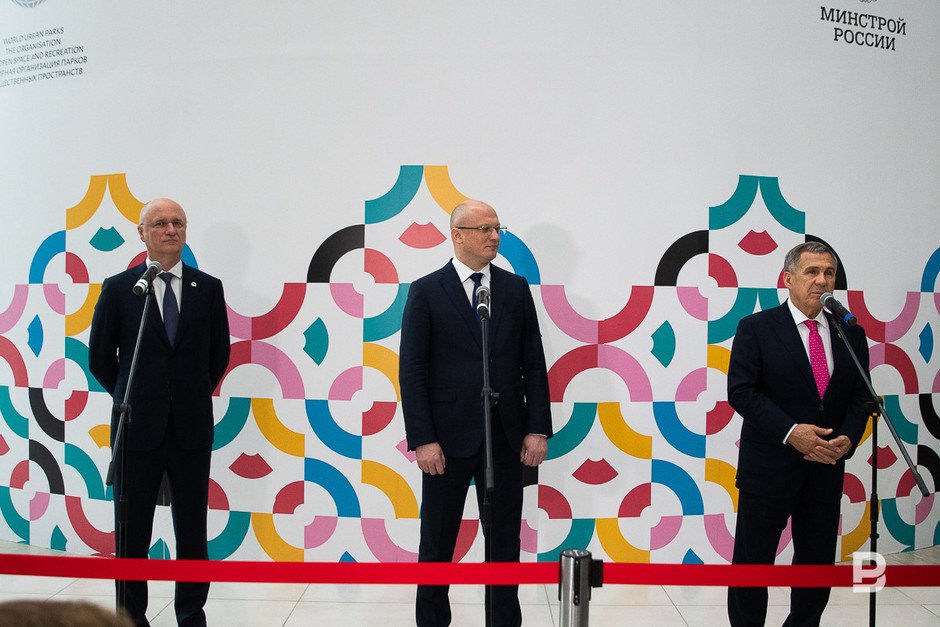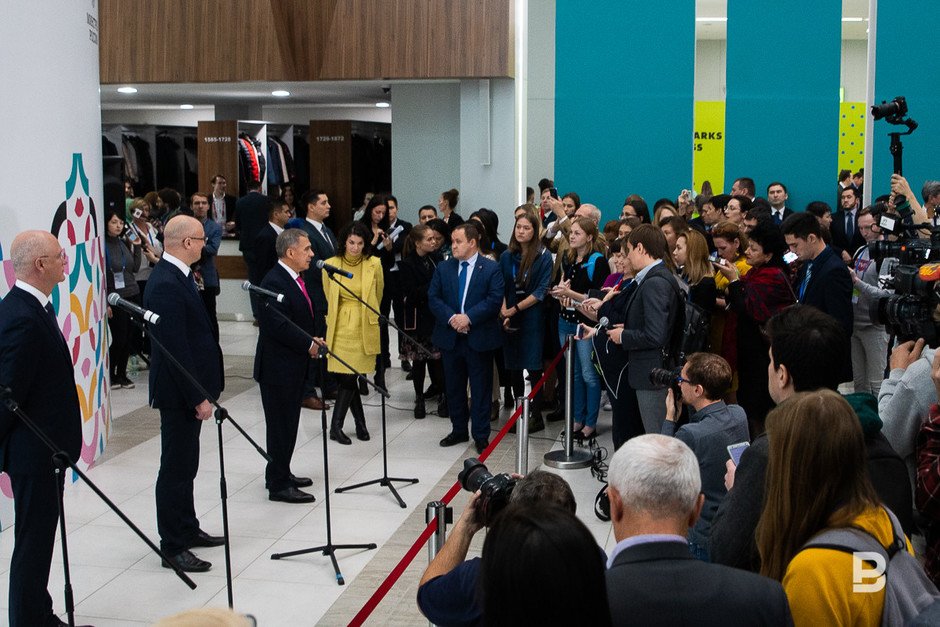 By Lina Sarimova. Photo: Maksim Platonov