''Legal services are quite sensitive to the business environment''
Sanctions have helped Russian lawyers to increase profits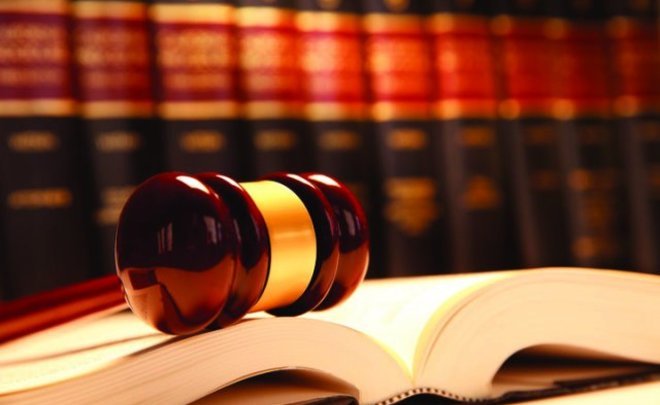 Although an overall downturn in the Russian economy has affected local law companies, some of them have found a new niche thanks to international sanctions. At the same time, their foreign counterparts keep scaling their presence in Russia down.
Sanctions-related legal and consulting work is now a fast-growing business for Russian law firms, says The Wall Street Journal. Russian lawyers are consulting businesspeople and their enterprises hit by sanctions and preparing others in case they are targeted next. Some law companies have even established special departments focused solely on sanctions.
''Clients are asking 'Are we dead? Is this the end for us?,'' says Ilya Rybalkin, a Russian lawyer who left the Moscow branch of the Washington-based Akin Gump Strauss Hauer & Feld law firm and launched his own practice to represent a blacklisted client. ''So we explain how to soften the blow.'' In Akin Gump, Rybalkin represented billionaire Viktor Vekselberg and his Renova Group, but when the businessman was blacklisted by the US government, the lawyer decided to found a new venture. The business was launched in September, and so far, it has been exceeding its business plan, handling four large cross-border disputes and working with Russian and international clients.
All 13 lawyers of Rybalkin, Gortsunyan & Partners came from international law firms, which are gradually decreasing their local presence. For example, Akin Gump's Moscow branch now has 18 lawyers, down from 29 four years ago, although the lawyers are going to maintain a robust presence in Moscow, according to the company's spokesman. Russian law students are also increasingly shifting their attention to domestic firms. Aleksandr Molotnikov, a professor at Lomonosov Moscow State University, said that his students were ''thinking more and more of working for Russian firms or as in-house lawyers for Russian companies'' instead of dreaming of big international firms.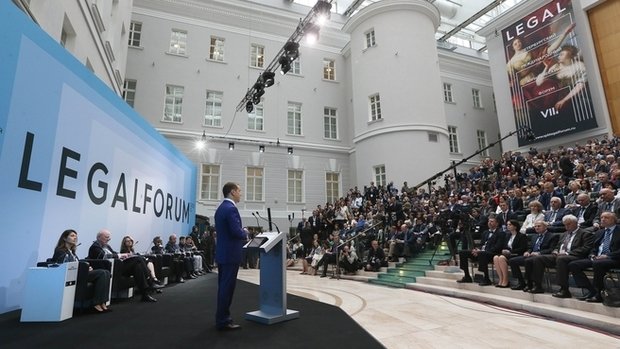 A recent survey of more than 1,000 Russian firms conducted by RBC showed that 86% of big businesses were concerned about new US sanctions. The American Congress is soon expected to impose new restrictions on Russia's financial system and banks. Andrey Zelenin, a managing partner at Moscow-based Lidings, considers that Russian law firms are ''in the middle of the battle'' between Russia and the West. ''Legal services are quite sensitive to the business environment,'' he said, adding that initially there was a lot of bankruptcy work, which was bad because clients were dying out. An economic downturn caused by the current embargoes and a sharp decline in foreign deals have affected lawyers' incomes too.
According to lawyers, sanctions are also leading to a shift away from using English law in favour of Russian law. Besides, firms increasingly prefer Russian courts to international judicial institutions for arbitration cases due to the possible impact of the tensions between Russia and the West.