''Tomato thaw'' in relations of Moscow and Ankara kicks off in Kazan
Tatarstan is waiting for Turkish Gebze to come to bring freight from Turkey
The next meeting of the Russian-Turkish Commission on Commercial and Economic Cooperation ended in Kazan with a remarkable cancellation of mutual food embargo: Moscow again opened the domestic market for import of tomatoes from Turkey while Ankara is getting ready to open its doors to receive Russian meat. A complete cancellation of restrictions is the shortest way to reset the commercial and economic relations between Turkey and Russia, which are to grow to $100bn, Minister of the Economy Nihat Zeybekci stated on 21 October. The Tatarstan president hopes Turkish Gebze will soon come to rule the Sviyazhsk Multimodal Complex against a background of the upcoming rise in trade. Realnoe Vremya tells the details.
4 hours behind closed doors in Kazan
The Russian-Turkish Commission on Commercial and Economic Cooperation, which was created for gradual cancellation of restrictions in trade between Russia and Turkey, ended in Kazan on Saturday. It's been the 15 th meeting since the Russian-Turkish commercial and economic relations that almost collapsed with the imposition of a food embargo of Russia against Turkey in answer to the downed Russian Su-24 jet on 24 November 2015 normalised. The next meeting of Russian Minister of Energy Aleksandr Novak and Minister of the Economy Nihat Zeybekci, who were appointed co-chairmen of the intergovernmental commission this year, in Kazan was to show that Moscow and Ankara were ready to cancel mutual restrictions and let bygones be bygones.
They came to Kazan with a big delegation of functionaries from relevant ministries of Russia and Turkey to lift trade barriers. For instance, not only Aleksandr Novak's deputies but also deputy head of the Russian Ministry of Industry and Trade Dmitry Osmakov and his aides arrived. But the functionaries of each of the sides of negotiations of the intergovernmental commission – Russia and Turkey – avoided talks with the media by offering to wait for the first persons' speeches each time. And it took much time: working negotiations of Aleksandr Novak and Minister of the Economy Nihat Zeybekci with Rustam Minnikhanov's direct participation lasted for almost 4 hours behind closed doors in Korston. A big retinue of different functionaries of the Ministry of Energy of Russia and Turkey and almost all relevant ministers of the Tatarstan government were kept in suspense together with journalists. Few people believed in a positive outcome of prepared decisions.
$100bn reset
Having entered the meeting hall after several hours where the Tatarstan and Turkish ministers became bored a long time ago, the head of the Ministry of Energy of Russia and Minister of the Economy Nihat Zeybekci looked content. Aleksandr Novak noted that the cooperation between Turkey and Russia confidently developed. ''We are doing a mutual job to augment the commercial and economic cooperation. Conditions for promotion in all cooperation areas will be created in the short run. The commodity turnover between Russia and Turkey has grown by 31,4% in 8 months this year. The bilateral trade volume is to be $100bn by 2020,'' he named a strategic target in resetting the Russian-Turkish relations. There are 19 types of restrictions, in total.
Meanwhile, in 'tragic' 2014, the commodity turnover between Russia and Turkey approached just $30 and fell to $23 in 2015 – the lowest level in history of relations between the Russian Federation and the Republic of Tatarstan. How are Russia and Turkey going to reach the desired $100bn in 3 years? It was obvious they could not help but expand mutual trade. Aleksandr Novak stated that the sides already started to meet agreements on mutual cancellation of trade restrictions. ''The Russian side has already lifted the ban on some services of Turkish companies, hiring working labour, supply of some agricultural products. So, the possibilities of supplying 50,000 tonnes of tomatoes to the Russian Federation have been agreed from 1 November,'' he said. It turned out that Russia gave a pleasant surprise to Russian tomato makers by lifting the bans from Saturday, 1 November, one month earlier than promised. ''He gladdened me with this news that the bans on the sale of tomatoes in the Russian Federation will be cancelled from 1 November, not 1 December,'' Minister of the Economy Nihat Zeybekci could not help but thank. In addition, the volume of supplies remained the same – 50,000 tonnes. In answer, Turkey is ready to allow supplies of Russian meat to its market. According to Aleksandr Novak, Turkish investors inspected Russian enterprises and prepared a report ''to continue working to get necessary certificates''.
Tour providers waiting for cancellation of visa
The return of visa-free entry is the only thing they could not come to an agreement in Kazan. Now Turkey asks to cancel visas for the drivers who work in the trade. ''Our transporters would like to ask to cancel the visa regime for our drivers. Transport is the heart of trade, thanks to which it is possible to increase the commodity turnover fast,'' Zeybekci asked. But Russian authorities are not ready to meet this desire of Ankara. Not only Turkey but also the regions of Russia that develop tourism don't like it. According to chairman of the State Committee for Tourism of Tatarstan Sergey Ivanov, there is an agreement with Turkish provider ETS on reception of 300 guests from Turkey, but foreign tourists don't want to wait for a visa (Editor's Note: to enter Russia) for two-three weeks.
Switching to investment projects, the energy minister of Russia reminded that in March this year the Russian Fund of Direct Investments and Turkish Sovereign Fund signed an agreement on the creation of a Russian-Turkish investment fund with an authorised capital of $1bn, which can become a financial source of interregional projects.
Economy minister of Turkey: down with bans in trade!
In his return speech, the head of the Ministry of the Economy of Turkey gave to understand from the beginning each country's economy had considerable losses from the mutual bans, while Russia and Turkey were good neighbours, not rivals. ''If we are always in a conflict, one side loses. But the other one can also have losses as time goes by, who knows. We are interested in each other. That's why we need to live by the rule – win by winning,'' he urged. According to him, the turnover has increased by 30% since the beginning of the year but ''has not reached yet the levels that existed between the two countries before the sadly known events''. He expressed confidence that it was quite possible to increase the annual commodity turnover by 35%. ''And the $100bn by 2020 is the number we will easily reach by increasing the commercial cooperation,'' he explained. ''In brief, our attitude to the development of commercial and economic relations is the following – to lift all possible bans that could impede these relations in the short run,'' the economy minister of Turkey wished his Russian colleagues.
Having taken the floor, the Tatarstan head reminded that today 10 Turkish companies that invested $2bn worked in Tatarstan. ''The Heavy Residue Deep Conversion Complex at TAIF-NK is to put into operation this year, Gemont company participates in its construction as contractor general,'' Rustam Minnikhanov told.
According to him, Tatarstan actively cooperates with one of the biggest Turkish industrial zones Gebze, which is to become a development provider of the Sviyazhsk Multimodal Complex and special economic zones located in the republic.
From Begishevo – to Marmaris resorts
After the meeting ended, a memorandum of understanding was signed between Dalaman (YDA) airport, Begishevo international airport and Anex Tour. Mayor of Nizhnekamsk Aydar Metshin explained Realnoe Vremya that the agreement was aimed to develop tourism in the Zakamye region. ''Now Begishevo has flights to Antalya, but the southwest of Turkey – Marmaris – is not included. And now we decided that a flight from Begishevo to Dalaman will be operated once in 10 days from May to September,'' he said and specified that Dalaman was the third Turkish airport in terms of passenger traffic. The city administration of Nizhnekamsk is going to twin with Marmaris.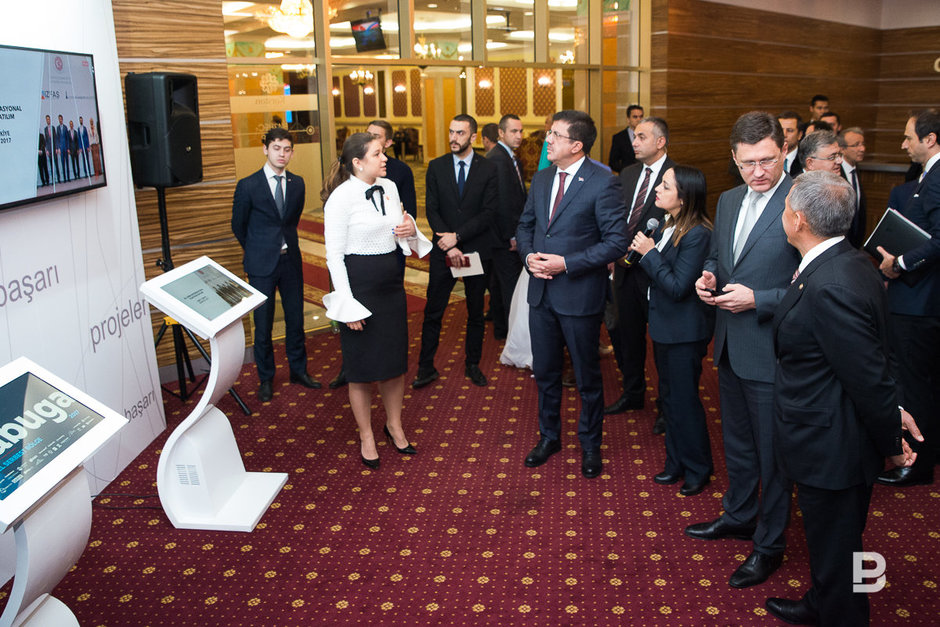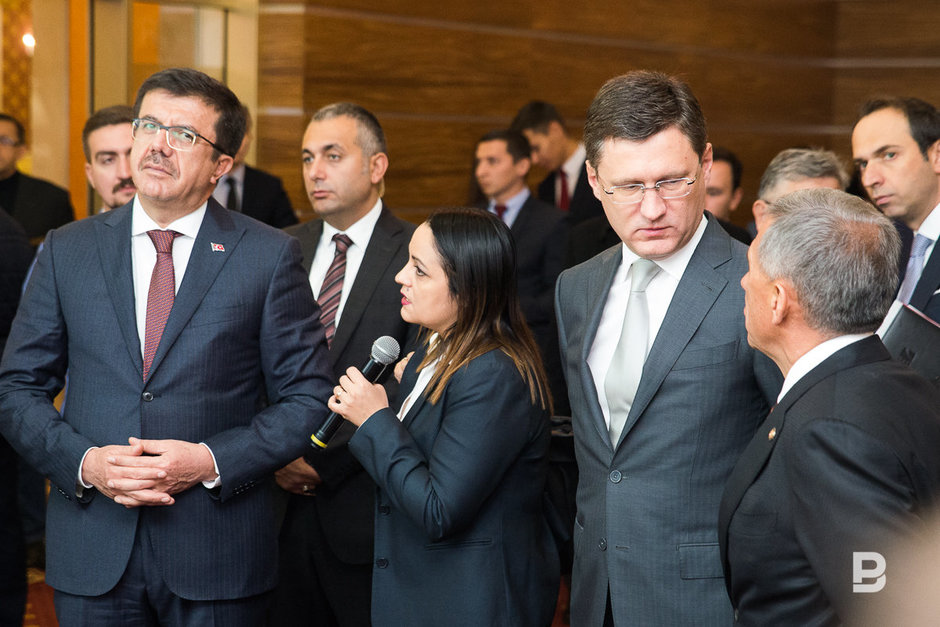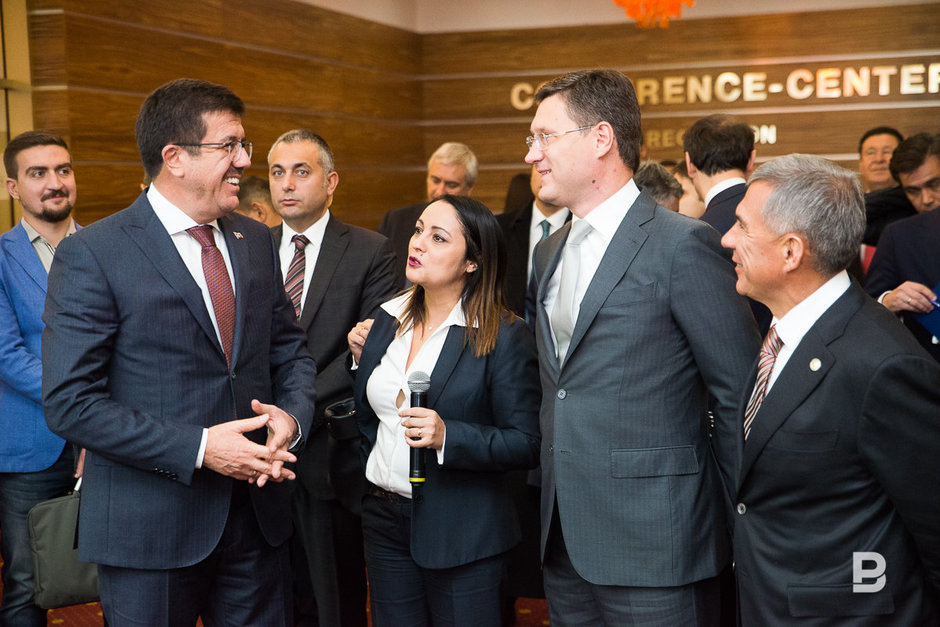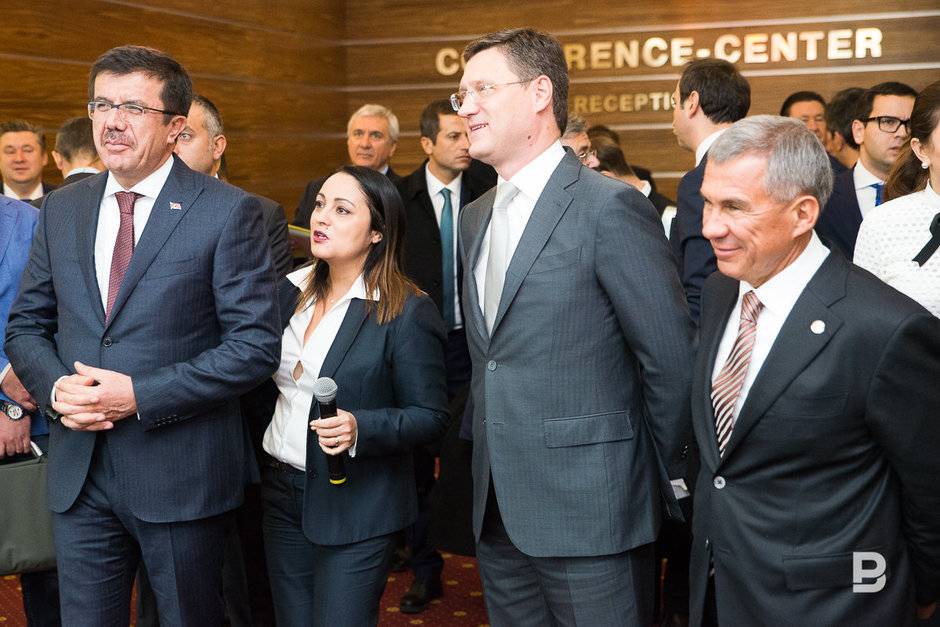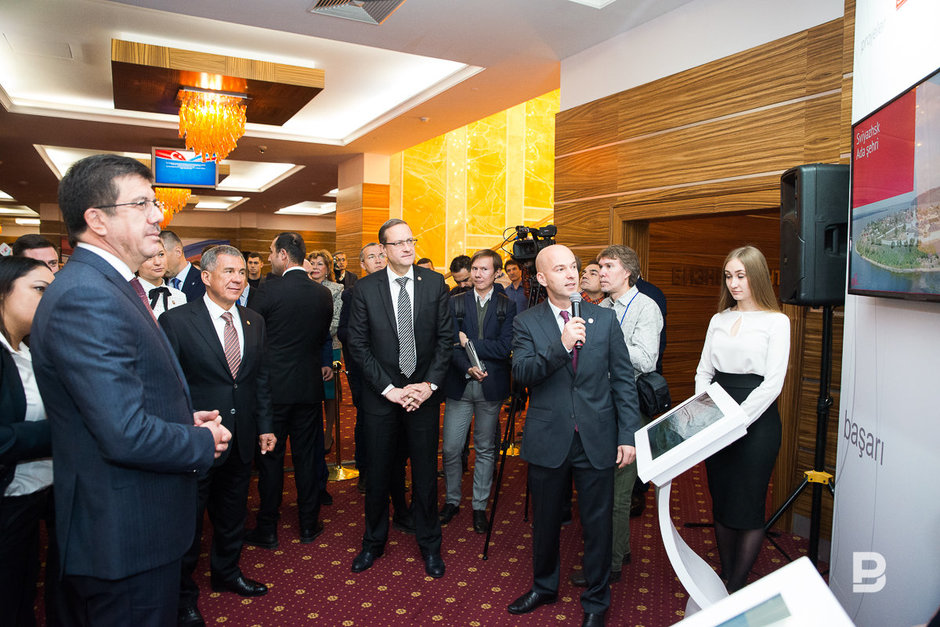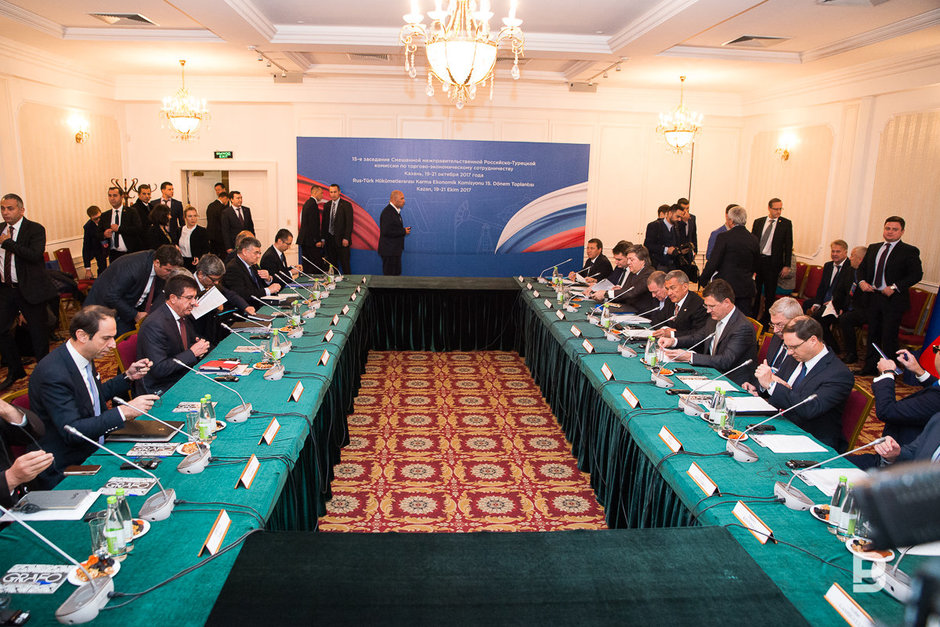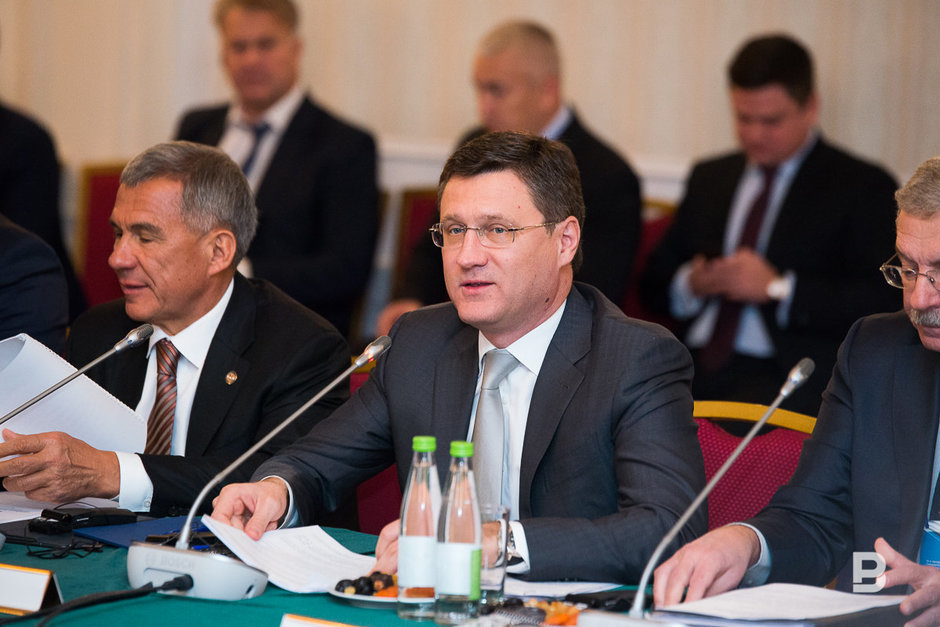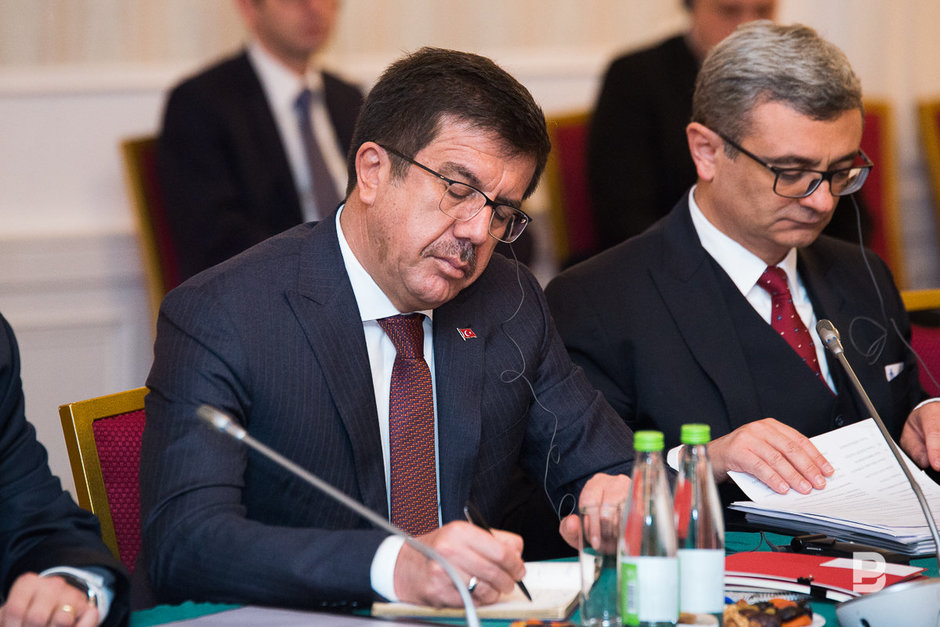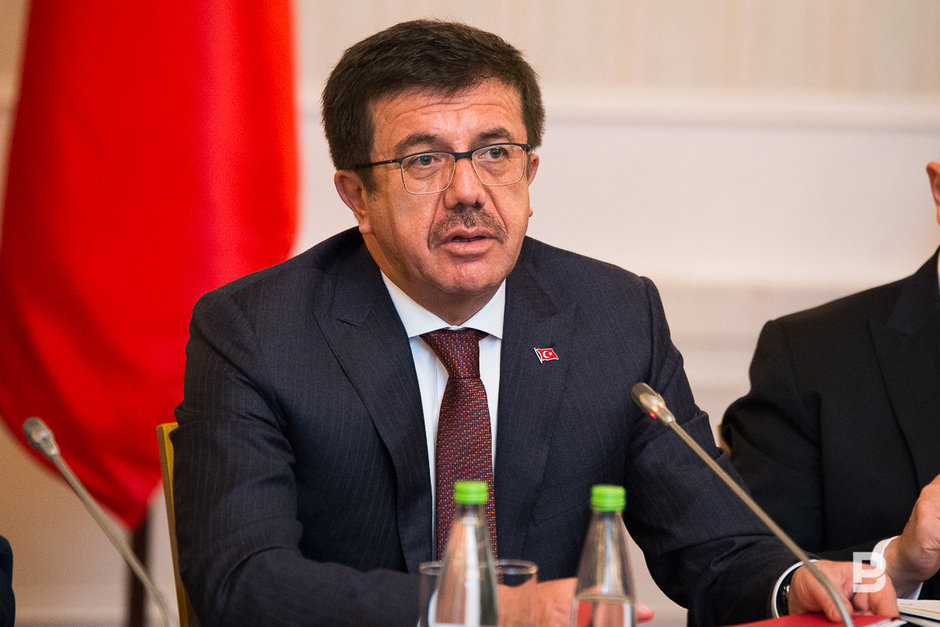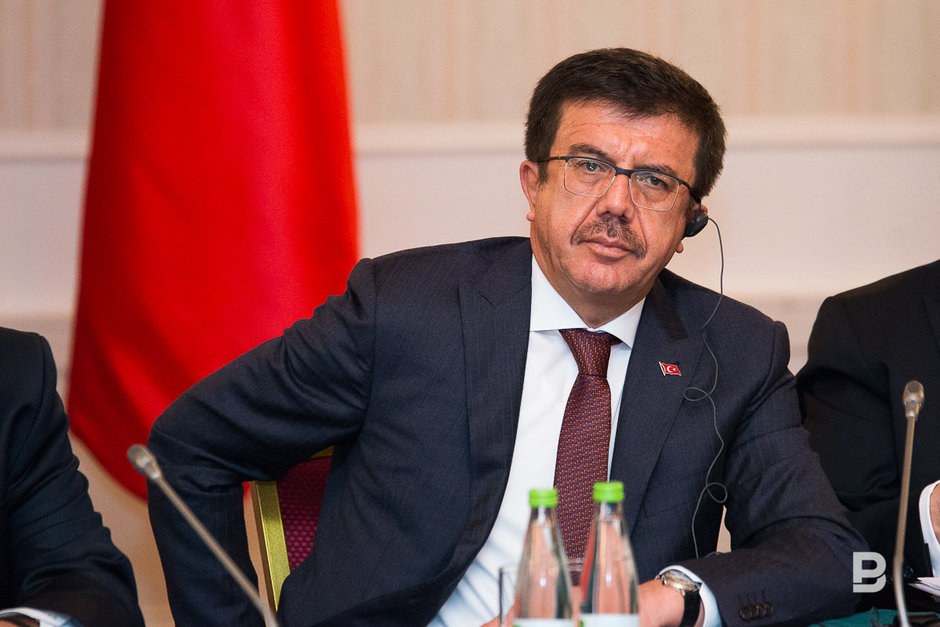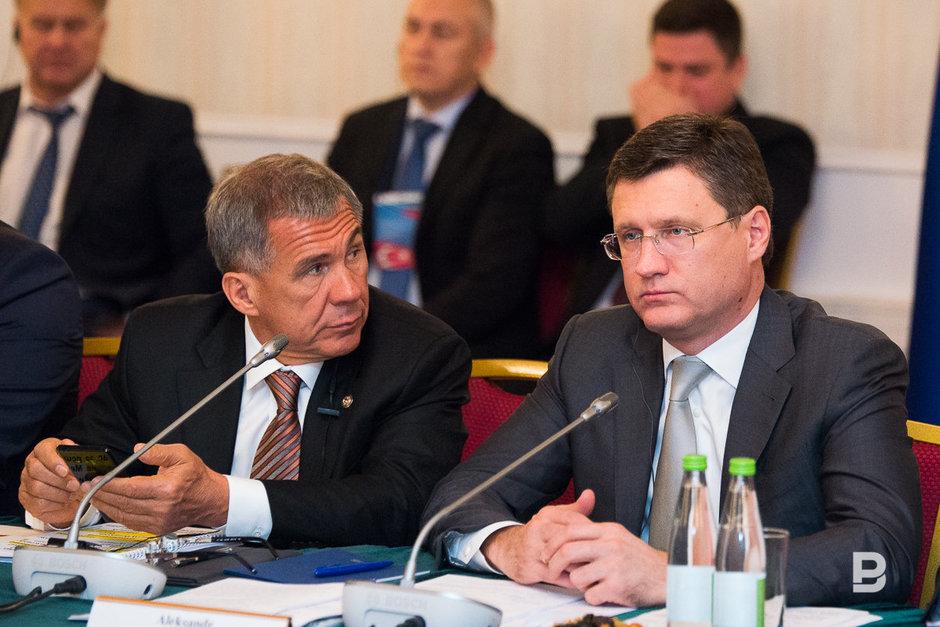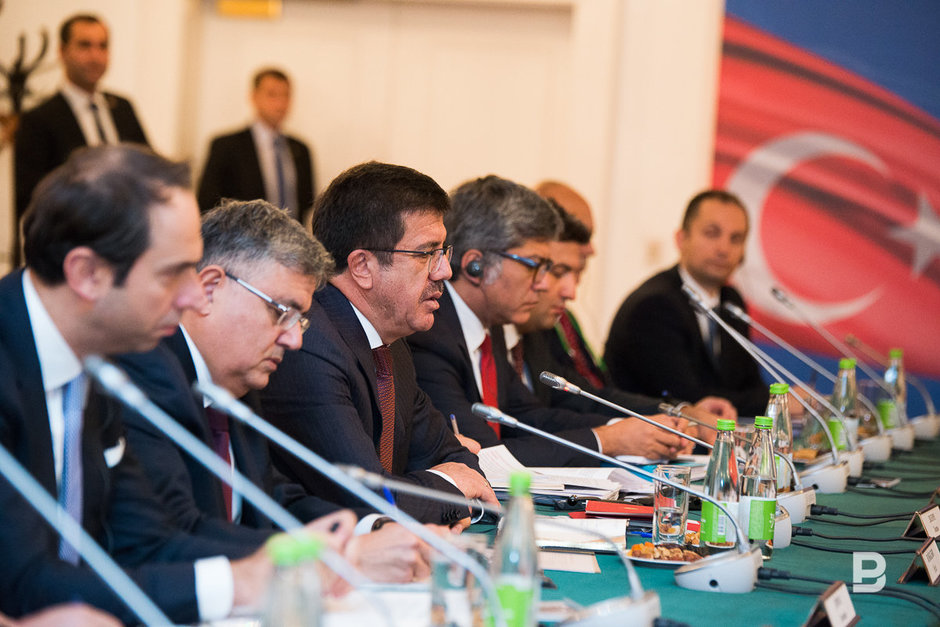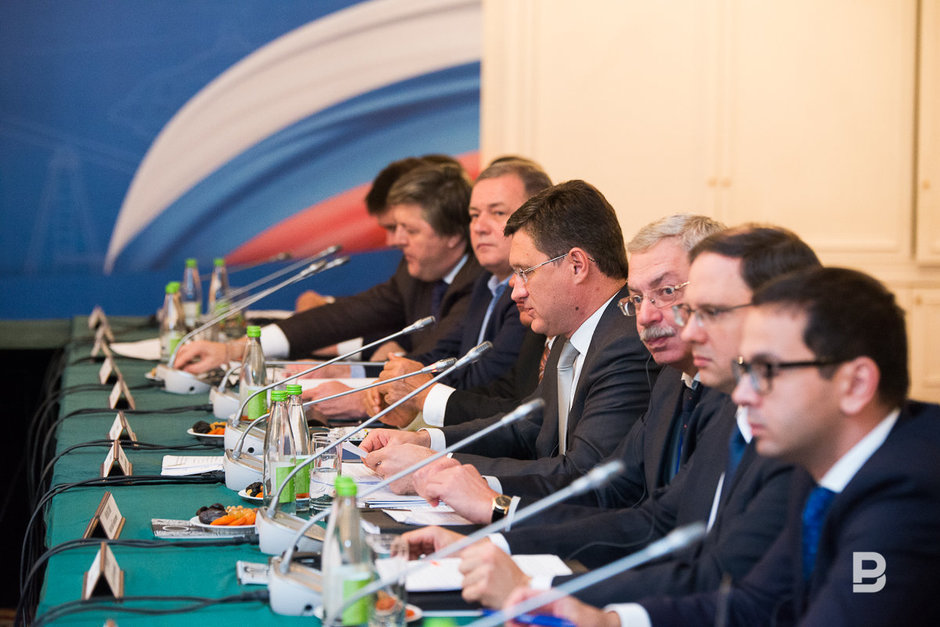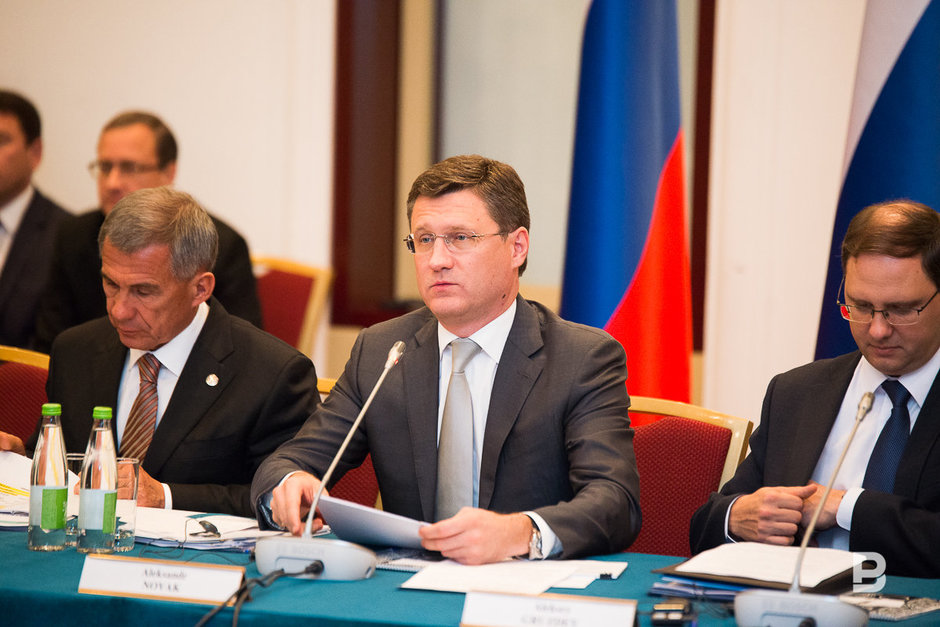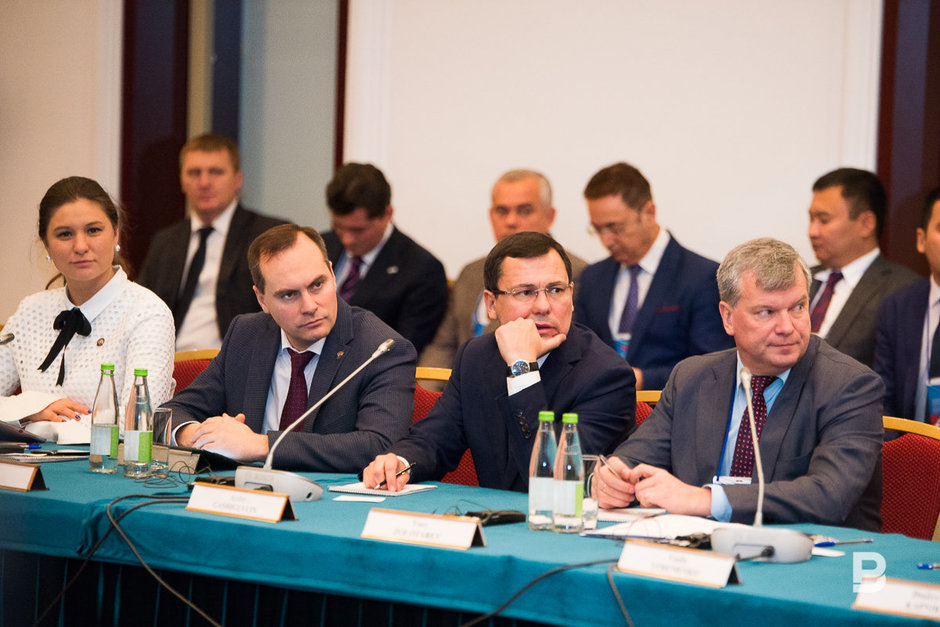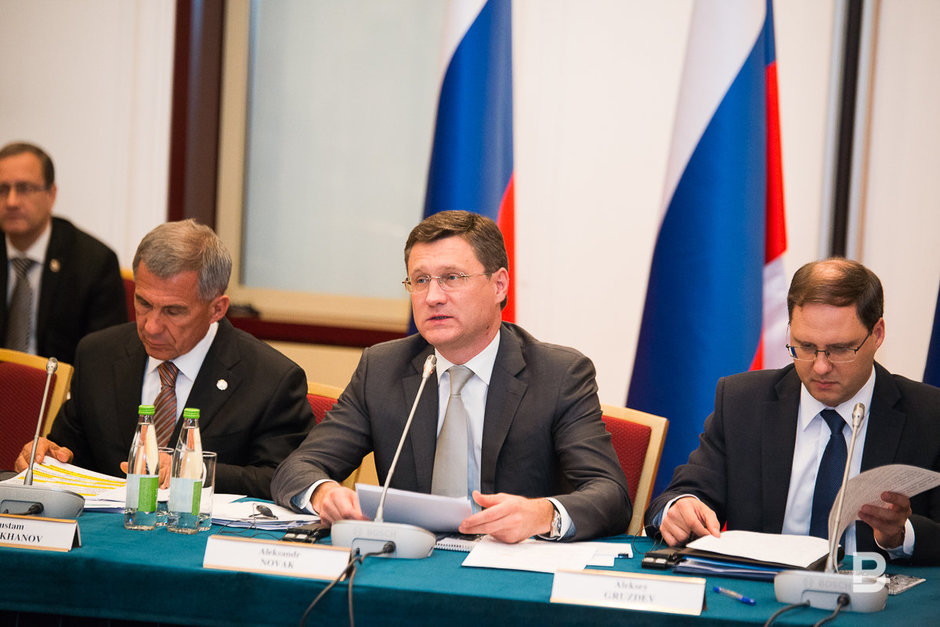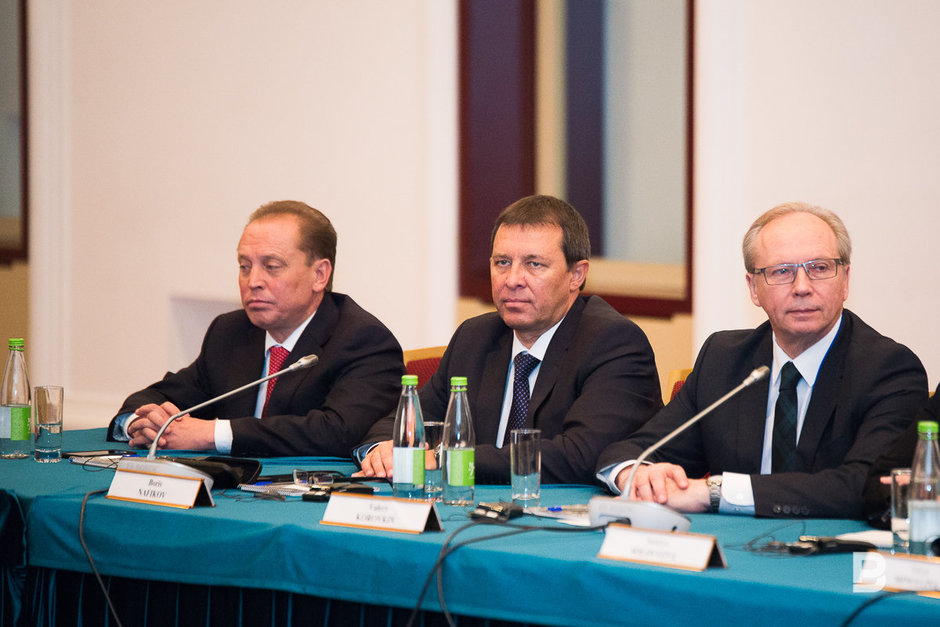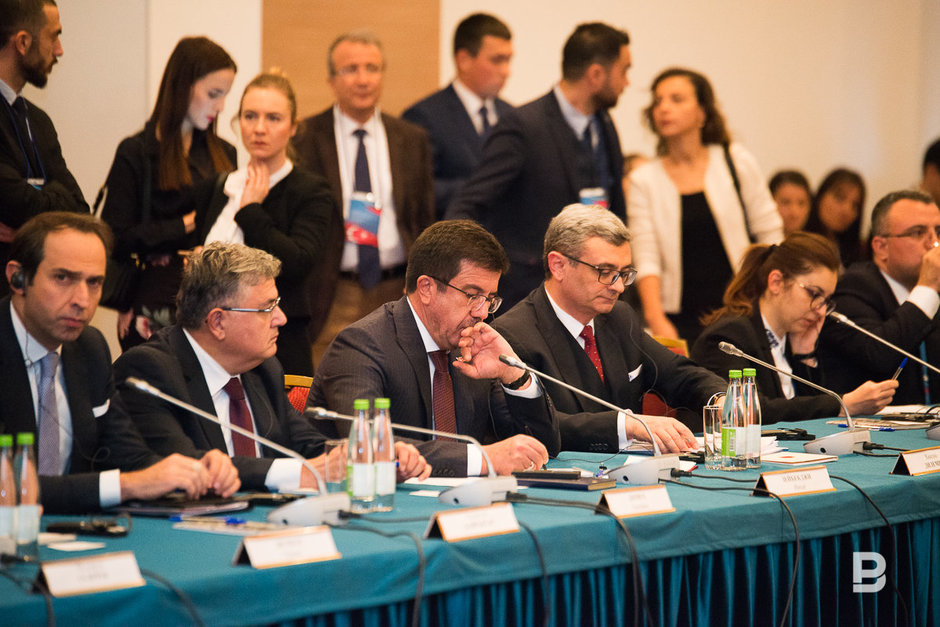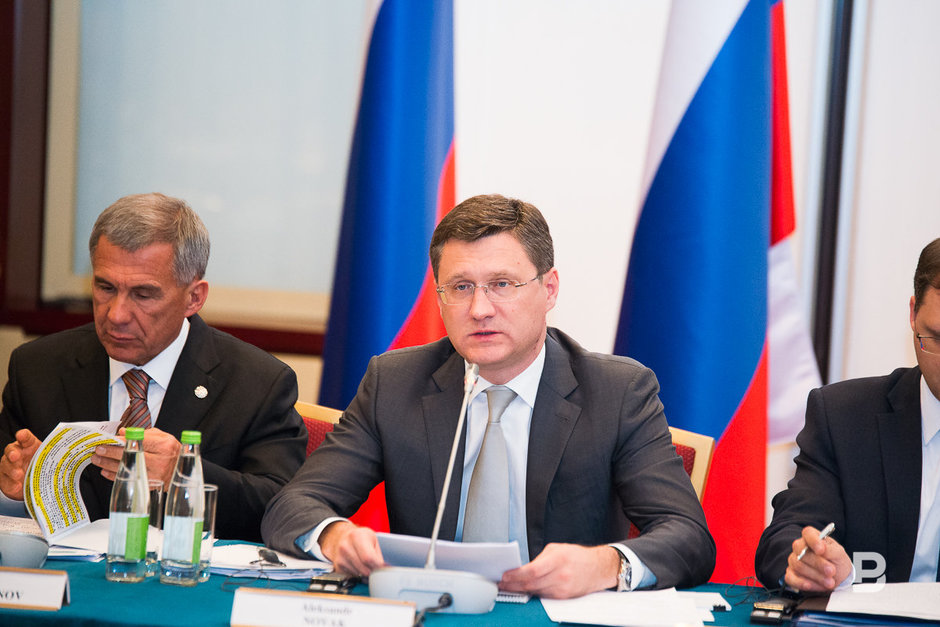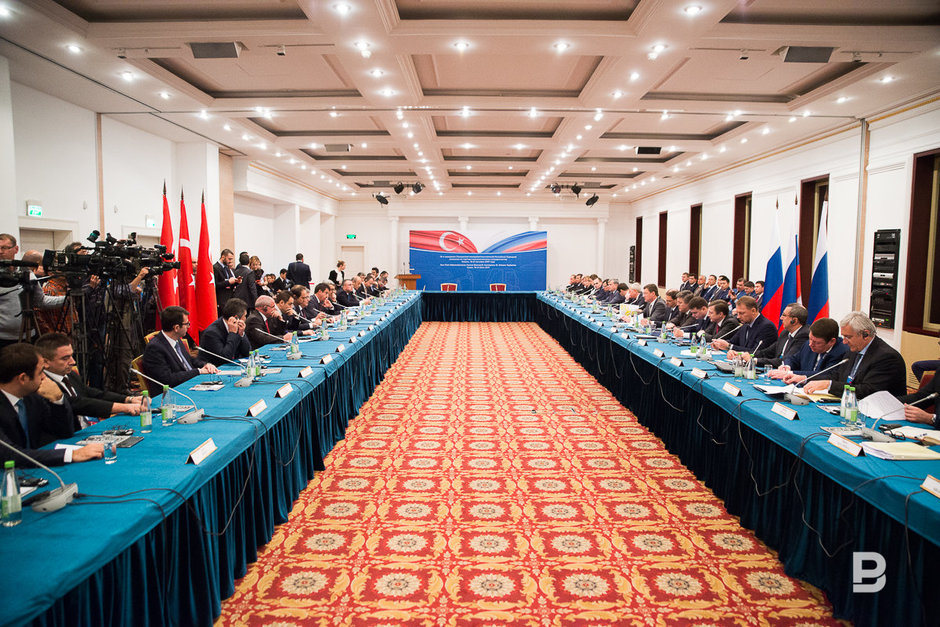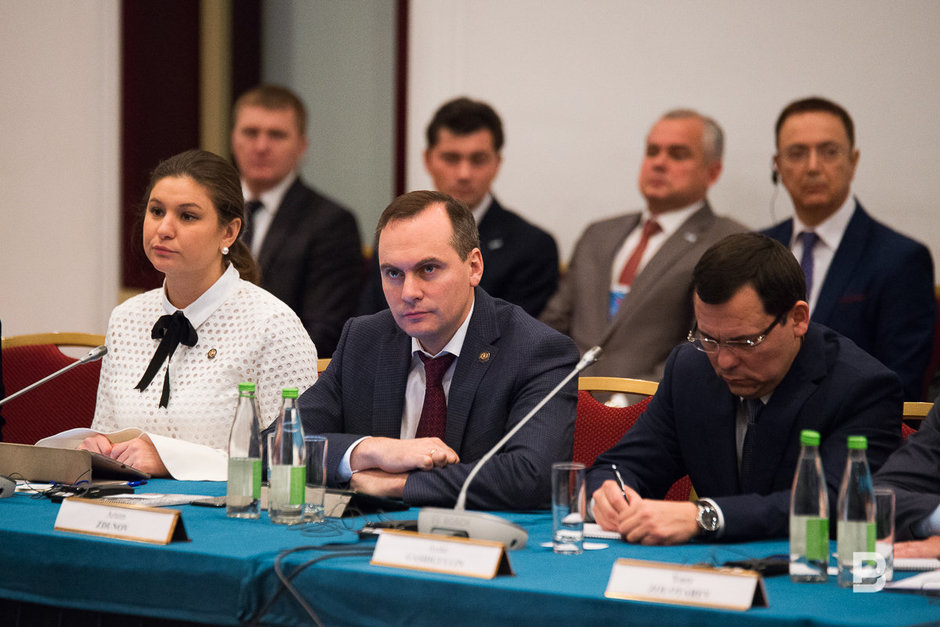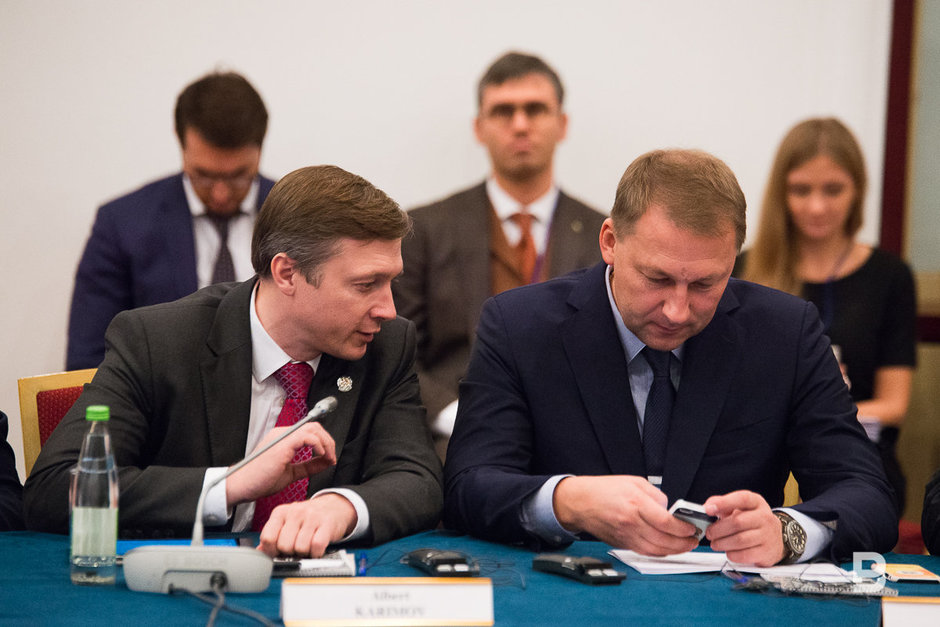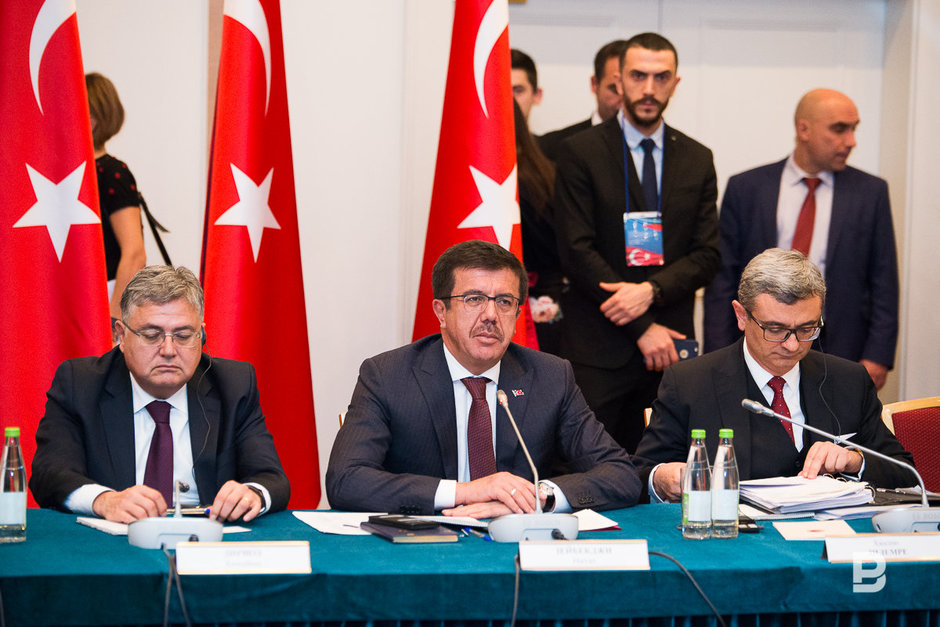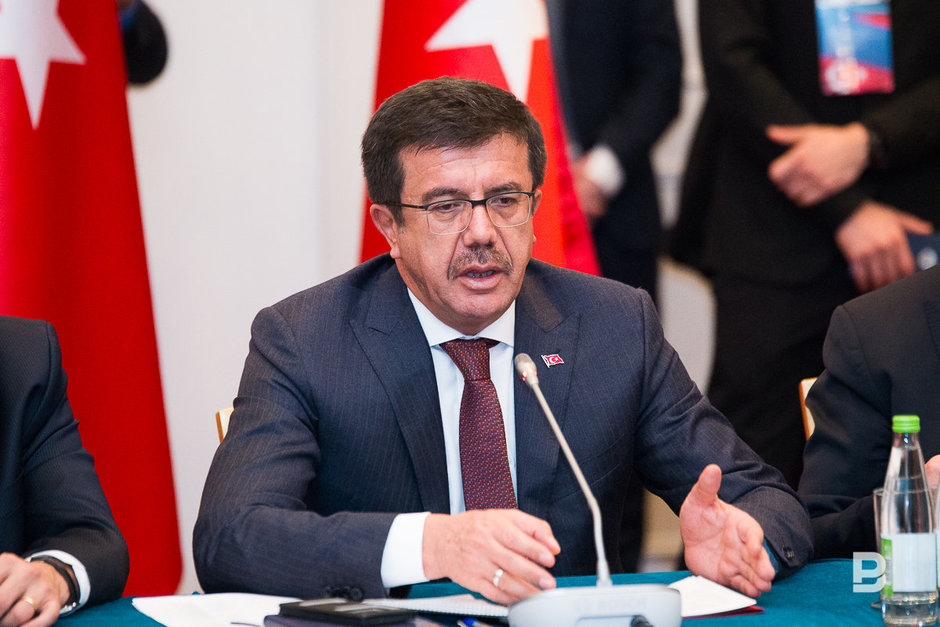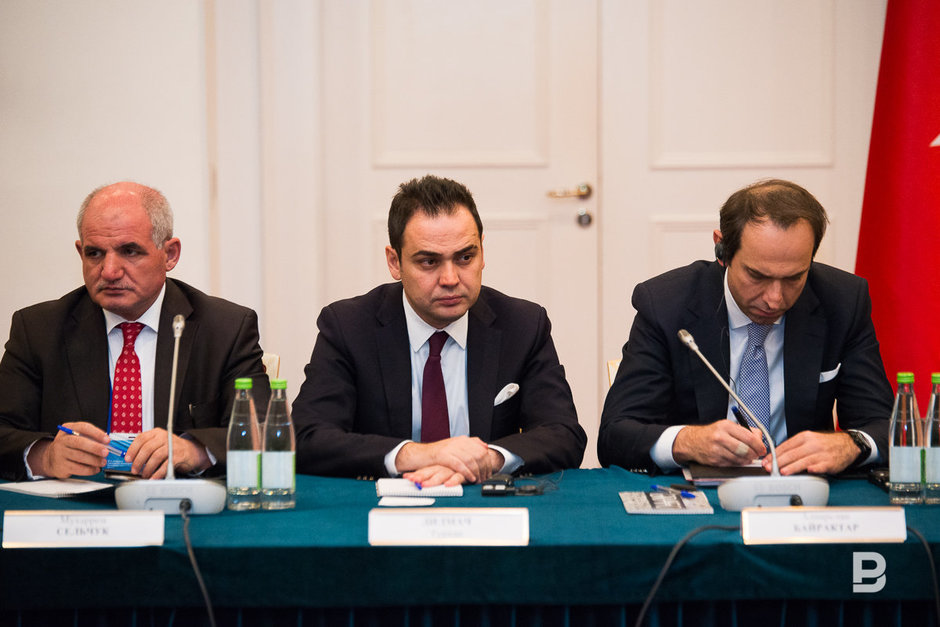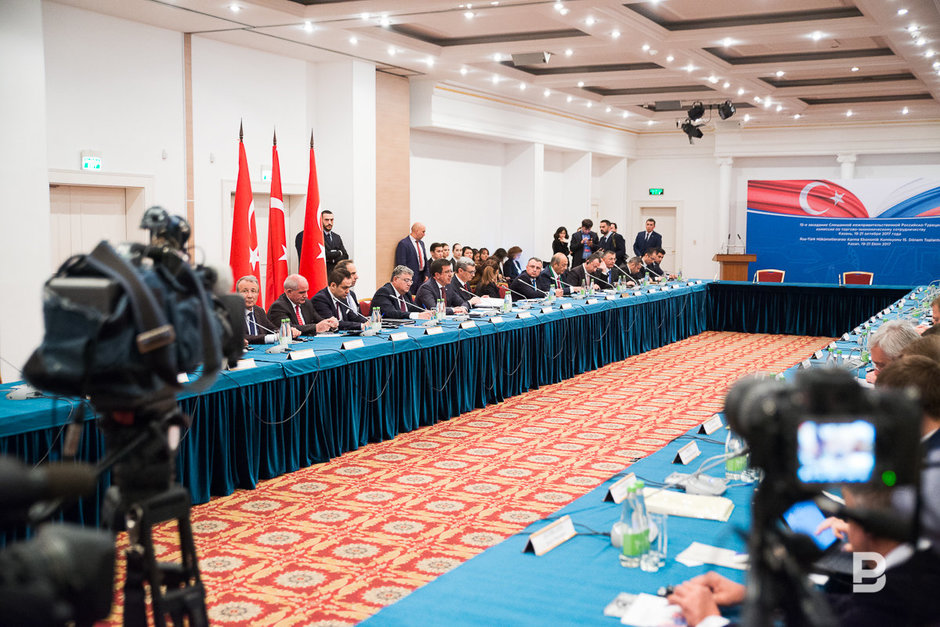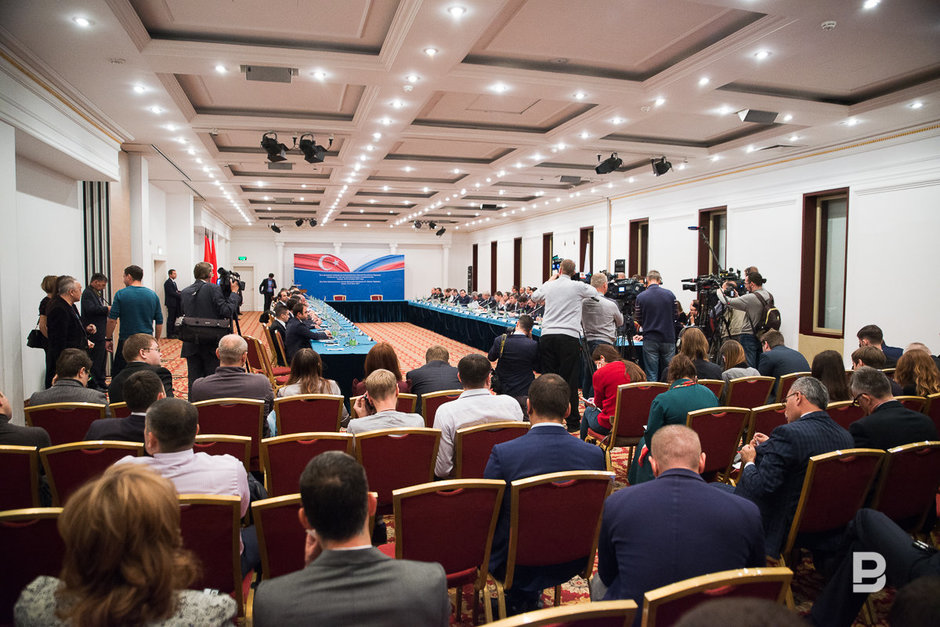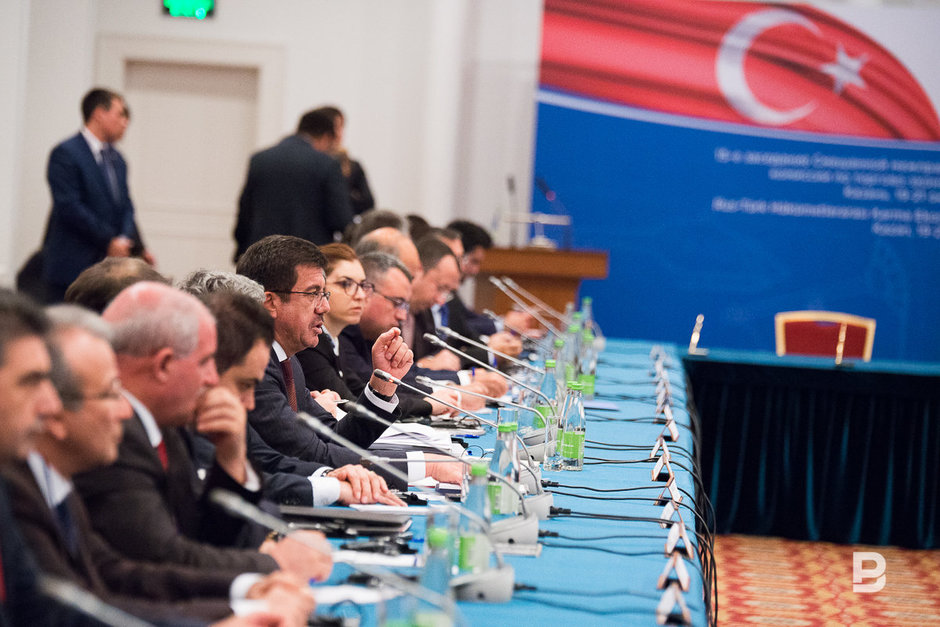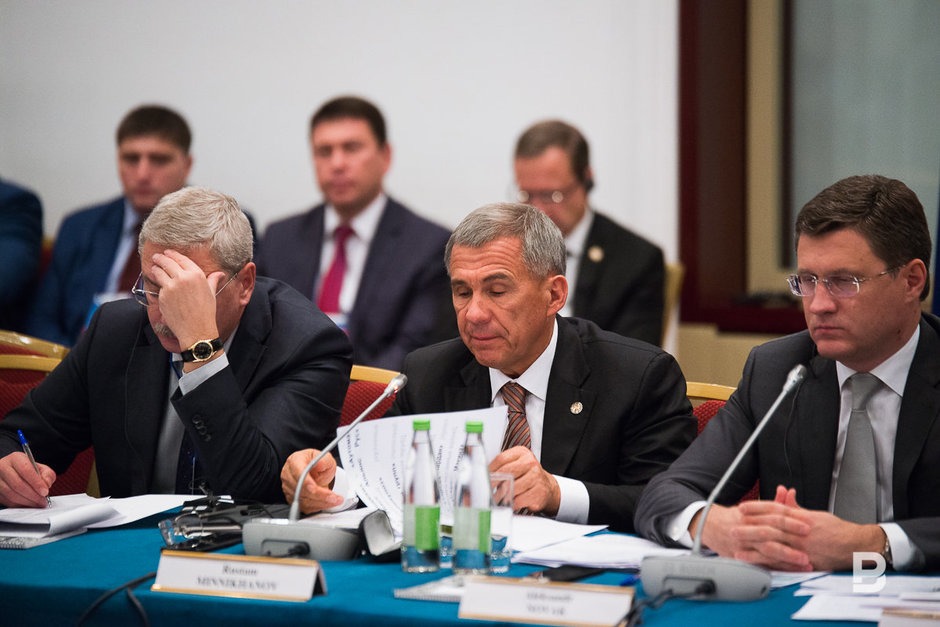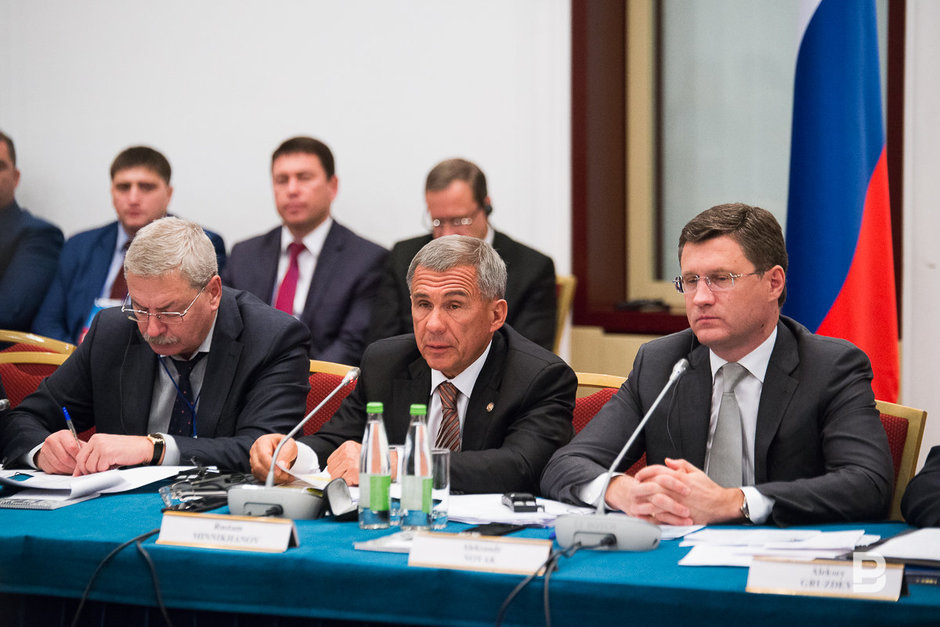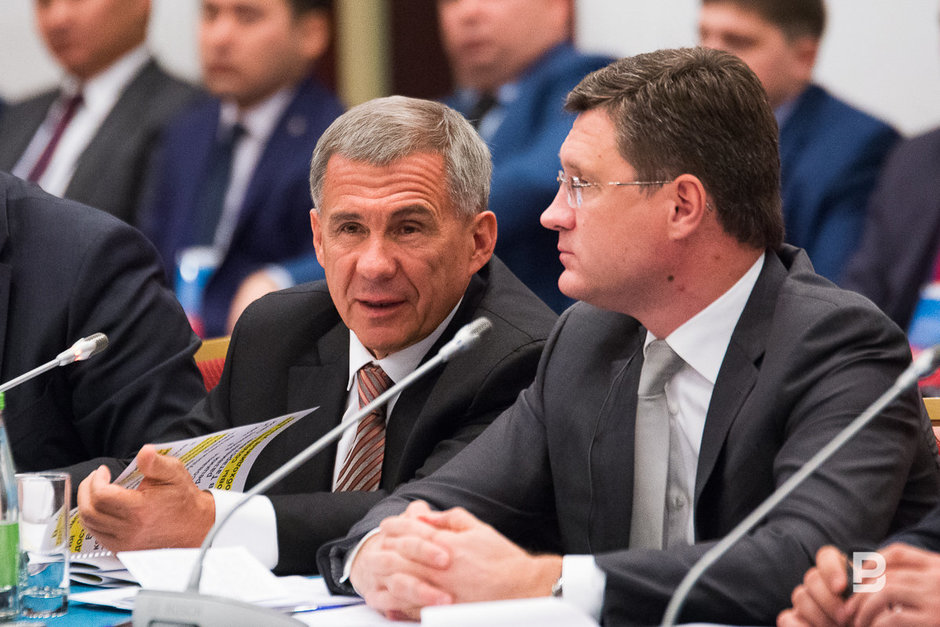 By Luiza Ignatyeva. Photo: Maksim Platonov