Russian oil producers may fail to fulfil their cut obligations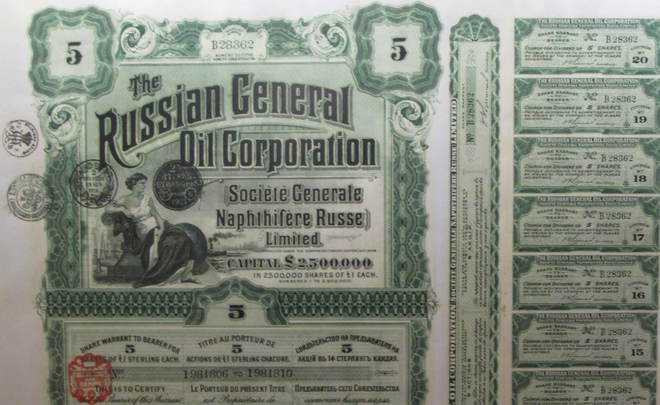 Russian oil companies are facing significant uncertainty whether their participation in oil production cuts will continue to be profitable and provide the impetus they need to keep their crude output restrained, considers Platts naming a stronger-than-expected ruble and a spring hike in drilling rates as the main reasons.
In May, Russia confirmed its further participation in the OPEC/non-OPEC production cut deal until March 2018. The country fulfilled its obligation to reduce crude output by 300,000 bpd in late April and maintained compliance at above 100% in May and June, claims the Ministry of Energy. To provide the reduction, oil producers have been reducing output from less profitable wells and increasing output from more profitable reservoirs, so their financial operations haven't been significantly affected so far. Besides, in Russia, crude production is usually lower at the beginning of the year because of seasonal factors. According to Sberbank CIB analysts, Russia's average daily output usually sees an increase of around 170,000 bpd from April to October.
Taking this spring's rise in drilling operations into account, Platts' analysts doubt that Russian oil producers will be able to fulfil their cut obligations later this year. In April, production drilling increased by 9,8% compared to the previous year. This may result in a higher output at the end of the year. Although local oil producers have no technical barriers to maintain stable output or reduce it further, the key question remains whether they will see that as a profitable move.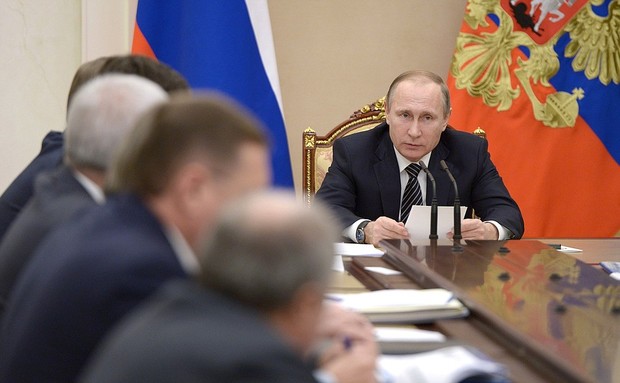 Russian oil companies are less sensitive to oil price fluctuations than the federal budget due to a flexible taxation system: oil taxes grow and decrease along with oil prices. However, oil producers also depend on the ruble-to-dollar exchange rate. Thus, the ruble-denominated cost of a barrel is more important for Russian companies than the dollar price, considers Yevgeny Tolochek, president of Russneft oil producer. According to Vygon Consulting, a change of 1 ruble in the exchange rate makes a difference of around 150bn rubles for the oil industry. In the past few months, the national currency has remained overvalued impacting adversely on producers.
In 2017, the Ministry of Energy expects the national oil output to fall by 0,6% year-on-year to 11,027 million bpd. As for the forecasts of export crude flows and domestic refining, it is likely that oil companies' tendency of limiting supplies to domestic refineries and sending more crude for exports will change. In its revised forecast, the ministry supposes that local primary refining will remain flat in 2017, while the May forecast envisaged a 1,8% cut. This will probably impact oil exports flows, which had previously been expected to rise by about 1% year-on-year.