Anton Siluanov: ''We should not depend on external factors''
The minister of finance of Russia intends to further reduce the dependence of the budget on oil prices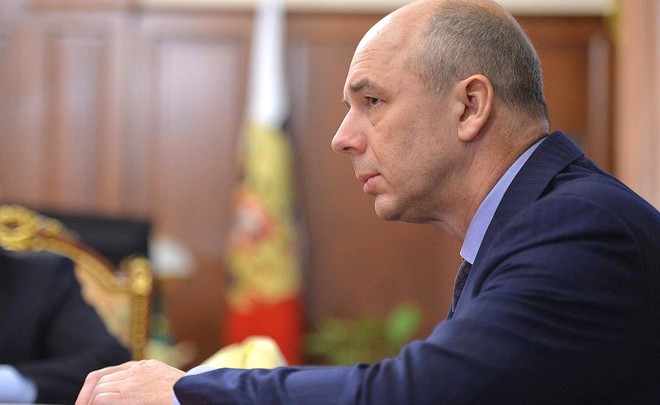 On the threshold of the 2017 St. Petersburg International Economic Forum, Russian Minister of Finance Anton Siluanov gave an extensive interview to CNBC. According to the politician, his ministry is far from feeling relaxed even taking this year's better situation with budget revenues into account. Siluanov welcomed foreign investors and emphasised that Moscow is interested in the development of business relations with any country.
While speaking with CNBC's financial journalist Geoff Cutmore, Anton Siluanov was moderately positive in his assessment of the current economic situation in Russia. He said that budget revenues had grown by 25% in 2017 compared to the same period of 2016. This year's expected budget deficit of around 2% of GDP is much lower than the ministry originally planned. Moreover, Russia has started to replenish its reserves by accumulating extra revenues from oil and gas in the budget.
Now the ministry's major task is to prepare a new budget plan for the next three years intended to further reduce the dependence of the budget on oil prices. It has already succeeded in balancing the budget from the basic oil price of $100 to $60 per barrel. ''We have to continue with this trend so that our commitments are sustainable whatever the external conditions may be, whatever the price of oil, whatever the regime of sanctions. We should not depend on external factors,'' stated the minister.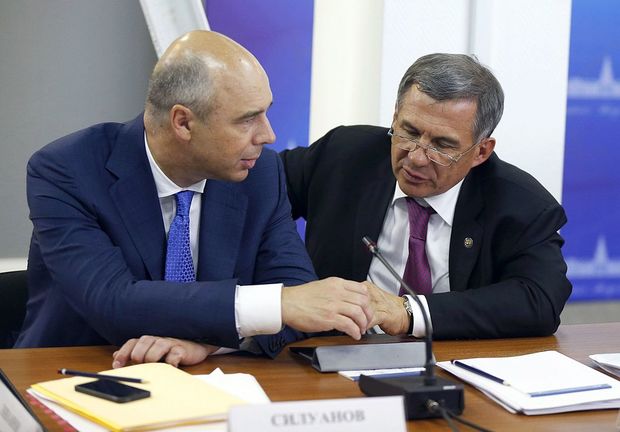 Asked about the agreement on oil production cuts, Siluanov noted that it helps to keep oil prices at a comfortable level, but it also gives extra opportunities to companies that are extracting shale oil, particularly in the United States. They can increase their production levels due to favourable pricing. Thus, it is necessary to be very attentive as the possible surplus offers of oil will put pressure to lower the price. Nonetheless, the government considers it prudent at this stage to cooperate with other oil-producing countries to control production and in this way to control the world prices. ''In our view, the most important thing is for the prices to be predictable.''
Answering how the strong ruble was impacting the Russian economy, the official said that in the last few months there had been registered a growth in imports, but the growth of exports had stayed at the same level as it was before. Therefore, Russia saw a certain increase in the outflow of capital in the balance of payments. Nevertheless, the balance of payments is quite stable. ''We see a current account surplus and we see a growth in gold in the foreign currency reserves of the Central Bank. So, we don't see the need to speak of some kind of risk to the country in terms of changes in currency exchange rates or changes in reserves, and we don't have to talk about them,'' commented the minister.
As a message to foreign investors who are going to attend the St. Petersburg International Economic Forum this year, Siluanov said that in Russia investors can attain strong and reliable yields. ''We welcome any investors in Russia,'' added the minister, ''We are interested in the development of our relations with business in any country, including, of course, with American business.''