Whether Nail Maganov will become ''Persian prince'': Tatneft wants to reach Iranian Romashkino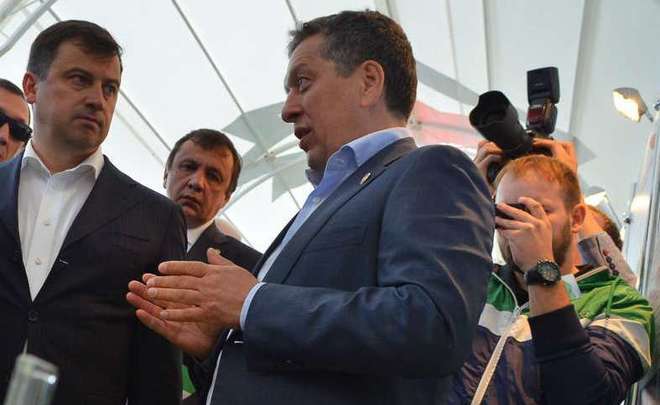 Due to the latest events in Syria and rapprochement of Russia and Iran, Tatneft is going to cope with its forced separation and try returning to Near East. As Realnoe Vremya found out, a declarative memorandum signed with Iranian NIOC last November is going to grow into an official agreement under the conditions of product division: Dehloran field is the basis whose reserves are similar to Romashkino – Tatneft's principal field.
New lease of life
Tatneft is seriously ready to stay in the Near Eastern destination conserving current official agreements in Near Eastern countries. Although oil extraction in these petroleum states almost stopped due to military actions, Tatneft is not rushing to burn its bridges and break the agreements signed in the 90s supporting business contacts.
The Islamic Republic of Iran is very likely to be among the new regions where Tatneft will be present, which, of course, is linked with a new lease of life in the Russian-Iranian relations. As it is known, nowadays Russian oil and gas companies are negotiating about participation in the development of 11 fields in Iran at $10 billion on aggregate. Tatneft is a candidate for one of them.
Among 11 brave fields
''Indeed, today we continue the negotiations about field development in Iran,'' Tatneft deputy Director General Rais Khisamov confirmed Realnoe Vremya before the extended session of the college of the Federal Supervisory Natural Resources Management Service in Innopolis on Friday. ''After signing a memorandum on Dehloran field development last November, we did not stop the dialogue and now we are waiting for practical decisions,'' he told having explained the interest of Tatneft in Iran by ''the desire to enrich the professional experience of the company on the international stage''.
Rais Khisamov did not reveal the terms and conditions of the upcoming deal with the Government of Iran saying that the agreement with all participants has not come to an end. The Russian Ministry of Energy withheld comments having specified that ''the Iranian topic was closed'' because ''it affects commercial interests of many companies''.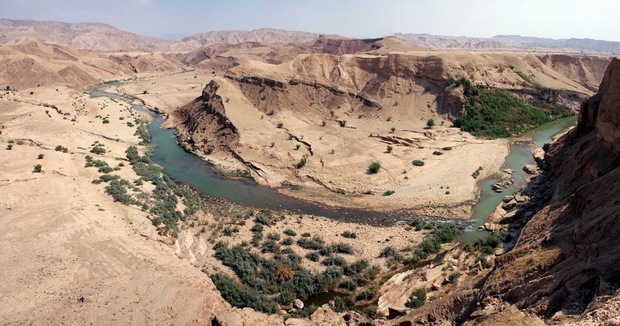 Dehloran – Iranian Romashkino for Tatneft
What is Dehloran oil field? Why was it offered to Tatneft? It turned out that in terms of volume and structure of reserves Dehloran is almost identical to Romashkino – Tatneft's principal field where 2,3 billion tonnes of oil have been extracted for 60 years! This sensational statement was made by Vladislav Zatsepin participating in Tatneft's Iranian project.
''It is the biggest field of Iran whose reserves are comparable with that of Romashkino field. But we have obsolete data because last time geophysical and geological research of the reserves took place was 20 years ago, before imposition of economic sanctions against Iran. Geophysicists from Belarus worked then who came to a conclusion that the Dehloran reserves are richer than officially stated,'' he stated.
Today the reserves have not been internationally evaluated, Tatneft will need to make it. Vladislav Zatsepin characterised that field as complicated but with a ''big layer capacity''. ''It is a great facility to apply knowledge and skills of Tatneft workers,'' he believes.
On the border with Iraq
Dehloran is located on the border with Iraq – 300 km far from the fields where Tatarstan oil workers worked until 1991. So there would not be big infrastructural costs.
''Iranian specialists know Tatneft's experience in development of neighbouring Iran's fields, this is why the choice was clear,'' Vladislav Zatsepin explained.
''The structure of the Iranian fields are similar to Iraqi, this is why difficulties in search for new technologies or new technological solutions are not expected. According to the developers, oil was not extracted constantly on the field due to the economic sanctions. But development drilling won't take much time. Extraction pace is usually up to 5% of remaining recoverable reserves. But less than 1% was extracted on this field.''
''However, the authorities of Iran don't give accurate data about the state of the fields until the contract is signed. ''If the development field areas are included in Tatneft's licence, we will get the first barrel immediately,'' Zatsepin is sure.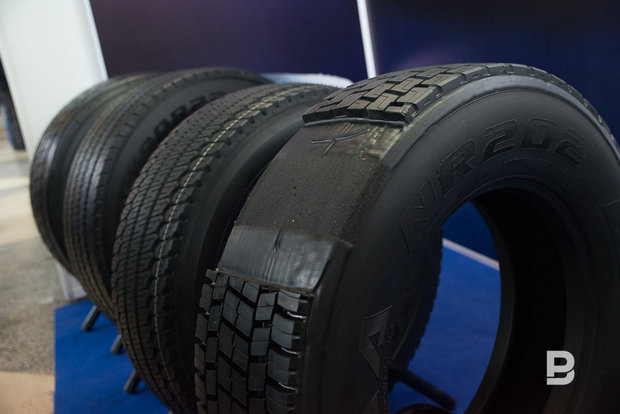 No barter
Iran invites Russian oil companies to extract oil discussing an ''oil-for-good'' barter supply scheme with Moscow. A similar Oil-for-Food Programme under the aegis of the UN was applied in Iraq where Nizhnekamskshina and others participated. Though Moscow doubted the topicality of the barter programme many times, Iranian functionaries insist and assure corresponding agreements will be signed.
As the Tatneft press service told, the company is negotiating about the project on the condition of oil export without barter schemes. According to estimations of experts, signing of the agreement with the Iranian oil company on product division terms is the most probable option.
Disadvantages of Iranian oil
InfoTEK-Terminal Director General Rustam Tankaev notes it is not the first attempt of Tatneft to stay in Near East. ''It is easy to note that while inviting tenders to develop and extract biggest fields in Russia, Tatneft is never considered as partner. This is why it is no surprise that it is looking for facilities to put its effort outside Russia. It also has several attractive factors: first of all, common history and religion, Iran is tolerant towards Muslim republics. Secondly, Iran's fields are more profitable than Russia concerning extraction terms: their initial production is 5,000 tonnes per day against 2-3 tonnes in same Romashkino. Feel the difference, so to speak!'' As the expert said, after imposition of the economic sanctions, the domestic situation in Iran stabilised, the power is quite stable. This is why the agreements the government of the country is going to sign will be followed.
The problem is different. ''The field is in the zone of military actions. This is why money for normal work can be taken from a captive bank,'' he said and added that Iran itself doesn't have enough capital to finance oil and gas projects.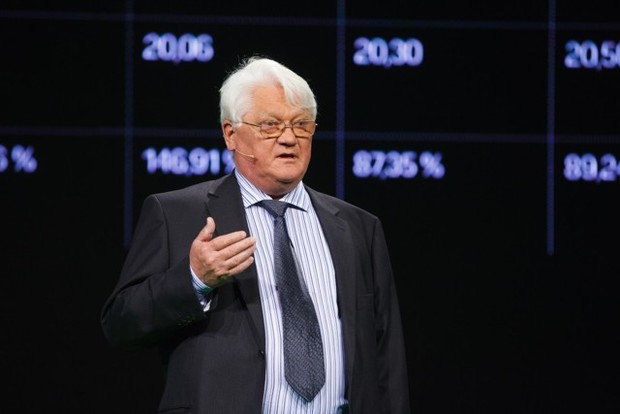 ''In fact, the attitude of Iranians to joint projects is not very good because they are inclined to reconsider agreements terms to their advantage,'' the expert pointed out another dangerous moment. ''At the moment we can be talking about product division, that is to say, one part will be given to Iran, the other part will belong to them. If Iran increases the share during the work, it will be difficult to change it. There were precedents!''