Kazan authorities create virtual kindergarten and school security system monitoring centre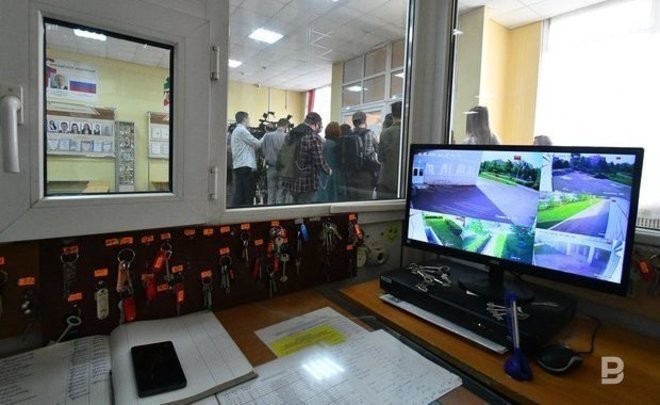 A virtual security system monitoring centre was created in Kazan kindergartens, schools and extracurricular educational establishments. Mayor of the city Ilsur Metshin said this at the 21st session of the 4th Kazan City Duma.
According to him, the virtual monitoring centre unites 80 educational institutions of Kazan. It is serviced by a special mobile app where one can obtain information about the state of security systems, submit an application to the dispatcher service and receive a report on its execution.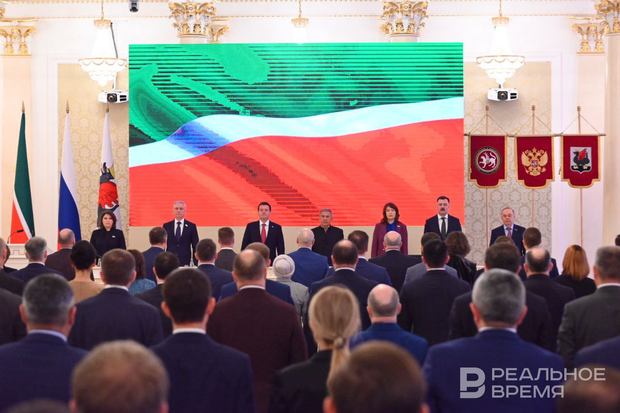 The mayor of Kazan said that the installation of anti-terrorist systems in schools, kindergartens and extracurricular educational institutions in the city ended in December 2022. Nowadays the authorities and the Russian Guard are tuning up all the processes.
The work in this area intensified after a tragedy in a Kazan school in May 2021.
Tatarstan