Five insights on Tatarstan's science development
What helps Tatarstan university scientific centres to develop and what impedes them?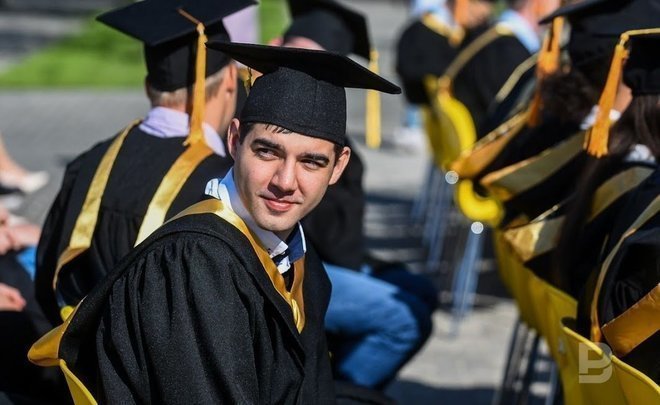 After the results of participation of Tatarstan universities in the Priority 2030 programme, the republican administration wished to audit local universities. The process began in mid-November and provided several insights into how science was doing in Tatarstan universities. According to the survey on higher education efficacy, 28 universities and branches of federal higher education institutions, which mainly study engineering and social sciences, operate in the republic. Anna Svirina, vice rector of TISBI Administration University, briefly described what impedes Tatarstan universities from showing better results and their strong points in a column for Realnoe Vremya.
Tatarstan