More Russian companies testing non-dollar deals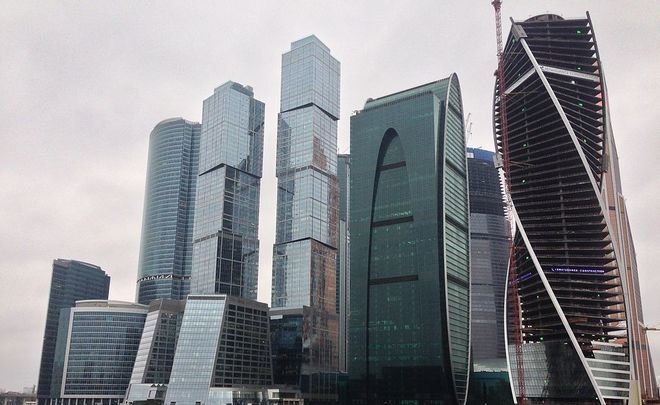 De-dollarisation is gaining momentum in Russia: industry majors are trying non-dollar transactions or at least negotiating with customers if they can switch to other currencies. However, experts warn that there are limits to how much business can be shifted.
Several major Russian companies including Alrosa, Surgutneftegaz, Rusagro and Norilsk Nickel are exploring ways to do deals abroad without using dollars, reports Reuters. The Kremlin has repeatedly encouraged Russian businesspeople to conduct more deals using other currencies to reduce reliance on the dollar, as the United States intends to broaden sanctions that limit access of Russian firms to the international banking system. The new restrictions may target dollar dealings.
According to the Russian Central Bank, the amount of non-dollar dealings is growing. For example, the share of ruble settlements in the Russia-China and Russia-India goods trade is now between 10% and 20% and even higher in the service industry. Nonetheless, oil sales priced in dollars bring Russia most of its foreign earnings. Besides, the ruble's volatility deters companies from dealing in it. For example, when Washington imposed sanctions on Oleg Deripaska and some of his companies in April, the Russian currency lost almost 13% of its value against the dollar.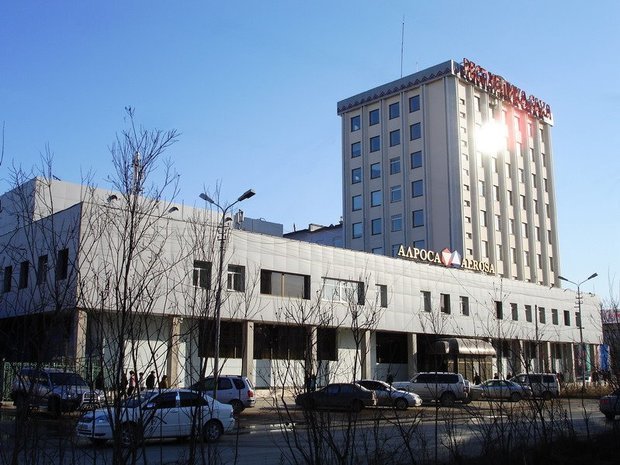 Alrosa diamond producer, which completed a pilot deal in yuan with a Chinese client in the summer, avoided the volatility risk by completing its deal in a day. ''We carried out the transaction itself in one day, in several hours,'' said the company. Although Alrosa didn't specify the deal value, it said the Chinese buyer had bought a lot at its auction of diamonds of 10,8 carats or larger in Hong Kong. According to the producer's data, such lots are on average worth about $100,000. Russia's second largest bank VTB acted as a banker for the deal. Alrosa has also conducted a non-dollar transaction with an Indian client and is considering settlement for future deals in Hong Kong dollars. China and India account for 4% and 17% of the company's sales respectively.
Earlier it was announced that Surgutneftegaz oil and gas producer had been offering buyers to pay for oil in euros instead of dollars. Besides, Rusagro farming conglomerate told Reuters that it was using yuan for some of its trading operations. The company is going to continue expanding its business with China. The world's leading producer of nickel and palladium, Russian Norilsk Nickel, also announced discussing the option of ruble payments with foreign customers that had ruble revenue but said it had not secured deals under those terms.