Russia's chocolate consumption grows four times faster than global rate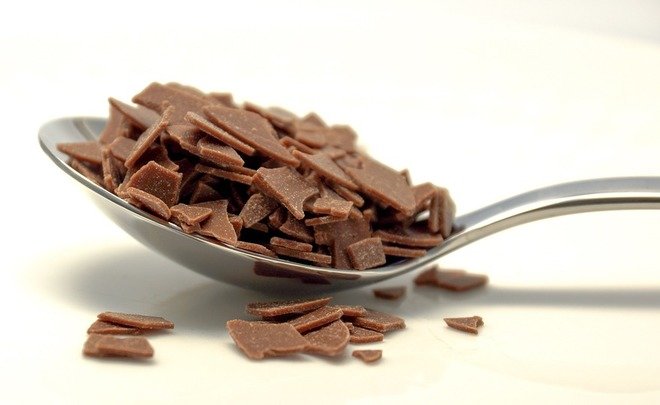 Russians' recovering purchasing power has resulted in an increased demand for sweets, which turned to be well ahead of global consumption growth. While big industry players are increasing their presence in the country, analysts predict a deficit in the global cacao market.
Russia's fast-growing appetite for chocolate is helping to boost global cocoa demand, says Bloomberg citing data provided by one of the world's key cocoa and chocolate producers Barry Callebaut AG. The country's chocolate consumption added 9,2% in the nine months through April, while the global demand increased only by 2,5%, according to Nielsen market research company. However, per capita chocolate demand in Russia is still lower than in Switzerland, Austria and Germany, although the figure is much higher than the world average.
The Russian confectionery market is the world's largest after the US. Last year, the ruble's stabilisation constrained growing retail prices and allowed consumers to resume buying more expensive foods or treats, so the demand started to recover, considers Yelizaveta Nikitina, executive director of the Confectionery Market Research Centre in Moscow. Besides, food producers are expanding the use of chocolate flavour in pastry, ice cream and dairy products, said Massimo Garavaglia, Barry Callebaut's president for Europe, Middle East and Africa. As consumers are increasingly switching from sugary products to healthier treats, confectionery companies are trying to attract them with new flavours of candy bars and other tricks.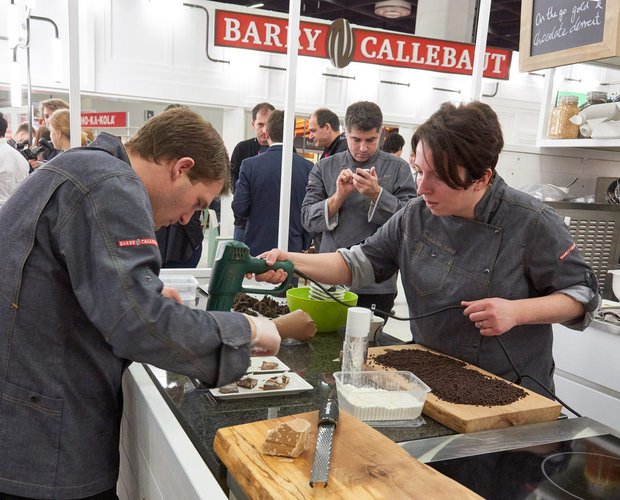 ''We expect the chocolate market to continue to grow in Russia,'' said Garavaglia in an interview. ''This is definitely increasing the demand for cocoa beans in the world.'' On 11 October, Barry Callebaut announced the acquisition of Moscow-based Inforum to expand its presence in the local market. The Russian company is a large B2B producer of chocolate, coatings and fillings, which serves many of well-known Russian chocolate brands.
Meanwhile, after two years of surplus due to bumper crops, the global cocoa market is expected to move into a slight deficit thanks to robust demand. Bloomberg's survey of traders, brokers, analysts and exporters predicts that the shortage may amount to 50,000 metric tonnes in the season that has just started.