Russia ready to increase oil supplies to Europe but not to Asia
The country's eastward infrastructure is being used at its full capacity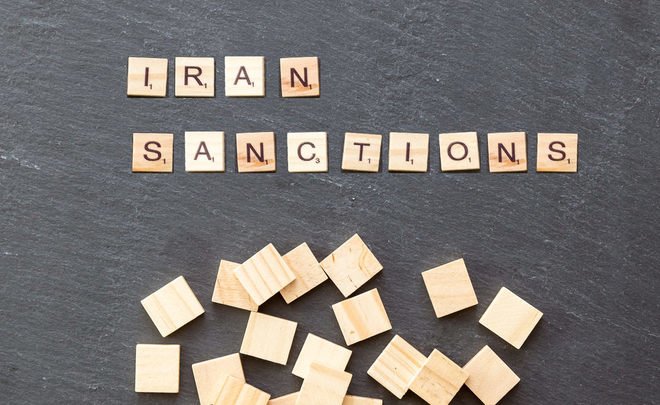 The global oil market ought to be rebalanced after a ban on Iran's oil export imposed by the United States comes into force in November. Many Asian and European countries are expected to suspend import of Iranian crude. Russia is able to increase oil export to Europe but not to Asia due to transportation constraints.
Russia is unable to materially increase crude supplies to Asian markets who are faced with the loss of Iranian imports due to existing transportation constraints, reports S&P Global Platts. ''We have been supplying as much as we can to Asia, as this is a premium market. We've always maximised and will maximise volumes flowing there...'' said Russia's Deputy Minister of Energy Pavel Sorokin in an interview. He added that both the East Siberia-Pacific Ocean (ESPO) and Novorossiysk pipelines were working at full capacity. Since the ESPO pipeline was launched in 2010, Russia has nearly tripled oil supplies to Asian markets to over 1 million bpd.
However, more Russian crude could be sent to Europe in the coming months if the conditions there become more attractive after the ban on Iran's oil export comes into force in November, Sorokin assumed. ''If the oil price grows in Europe due to drops in Iranian crude volumes [anticipated in the wake of US sanctions' re-imposition], companies will increase deliveries to this region at the expense of less attractive directions,'' he said.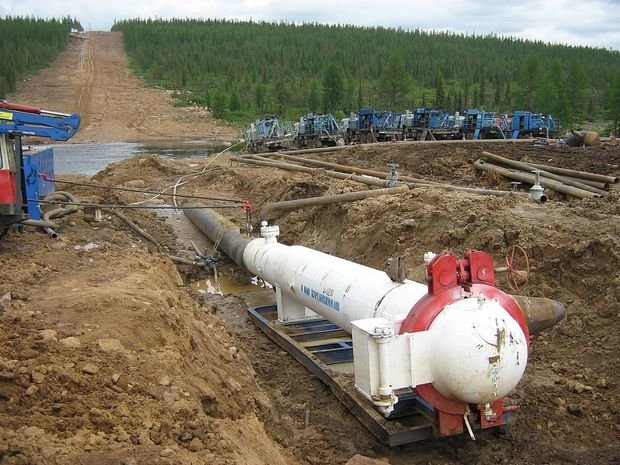 Iran's oil export has already decreased by 0,7 million bpd since May and is meant to lose 1,7 million bpd by November when the US sanctions become fully effective. China, which is Iran's major crude buyer, is going to ignore the restrictions, but Japan, South Korea and India are expected to limit their import. Russia's Urals is considered to be one of the best alternative grades to Iranian oil due to its proximity to the market. Many European refineries were designed specifically to process Russian crude.
A month ago, the Russian blend was trading around multi-year highs in both Northwest Europe and the Mediterranean, but its price weakened at the end of September, as the volume of oil available for Europe grew amid maintenance season in Russia. Earlier, senior industry officials stated that Russian producers have the potential to increase their production further by the end of this year without providing any concrete estimates. In August, Russia's output amounted to 11,21 million bpd.