Russian agricultural boom relies on foreign technologies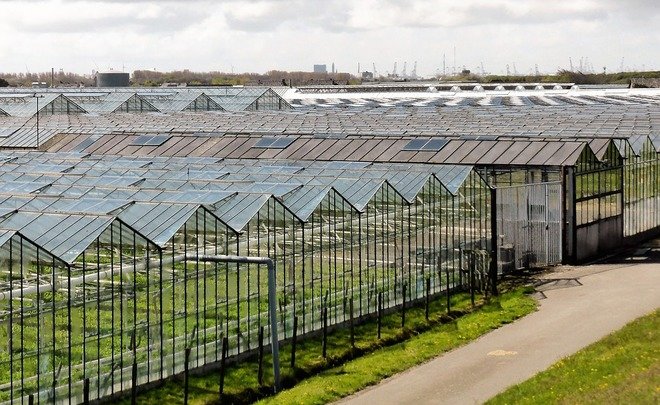 When President Putin restricted certain food import to Russia in 2014, the local agricultural industry received a strong impetus for growth. However, the sector's development also requires import — of foreign technologies, equipment and know-how. According to farmers, domestic substitutes are less effective.
Russia is increasingly acquiring equipment and know-how from outside the country to expand agricultural output, claims Bloomberg. Local farmers are importing better seeds, greenhouses and even milking cows to improve domestic capacity. Foreign technology import can cost farmers from 20% to 90% of what they spend on getting new production operating, estimates St Petersburg-based Agriconsult. ''It's expensive but reliable. There are some domestic substitutes, but they aren't as effective,'' Agriconsult's Director General Andrey Golokhvastov commented. Meanwhile, according to government data, agricultural investment reached 374,7 billion rubles ($6,6 billion) in 2017, which is 3,1% more compared to the previous year.
Many European companies profited from Russia's generous spending on foreign equipment. Dutch greenhouse builders Kubo Group reported that their sales in Russia more than tripled last year and amounted to 25% of the global business, which is also growing in other countries. The company is expanding its production capacity, as shipments are expected to increase this year, with contracts already signed for 70ha, said Kubo's export manager Henk van Tuijl. ''It's an explosive growth,'' van Tuijl said. ''There's a big demand for good and efficient production of vegetables. In Russia, they buy the highest level of technology.''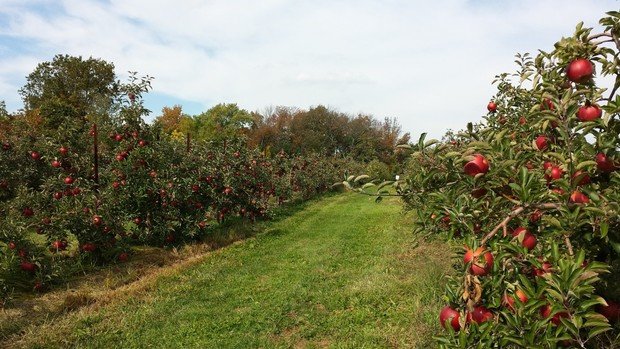 The national agricultural sector received an impetus for growth in 2014 with President Putin's ban on certain food import in retaliation for Western sanctions. In order to help home-grown agriculture, the government has stepped in to subsidise investments. Now the country's total agricultural export is up 16-fold compared to 2000. Russia attained leadership in grain production and cut poultry purchases by 80%, but it still remains the largest buyer of foreign apples, second-largest importer of cheese and third-largest buyer of imported tomatoes.
Although domestic apple production increased by roughly 8% last year, Russia still bought about half of its apples from abroad, said the National Union of Fruit and Vegetable Growers in Moscow. Local varieties of apples spoil faster than those grown in Europe or China, and shoppers often prefer the taste of imported fruit. To fix the situation, AFG National Group farm operator has shipped in 143,000 apple trees, mostly from Italy. ''Unfortunately, national research in this area lags behind the leading European and global trends," considers Oleg Ryanov, who runs the company's orchard unit. Nonetheless, AFG has also installed some Russian varieties in addition to Gala, Red Delicious and Granny Smith trees.