Russian food exports set record in 2017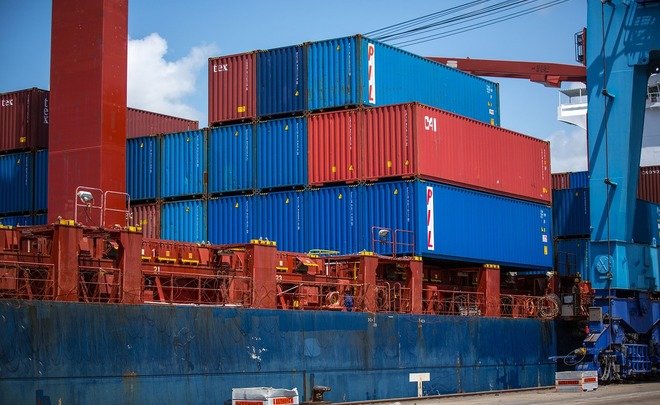 Russia's efforts to cut its dependence on agricultural imports turned to be a success for the national economy: last year, Russian food exports increased by a quarter. Plentiful harvests, low prices, favourable exchange rates and proximity to rapidly growing markets of the Middle East and North Africa helped Russia to become the world's top wheat exporter in 2017.
Russian food export volume increased by 25% and totalled $19bn in 2017, reports Bloomberg. According to the Russian Export Centre, last year's result has been the highest since 2012. Exports of wheat and frozen fish accounted for a significant part of the total figure, while sugar and sweets supplies surged as well.
About half of the world's countries buy Russian wheat, but Egypt and China are the top buyers. In 2017, Egypt outpaced China for the first time in 5 years: their import volumes totalled $1,74bn and $1,72bn respectively. Besides wheat, the North African country imports Russian sunflower oil and other agricultural produce. As for China, it buys foodstuff like fish and oilseeds from Russia.
Russia's agricultural success is largely a result of last years' efforts to cut the nation's dependence on agricultural imports after the government banned purchases of some western foods in retaliation for sanctions. Recent years' bumper harvests of wheat enabled local suppliers to offer their products at attractive prices. This season, wheat exports are expected to cap another record. The United States Department of Agriculture (USDA) forecasts overall Russian grain exports to reach 45 million tonnes this marketing year (last year's result amounted to 36,4 million tonnes). Wheat shipments would be at 35 million tonnes, while corn and barley would reach almost 10 million tonnes, which is the second-highest on record.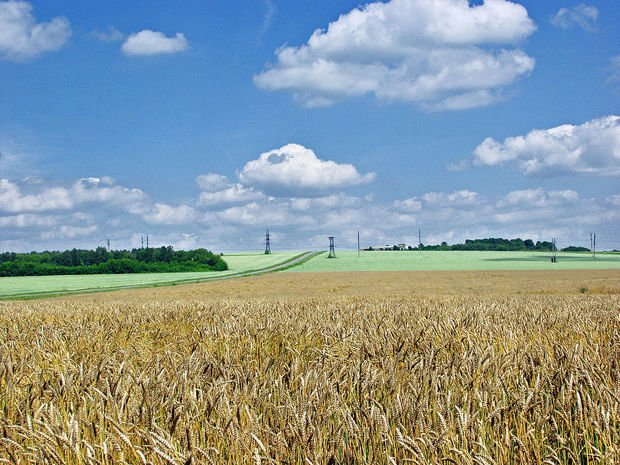 At the moment, the United States is the world's largest agricultural exporter, but its share of the global market has fallen in recent decades and was estimated at 28% in 2017, says Agriculture.com. At the same time, Russia is not only cementing its position as the biggest wheat exporter but also moving up in feed grain exports: it has become the fifth-largest supplier worldwide. The country supplies feed grains to many eastern markets including Iran, Saudi Arabia, Libya, Japan and South Korea.
''Plentiful supplies have enabled it to expand exports to reach markets farther afield in Africa, Asia and even to Mexico, demonstrating Russia's growing influence in the global grain market,'' says the USDA. At the end of 2017, Russia began subsidising port-to-field shipments to encourage local grain producers.