Iran, Russia to integrate national payment systems from August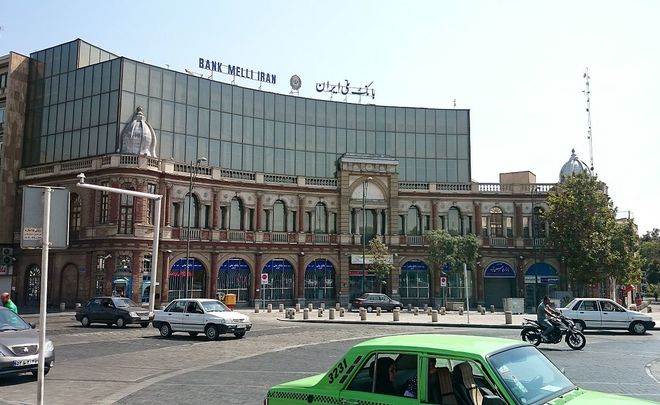 The card owners of Russian Mir payment system and its Iranian equivalent will be able to use their cards in both countries. The move is designed to promote the national payment systems and to develop tourism facilities. In Russia, the domestic system has recently received an additional governmental support within the framework of a presidential decree.
Citizens of Russia and Iran will be able to use their national payment cards in ATMs of each other's country from late August, reports Financial Tribune emphasising that ''the development of mutual banking ties is a crucial requirement''. According to the Central Bank of Iran (CBI), on 15 May, the two countries signed an agreement to integrate the Iranian national payment system named Shetab with Russian Mir system. The test transactions have already begun, while ATMs in both countries will start operating with the foreign cards by the end of Mordad, the fifth Iranian month, or from 22 August. Later, other payment gateways will be available as well.
Iran is also planning to integrate its bank card system with Japan, Azerbaijan and China. The country launched its Shetab banking network in 2002 in order to create a uniform backbone for the national banking system. Expanding the integration is a move towards ''the standardisation and internationalisation of the Shetab network across the world''. The CBI expects that the cooperation will help develop tourism facilities in Iran, Russia and other countries with ''common interests''.
The Russian national payment system called Mir was established in July 2014 to minimise potential risks from further financial sanctions from the West and to reduce dependence on western Visa and MasterCard systems. In 2014, these two international payment systems suspended cooperation with several Russian banks due to the U.S. sanctions. At the end of the same year, they refused to maintain cards of Russian banks working in Crimea.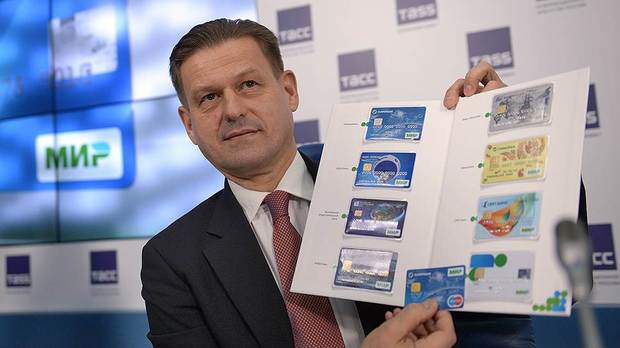 The first Mir payment cards were issued in December 2015, but the system's development was complicated as people were reluctant to change conventional payment systems for a new player. Now the promotion is government-backed: at the beginning of May, President Putin signed a decree on the national payment system. The document requires all state employees to be switched to the domestically issued Mir payment cards from 1 July 2018. Later, they will be followed by retirees, who are supposed to start receiving their pensions via Mir cards from 1 July 2020.
Currently, over 350 Russian banks have joined the national payment system. Half of them accept Mir cards in their payment terminals, and 75 issue the cards. Across the country, there are 2 million operational terminals working with Mir cards including about 200,000 cash dispensers. The decree obliges all Russian banks to accept Mir in their cash dispensers and terminals from 1 July 2017.