Russian economy far from being innovative
Since last year, the country has lost 14 positions in Bloomberg Innovation Index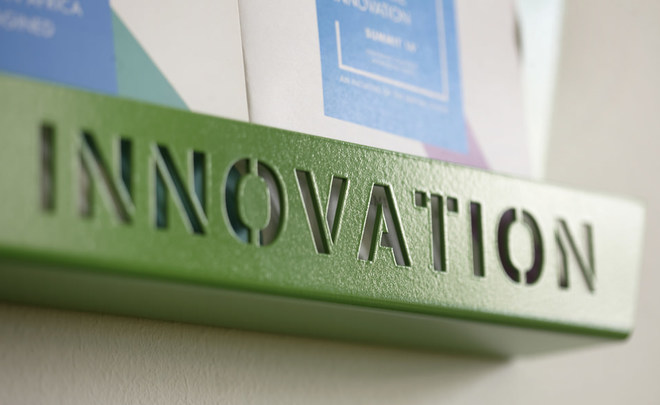 South Korea is the leader of the rating, which scores economies using multiple factors from productivity to research and development expenditure. The top of the index consists mainly of developed European countries. Russia ranked 26th with a significant decline in productivity, manufacturing value added and high-tech density compared to the previous year.
Bloomberg assesses the economies according to seven factors: research and development intensity, manufacturing value added, productivity, high-tech density, tertiary efficiency, researcher concentration and patent activity. The latest ranking includes 78 economies that reported data for at least six of seven categories.
Russia was named the biggest loser on this year's list as it lost 14 spots and ranked at 26th place. In 2016, the country was 12th with much higher results for productivity, value-added manufacturing and high-tech density. ''Battered by sanctions and the after-effects of a couple years of subdued energy prices, Russia's solid scores last year in manufacturing and productivity were destroyed in this year's tally,'' says Bloomberg.
As for the winners, South Korea has kept its No. 1 position since last year. Productivity score is the only weak point for the East Asian state – here it ranked only No. 32. The top 15 is occupied by countries of North-Western Europe. Japan, at No. 7, is the biggest loser after Russia (however, it ranked only three spots lower than in 2016). The U.S. also lost a spot and ranked 10th. China, at No. 21, is the strongest ranked emerging market.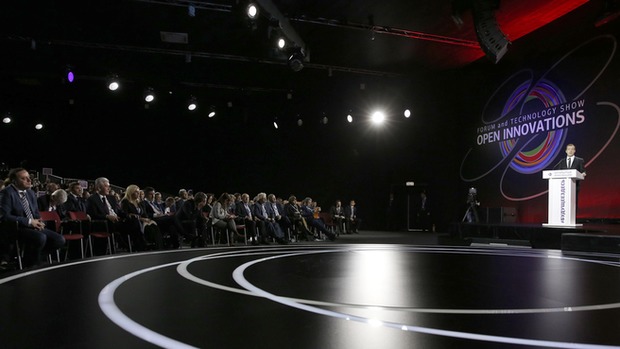 Russia's decline in productivity and value-added manufacturing ''is an obvious consequence of the current economic depression'', believes Vladimir Korovkin, head of Innovations and Digital Research at the Skolkovo School of Management in Moscow. According to the expert, the low result in high-tech density is caused by a relatively small share of local high-tech companies being traded on the stock exchange.
Meanwhile, Vladimir Pervushin, director of the Department of Innovational Projects Management at the Russian Presidential Academy of National Economy, considers that the Bloomberg index neglects some important aspects of the Russian reality: ''In recent years Russia has built the necessary infrastructure that will allow the country to take a big leap forward in the near future. These include the construction of regional technoparks, and fostering educational disciplines related to innovations.''