Unemployment to remain high in 2017
The International Labor Organization doesn't expect a revival of Russian job market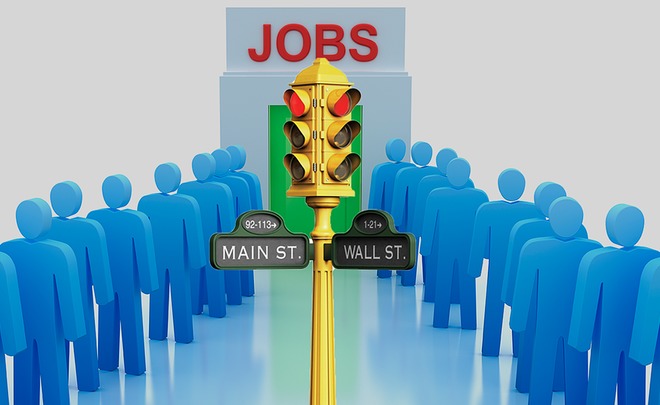 A moderate economic growth, which is expected in 2017, will not provide a significant number of new jobs in Russia. While the number of unemployed is expected to remain at the same level, people's real income continues falling despite the fact that the Russians work more than many other nations.
The International Labor Organization (ILO) published its employment outlook for 2017 last week, says RFE/RL. According to the report, the number of unemployed in Russia is likely to remain at the level of 2016 despite the expected economic recovery. In 2016, the figure amounted to 4,3 million. The same forecast is valid for the countries of ex-Soviet Central Asia regardless of a stronger revival of economic growth in the region.
''The global oil price decline has weighed heavily on the Russian Federation's economy, combined with economic sanctions from the European Union and the United States,'' considers the ILO. The expected 1,5% growth of the economy assumes not only a recovery in oil prices but also a ''cessation of sanctions'' imposed by the EU. The report supposes that the economic growth ''is based on a narrow range of commodity sectors, which have limited potential to generate jobs''.
Furthermore, the unemployment will actually rise without an impact on official figures as some Russians may leave the country to seek work abroad, hence reducing the size of the labour force.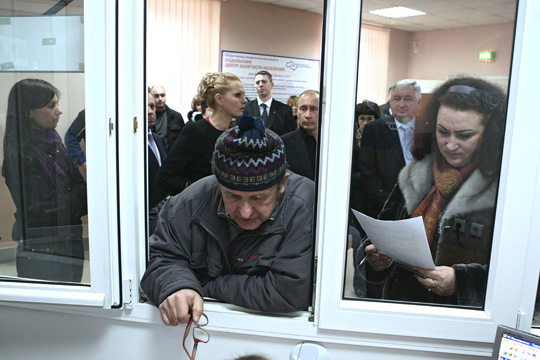 The situation with incomes is even worse. Real income in Russia has been falling for two years in a row, says Federal State Statistics Service. At the same time, the Russians work more than many other nations. According to an annual report of the Organisation for Economic Co-operation and Development (OECD), an average Russian spent 1,978 hours at work in 2016. It is 44% more than did the Germans, 18% more than the British and 10,5% more than the Americans. However, this masks a problem of low productivity.
As for the global job market, the OECD sees a recovery in many of its 35 member states. But this recovery ''continues to be uneven and unemployment remains much too high in a considerable number of European OECD countries", states the report. By the end of 2017, the employment rate will only be slightly higher than a decade ago, experts predict.