Alabuga extends the boundaries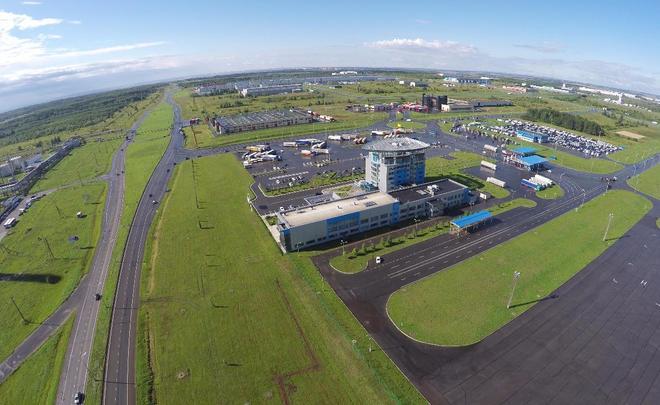 Special economic zone Alabuga JSC, which has reached a 60% workload, is determined to push the boundaries and extend the investment cycle for another two years, until 2021, said Director General Timur Shagivaleyev. Alabuga-2 will gain a clear petrochemical direction: its anchor resident will be ethylene complex Nizhnekamskneftekhim, whose construction will begin soon. On the adjacent industrial site Alabuga-2 there will be placed refiners of heavy oil residues of TAIF-NK and TANECO.
Yelabuga KPI: 4 private rubles for 1 budget ruble
SEZ Alabuga that has marked 10-year milestone becomes the new centre of petrochemical industry in Tatarstan. At the final press conference, Timur Shagivaleyev presented the general concept of further development of the economic zone, we can say it is the third in turn. Since 2006, SEZ Alabuga has expanded the territory twice. Today it has 2000 ha (first it was 1000 hectares, then, 1000 hectares — editor's note). Timur Shagivaleyev was delighted at the fact that from each budget ruble spent by the state on infrastructure construction the management company managed to attract 4 rubles of private investment.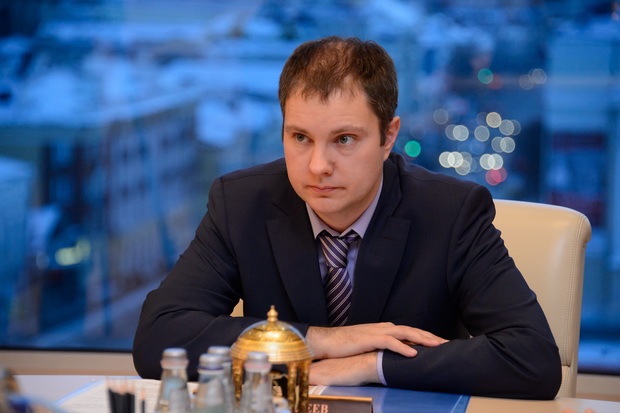 ''I can say that state investments in Alabuga amounted to 25 billion rubles, private funds, 105 billion rubles,'' he said, adding that Yelabuga KPI, which equals one to four, is ''high enough''. And then he critically added that ''they wanted to get from every ruble 10 rubles''. However, nobody has achieved the highest KPI in the Russian practice. For completeness, Timur Shagivaleyev noticed that SEZ Alabuga has not been much mistaken in the strategic forecasts, ''We declared the investment volume at 155 billion rubles, and in fact, it was invested 105 billion rubles.'' And again, returning to the popular topic of KPIs, we will add that residents in 10 years have produced goods at 210 billion rubles and paid taxes of 15.3 billion rubles in budgets of all levels. It is expected that by 2019, tax revenues of the SEZ will fully compensate the invested in its infrastructure budget money.
The ethylene complex will be ''registered'' in Alabuga
With such carte blanche, the management of SEZ Alabuga decided to expand the borders. According to Timur Shagivaleyev, the basis of the petrochemical cluster will be the ethylene complex Nizhnekamskneftekhim JSC (capacity of 1.2 million tonnes). It is expected to deploy a ''serpentine'' of refiners of heavy oil residues TAIF-NK and TANECO around it. He said that ''ethylenner'' of Nizhnekamskneftekhim will be a resident of SEZ Alabuga, and the processors will be located in the industrial park Alabuga-2, which will take an additional 1 ha of land.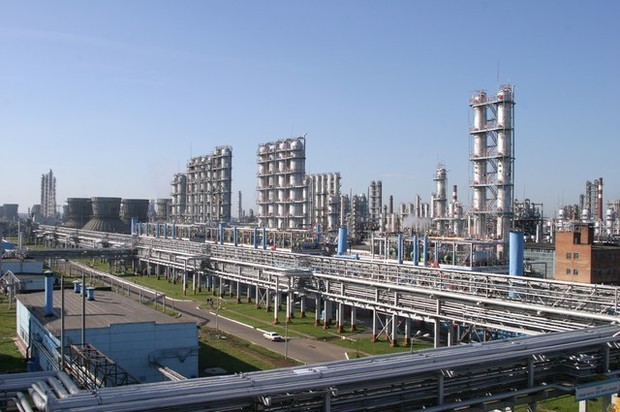 ''Under this program we expect to attract federal budget at 6 billion rubles for the construction of infrastructure, own funds of the management company at 4.5 billion rubles, in total of 10.5 billion rubles,'' he said to Realnoe Vremya. However, the approaches of the federal officials to the infrastructure spending are becoming more pragmatic. Earlier, it was about a preemptive construction, i.e. they pre-invested, prepared industrial site. Now they aimed at construction for concrete, not hypothetical residents. Timur Shagivaleyev said that with the adoption on 15 December of this year of amendments to the Government Decree No. 1119 now the compensation to the regions for infrastructure costs is provided. Thus, at first, the local authorities will be required to build the site and to attract residents, and then to receive compensation.
Alabuga–2: for heavy residue of oil
According to Timur Shagivaleyev, the industrial park Alabuga-2 will be created within two to three years. ''The project Alabuga-2 implementation, in our opinion, will take about two years,'' said Timur Shagivaleyev. ''We expect to attract 360 billion rubles of investments in three yeras,'' said Shagivaleyev. According to him, the management of the SEZ together with Tatneftekhiminvest-holding have prepared a map of projects for production. ''The localization will allow to take (process) gases that are not in demand and are costly to transport over long distances. Export of polymer crumb is possible, but to export liquefied gases is a different level of costs, and we need to process here. Therefore, we plan to place Alabuga-2 just near large refinery and petrochemical plants in Tatarstan in order raw material is processed by small and medium businesses,'' explained Shagivaleyev. He did not call specific residents, citing the unfinished nature of the work. ''We have in this regard an understanding with federal agencies, we are collaborating with the Ministry of Industry, Ministry of Finance of the Russian Federation, Ministry of Economic Development. The project Alabuga-2 is very complex, capital-intensive, we will present it in more detail when the documents are prepared,'' said Director General of the SEZ.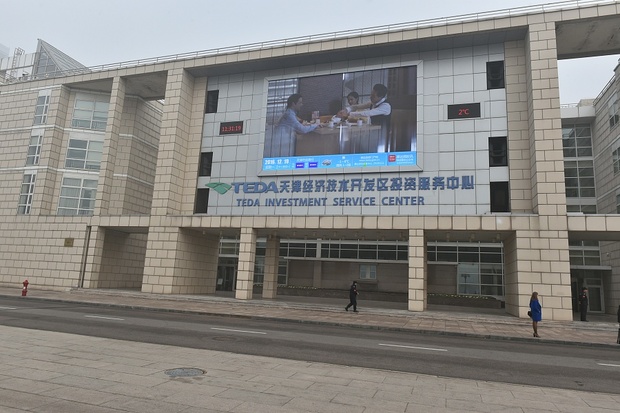 A year to gain trust, or How Alabuga ''stared'' at Chinese Tianjin
The expansion of SEZ Alabuga is connected with the expectation of cooperation with Chinese companies, as Timur Shagivaleyev said, and ''we need to prepare for it''. According to him, the management of the SEZ Alabuga started preparations for the establishment of a joint venture with one of the largest Chinese companies to develop the infrastructure of the site and attract new residents, for the benefit of which it may be issued additional issue of shares of SEZ Alabuga. Who will be its partner, Mr Shagivaleyev did not call. At the same time, it followed the example of Tjantszinsky zone of economic and technological development (TEDA), which has managed to attract $120 bn in investments and to transfer $7 billion of taxes to the budget of China. ''This is the future that we see for the SEZ Alabuga,'' CEO shared his dream. ''Besides a possibility to attract a partner from China.'' And this will not be easy or soon. ''China is not a country where you can ''shake hands'' and to start construction after a week,'' explained the Shagivaleyev. ''If you look at international analytical reference, a year alone takes to gain the trust of the Chinese. But an advantage of Alabuga is that we aim at long-term cooperation.''