'Russia is a market we should be in'
Foreign retailers are returning with new investment plans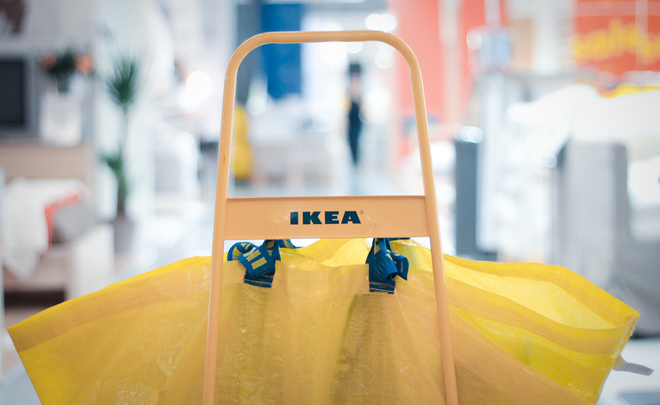 Russia's economy is showing signs of recovery, and big Western companies are betting on growth. Ikea, Leroy Merlin, Mars and Pfizer are investing in new stores and factories in Russia, reports Bloomberg. The ruble's drop has even made foreign companies increase their local production as the costs have become lower in dollar terms.
The last two years have been a challenge for foreign players in the market. Many companies halted their local operations. Those who stayed have faced a consumption decrease due to a drop in customers' incomes. For example, Ikea is selling fewer costly items like kitchens and furniture sets and more kitchen utensils. At the company's malls, make-up and lingerie stores are flourishing, while those that offer more expensive goods have seen sales fall. This is the so-called 'lipstick effect': in recessions, consumers treat themselves to low-cost luxuries. However, Ikea and other big foreign players claim that their sales have actually increased in ruble terms over the last two years.
But total retail sales in Russia have reduced 5,3% this year. In 2015, they dropped by 10%. 'The last 2-3 years have been a disaster,' said Frank Schauff, head of the Association of European Businesses in Moscow. 'Now, the situation is changing as the ruble exchange rate has stabilised and the Russian economy is forecast to return to growth soon.' According to the Central Bank of Russia, foreign direct investment rose to $8,3bn in the first nine months of 2016, although it was only $5,9bn in 2015.
Ikea Group is going to spend $1,6bn on new stores in Russia over the next five years. 'This is the moment for investment,' said Walter Kadnar, country head for Ikea, 'I strongly believe in the potential of the Russian market long-term.' This autumn, the Swedish company has opened a furniture factory near Saint Petersburg. It has also purchased a parcel for the third Mega mall near the city.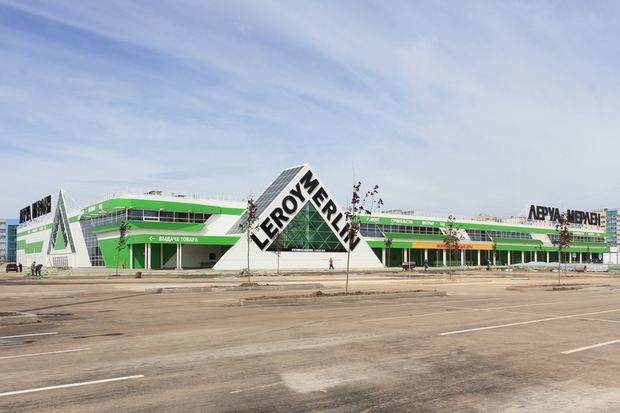 In September, French DIY retailer Leroy Merlin announced a 2-billion-euro investment plan in order to more than double the number of its outlets in Russia. According to the company's representatives, Leroy Merlin's same-store sales are up 5% in ruble terms as Russians turn to its low-cost products.
Foreign companies are also developing their local production to profit from the ruble's drop. By some estimates, production costs are now lower than in China. Ikea is already exporting Russian-made folding beds to China and linen curtains and wood furniture to Europe. Speaking of the Russian market, the company aims to bring the share of locally produced goods to 80% in the next few years.
The local bureaucracy remains a problem for many investors. In August, Ikea warned it could delay all investments in Russia after a court ordered it to pay more than 507 million rubles ($7,8 million) in damages in a long legal dispute. Last month, it faced a criminal probe on a five-year-old tax claim. 'It slows us down and distracts us when these old cases come back that we've already resolved and paid for,' said Milen Gentchev, head of Ikea's shopping centre in Russia. 'But that doesn't influence our confidence that Russia is a market we should be in.'