Bitcoin rush makes citizens of Kazan buy video cards in the USA
Dealers make money on desire of Russians to become richer and boost prices for computer hardware that is rapidly disappearing from shops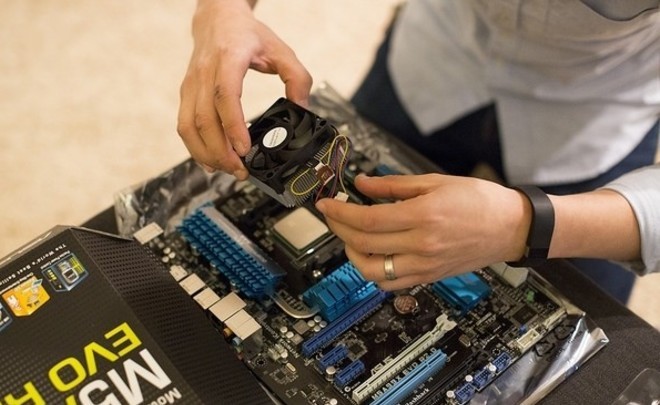 A grown interest of residents of Russia in the cryptocurrency caused an incredible demand for video cards for PC. The long-awaited e-money does mathematical calculations that with the help of these spare parts. It is no surprise that it is not easy to find video cards, and some artful citizens started to speculate on the hardware. As Realnoe Vremya found out, citizens of Kazan even started to address friends abroad looking for video cards. However, mining, in fact, is not the most profitable business.
''Bitcoin rush starts in Russia''
Sellers of computer hardware are noticing a grown demand for video cards. In Russian shops, it is linked, first of all, with a greater interest of the population in the cryptocurrency. Vedomosti noted a high deficit of video cards in shops of Moscow and a considerable growth of prices for these spare parts. At the same time, the interlocutor of the newspaper explains the growth of the number of miners (they have increased 5-7 times more since the beginning of 2017) by sudden rises in the cryptocurrency rates in the recent months. The bitcoin rate against the dollar has grown by 200% since the end of March. However, how bitcoin evangelist Konstantin Nikonov explained Realnoe Vremya in his interview, the rate will fluctuate even more.
Such surges caused a buzz among the cryptocurrencies that is similar to the gold rush in the USA in the late 19 th century. Like then, thousands of people who don't have experience rushed to get easy money.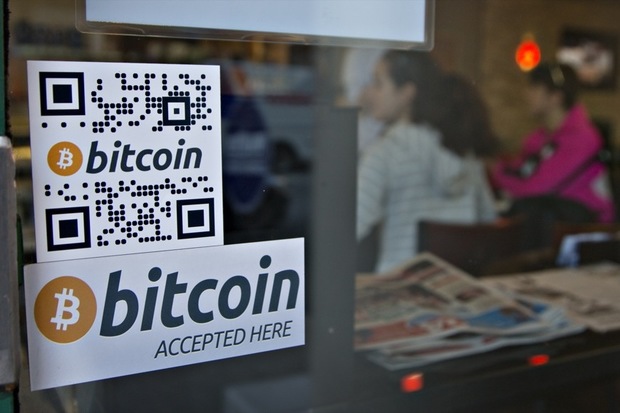 ''Are you looking for mining? It is difficult to find top video cards in Russia for mining''
The situation with the demand for video cards in the capital of Tatarstan is similar to Moscow. DNS shop on Chuikova Street told Realnoe Vremya that video cards for mining can be purchased on order. Everything was cleared from the shelves. As the seller thinks, the situation in all the shops of the city is the same:
''Demand for them is high right because of mining. This has been observed in the last 1,5 months, it happens in all Russia. Radeon is available anywhere and is not expected until July. 1060 (Editor's Note: Nvidia Geforce GTX 1060) can be found somewhere. Prices for video cards grow every day,'' DNS told.
But it turned out that DNS in Tatarstan did not have Nvidia Geforce GTX 1060 – remaining spare parts were booked (volumes of one order reach up to 200-250 units!). The seller offered to order in Ulyanovsk for 22,500 rubles. Now it is the initial price for this category of video cards.
According to the DNS representative, they were about 15,000 rubles one month ago. In answer to a question about cards for mining, Media Markt on Yamasheva Street told the shop didn't have such products and there was not a high demand for other video cards.
Suitable video cards were not found in computer workshops as well.
''Are you looking for mining? It is difficult to find top video cards in Russia for mining,'' a worker of one of the Kazan organisations providing computer aid. ''Bitcoin has grown a lot. This is why there is a buzz. 22,000 is the lowest price now. Earlier 470 (Editor's Note: AMD Radeon RX 470) could be purchased for 10,000 rubles. Now dealers are selling for 22,000. They buy somewhere in China, bring here and sell two times more expensive.''
''We don't have video cards now, there is a demand for them. Those that were very cheap – 15,000 – now they are 32,000,'' Realnoe Vremya was told in another workshop. It seems that now all Russia knows what mining is.
From Kazan to buy video cards to the USA and Canada
The high prices and deficit make miners ask their friends living abroad. People from Tatarstan living in the USA, Canada, Great Britain told about it in social networks. As Marat Salakhutdinov residing in Canada told Realnoe Vremya, his friend from Kazan asked to send several powerful video cards for mining.
''Prices in Russia are high. Online shops don't deliver video cards to Russia from other countries. At the moment, only one friend asked me. But probably there will be more people who want to buy with this buzz and interest,'' Marat says.
According to him, the population in same Canada is not interested in the cryptocurrency.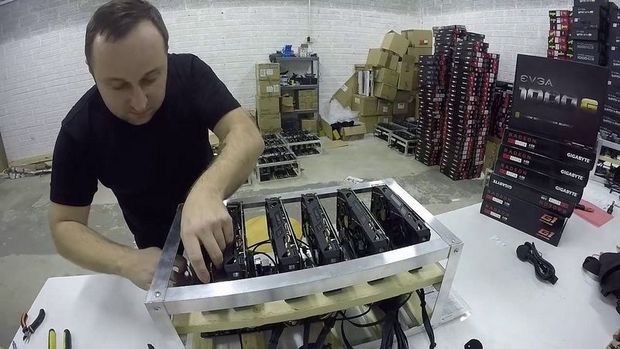 Dangerous mining
Mining — a sum of mathematical calculations and search of transactions – is one of the ways to earn cryptocurrencies where one can get an award of emitted currency and fees in different cryptocurrencies, for instance, bitcoins. Video card processors handle mining better because of their architecture: these are unusual calculations for other processors, a worker of one of the Russian banks told Vedomosti. Such miners consist of bitcoin protocols written in Java or Python and search algorithm like OpenCL file. Unlike the processor that can be only one in the motherboard, there can be several video cards. This is why entire farms for bitcoin mining based on graphic processors are created.
It should be noted that not all the video cards are similarly effective for mining. To earn the cryptocurrency, users look for spare parts according to several characteristics (memory span, shader processors, hash rate, etc.). Consequently, the price of the hardware is not low. And if the video card breaks down, one can lose more than gain. Mining also consumes a lot of energy because the computer needs to work for 24 hours.
In addition, the cryptocurrency works in a way that every next figure needs more computation capacity. Theoretically, a home computer can generate 1 bitcoin (about $2,500) during 30-35 days. But it is getting more expensive and difficult to make bitcoins. This is why miners try to imitate easier and cheap cryptocurrency like Etherium (over $350) and Litecoin ($52).
Finally, mining with video cards is already considered to be an obsolete technology. Cloud mining appeared as early as 2015.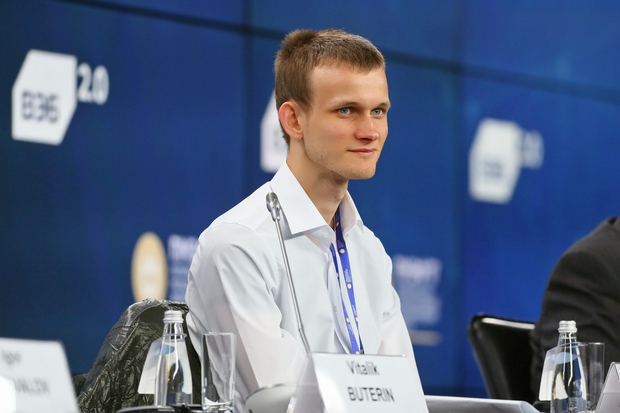 Putin interested in cryptocurrency
Indeed, cryptocurrencies start entering the Russians' lives. During the Petersburg International Economic Forum, Vladimir Putin met with founder of one of the biggest world blockchain platforms Ethereum Vitalik Buterin, as the Russian president's official page writes. It should be noted that during the meeting Buterin told about possibilities to use the technologies he created in Russia. And Putin supported the idea of establishing business contacts with possible Russian partners.
''I can say to you without exaggeration that the president became crazy about it understanding that considerable growth paces are based on the digital economy and technological leadership,'' Life cites Vice-Prime Minister Igor Shuvalov cites.
According to him, Putin held a meeting where the importance of technological leadership was discussed. The meeting lasted until 1 a.m.
We should say last week bitcoin fell by 20,3% in comparison with the dollar and lost about 8 billion of its market price.