Russian Urals oil can be included in Brent benchmark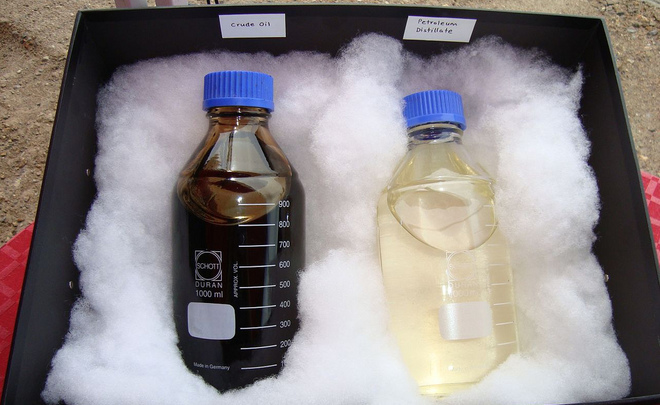 According to the world's biggest oil trader Royal Dutch Shell Plc, it is necessary to add other grades to the Brent crude benchmark to protect it from price swings. Russia's Urals blend is one of the probable candidates as it is similar in quality to some of North Sea grades. However, the implementation of the changes may take years.
Shell proposed that Russian Urals crude could be used to help determine the global Brent benchmark, says Bloomberg. On 10 May, Shell's Head of Crude Trading Mike Muller stated at the Platts Global Crude Oil Summit in London that the existing method of calculation should be revised. He considers that the Brent benchmark should include not only North Sea oil but also other grades, including Russian crude as well as grades from West Africa and the Caspian Sea basin.
Most of oil industry executives acknowledge that the Brent benchmark needs significant reforms in the near future. Since the 1970s, the benchmark has been calculated on the basis of oil grades from the North Sea. It currently comprises Brent, Forties, Oseberg and Ekofisk crudes. The fifth grade, Troll, is supposed to be added from 2018. Nevertheless, this is not enough, believes Shell, due to an overall output decline in the North Sea.
As Urals is widely used by European refineries, Muller considers that it is worth talking about using the grade as part of the region's benchmark in order to improve its pricing. ''Some form of incorporation of Urals will undoubtedly need to be discussed on merit,'' he said. ''If you had to pick one grade of crude, Urals is the one which north-west European refineries should be designed to run optimally.'' He added that any further changes should be implemented ''in a matter of years, not necessarily months, to ensure a soundly functioning market is maintained.''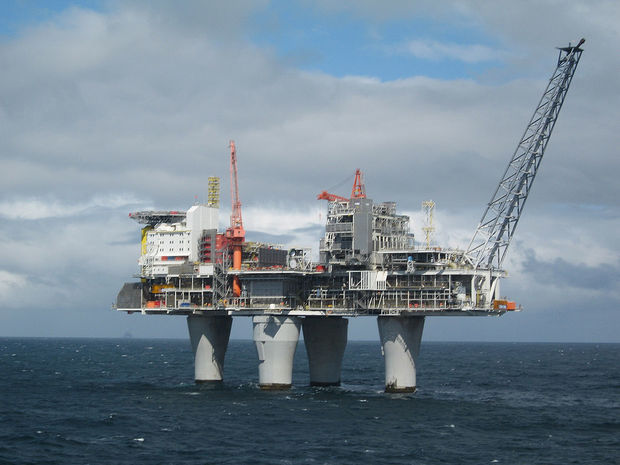 In 2014, CEO of Vitol global trading company Ian Taylor already proposed to add other crudes to the basket of oil used to determine the price. He also mentioned Urals as one of the candidates alongside with blends from Africa and the Caspian Sea. ''It's quite a concern when you see that production profile. Maybe the time has come to really broaden out Dated Brent,'' said Taylor.
The Brent benchmark is used to price two-thirds of the world's internationally traded crude oil supplies. The crude is extracted from the North Sea. A consistent decline in the oil production in the region may lead to price volatility. The other well-known benchmarks are the OPEC Reference Basket, Dubai Crude, Oman Crude, Urals oil and West Texas Intermediate.