Tatarfilm Director Milyausha Aytuganova: ''15 films are a record for us''
Tatarstan cinematographers drew conclusions and made plans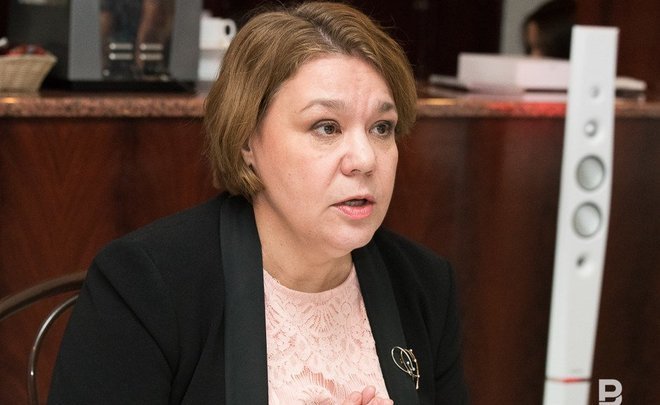 Sadly, Tatarfilm's budget hasn't changed – 44m rubles. In addition, the Tatarstan film industry tries to make the work more interesting and cover as many spectators as possible. It was told at a press conference that Realnoe Vremya's correspondent visited what this year was remembered for and what was planned to do in 2019.
Eight new films
The press conference where Tatarfilm's Director Milyausha Aytuganova was the key speaker was in the updated café on the second floor Mir cinema. The room is small, it was tried to create quite a nostalgic atmosphere there – an old TV, round boxes with film reels. A lot of photos. A small bar counter and a good coffee machine.
Aytuganova drew conclusions of the last year, they're quite good with a modest budget – 44m rubles. For instance, 15 films were shot last year, there were both state orders and personal films. ''It's a good number. In comparison with our regions, our neighbours, they shot a maximum of 4-6 films. Of course, we don't compare ourselves with Moscow or Petersburg, film production volumes are completely different there. 15 films a year are a record for us now,'' Mrs Aytuganova explained.
Tatarfilm is the only organisation in the Republic of Tatarstan that makes films. This year 680 films have been released, of which 178 are new, it also includes festival films, 319 are Russian films. 44,000 viewers watched them. This year's state task and the financial plan have already been fulfilled.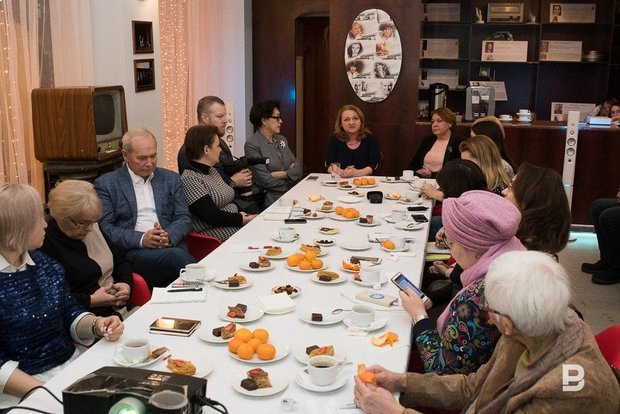 This year, Tatarfilm has had a big number of meetings with cinematographers, they aren't profitable, but they inspire interest in cinema,'' Aytuganova supposes. The practice of meetings will go on next year. Tatarstan films were successfully promoted outside Tatarstan too, Tatarstan Cinema Days took place in many regions, and this practice will also keep. For instance, Tatarstan Cinema Days are to be in China, Belgium and Germany.
Many Tatarstan films have successfully taken part in film festivals, such as Mullah, Baigal, Khalima. The latter got the biggest number of prizes. Ilshat Rakhimbay's film Imagine travelled across Europe. This kind of films where it's told about the tolerance of religion is very popular in the world,'' Milyausha Aytuganova noted.
Eight Tatarstan films will be released next year. There will be probably more, but viewers will likely see the eight. Seven of the announced films have been presented by their creators. If we make a forecast, Ilshat Rakhimbay's two films are likely to be of the greatest interest among viewers, especially Apipa – a comedy of situations telling about a pop band. Our pop star Alina Sharipzhanova played one of the roles in Rakhimbay's film.
The idea of Farid Davletshin's Insaf film was unclear. The film's producer wasn't obviously ready for the presentation, and a compilation of episodes was shown instead of the teaser.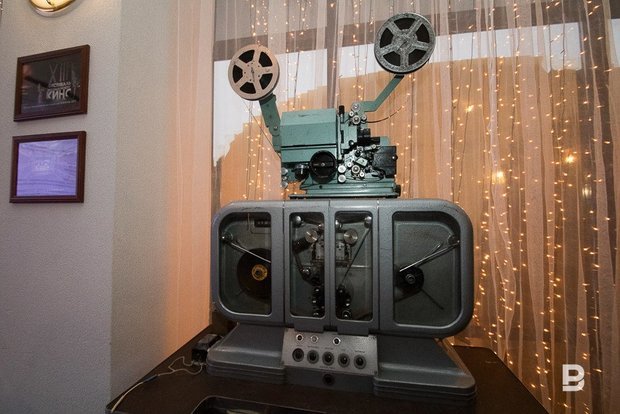 Festival put off in April
Next year, the Kazan International Muslim Film Festival will be in late April because an international economic summit will be in Kazan at this time. And our festival will become one of the clauses of the entertainment programme. By the way, the film festival will become one of the participants of the business platform of the summit.
''There will be a big pitch. It will have co-production of Tatarstan with other countries. The pitch will have 10 films. We're collecting applications now,'' Aytuganova explained and reminded that Tatarstan cinematography would celebrate its 95 th anniversary in 2019. For this reason, a museum exposition will be in Mir.
The opening of a cinema club in Mir cinema is one of next year's novelties. Season passes for the first half of the year will be on sale next week. The cinema club will gather in the cinema café. Remembering successful work of the Kazan cinema club in the Youth Centre in the 80s where it was full and film fans could meet with really top cinematographers and watch the newest films, one could expect film lovers will see something similar in Mir too. But far from it.
The programme of the cinema club for the next six months isn't rich in either interesting meetings or new films. At the moment, it includes dates. But it's hard to imagine that viewers will now want to watch Most Charming and Attractive dedicated to Irina Muravyova's jubilee or Morozko fairy tale dedicated to Vera Altayskaya's 100th anniversary. Nevertheless, the season pass costs 2,400 rubles. But Milyausha Aytuganova claimed that a distinctive creative approach was that the cinema club's programme can and should be discussed. Its creators want to know what others think, so the programme might have positive changes.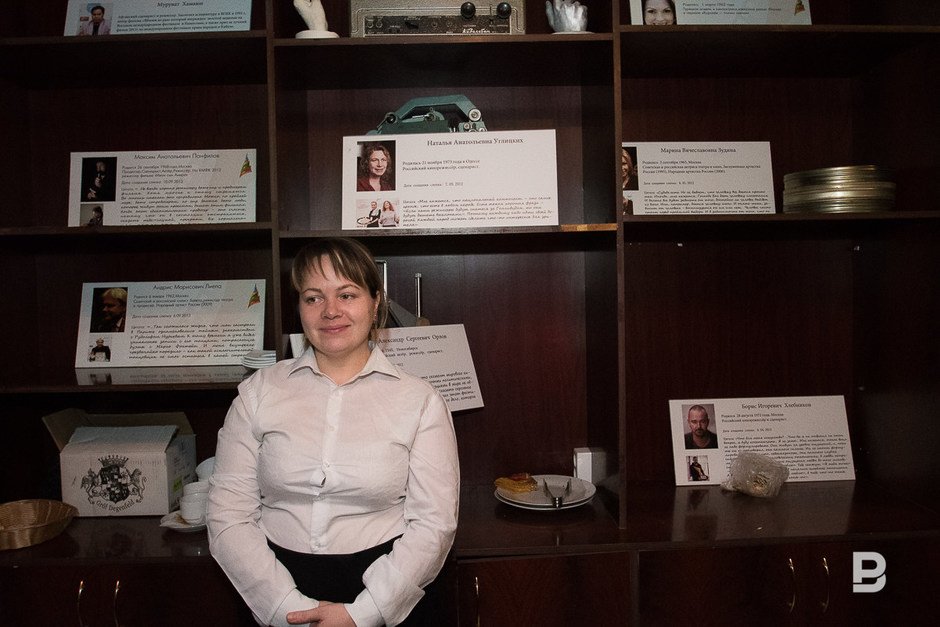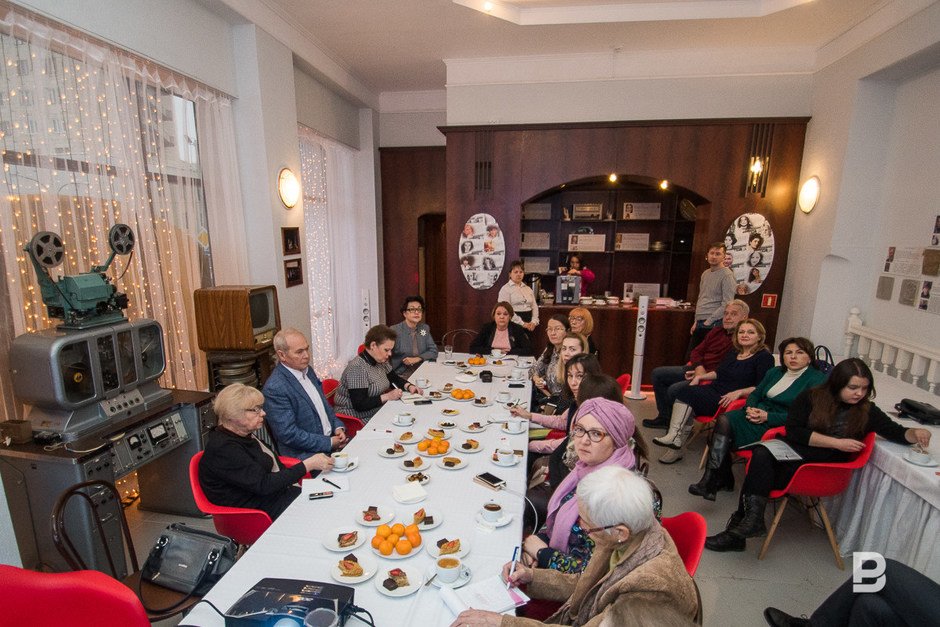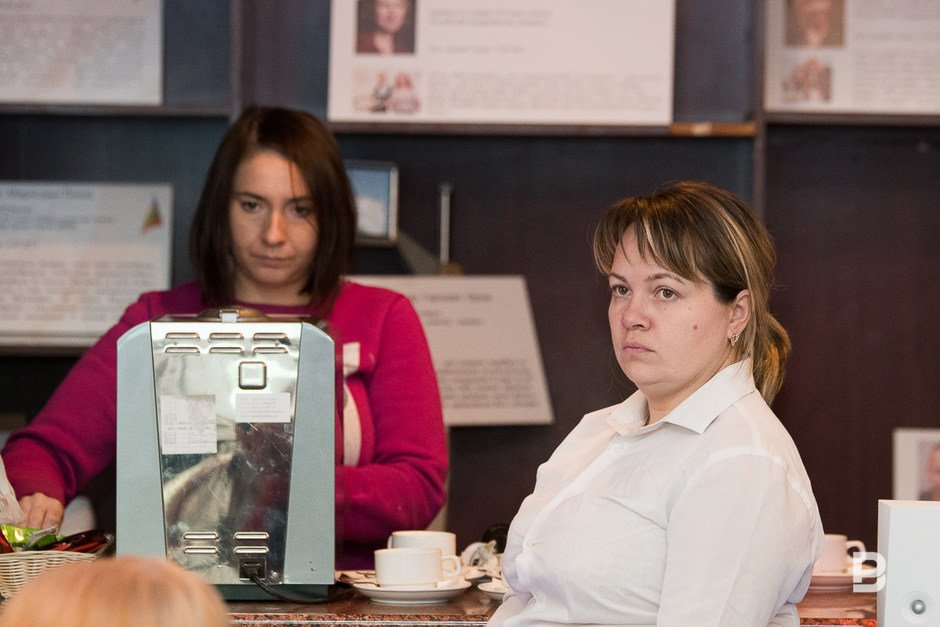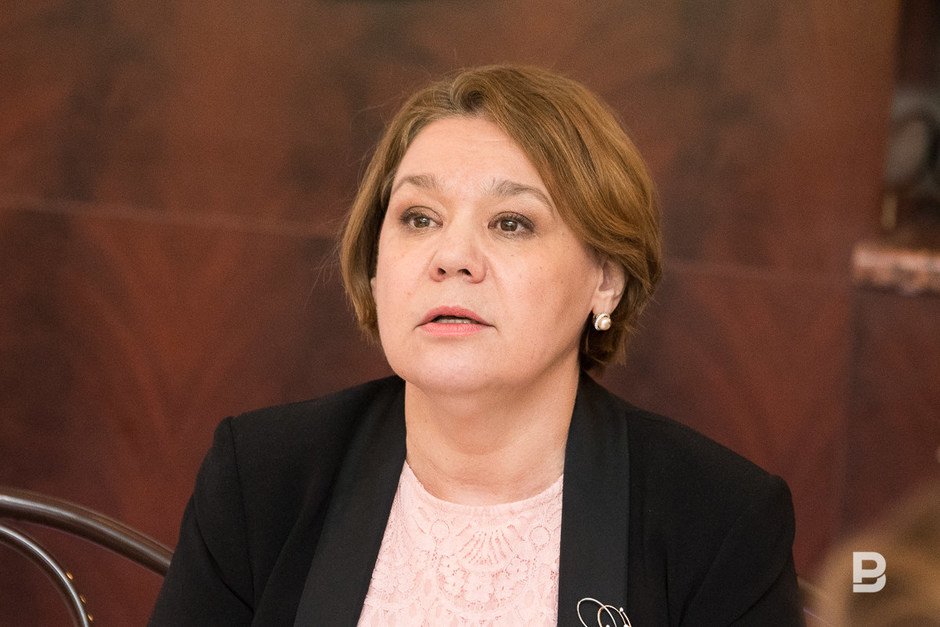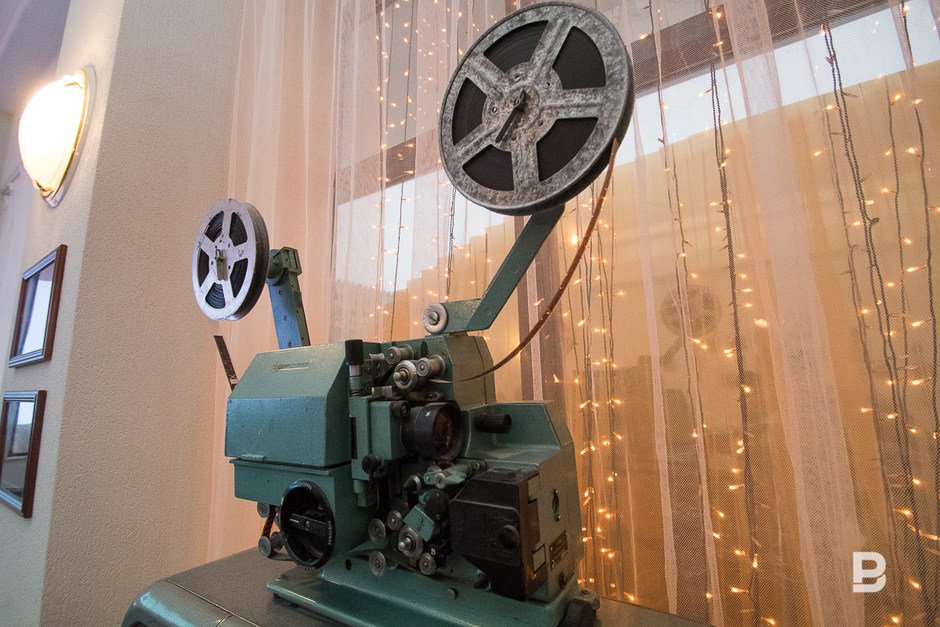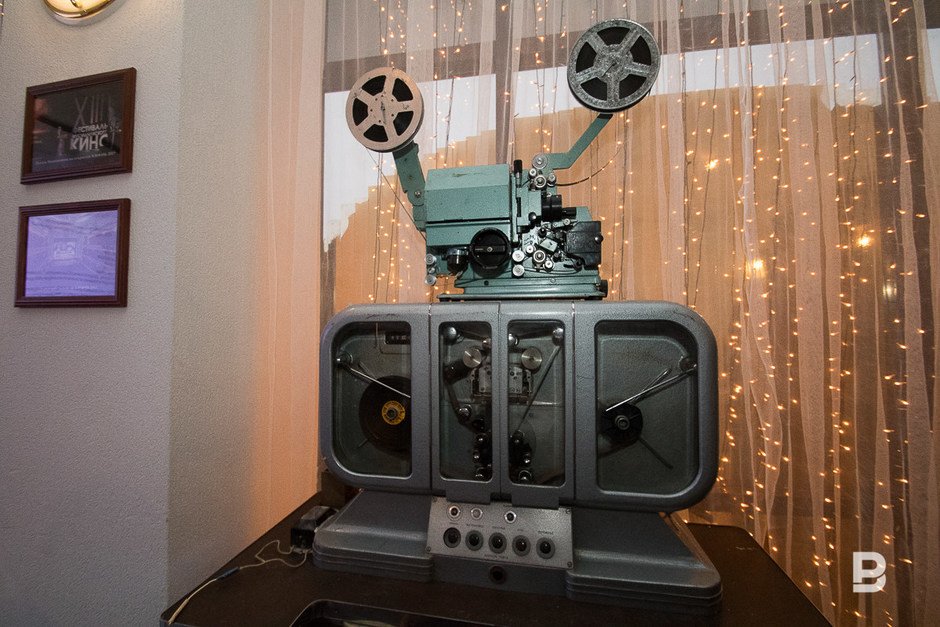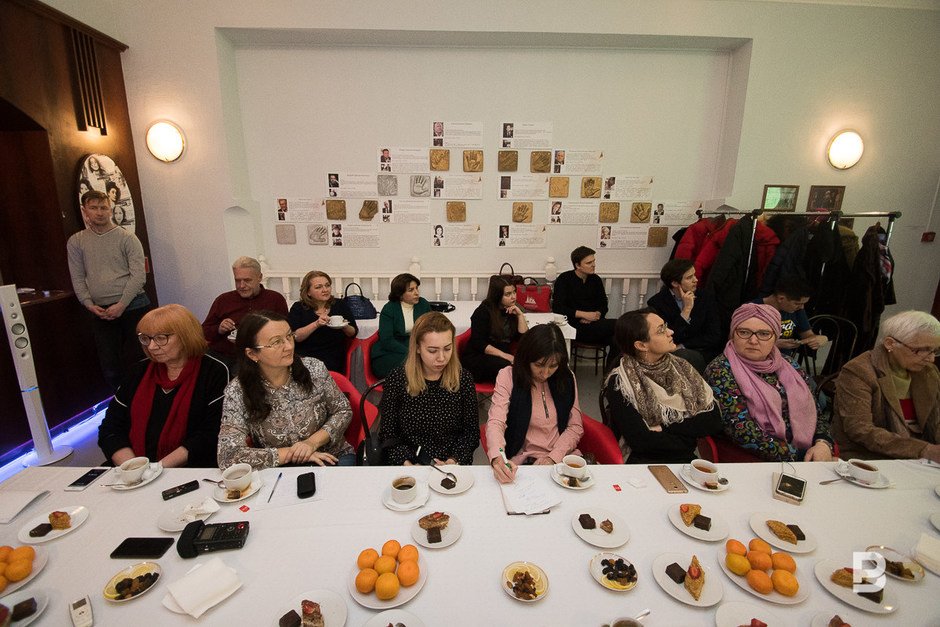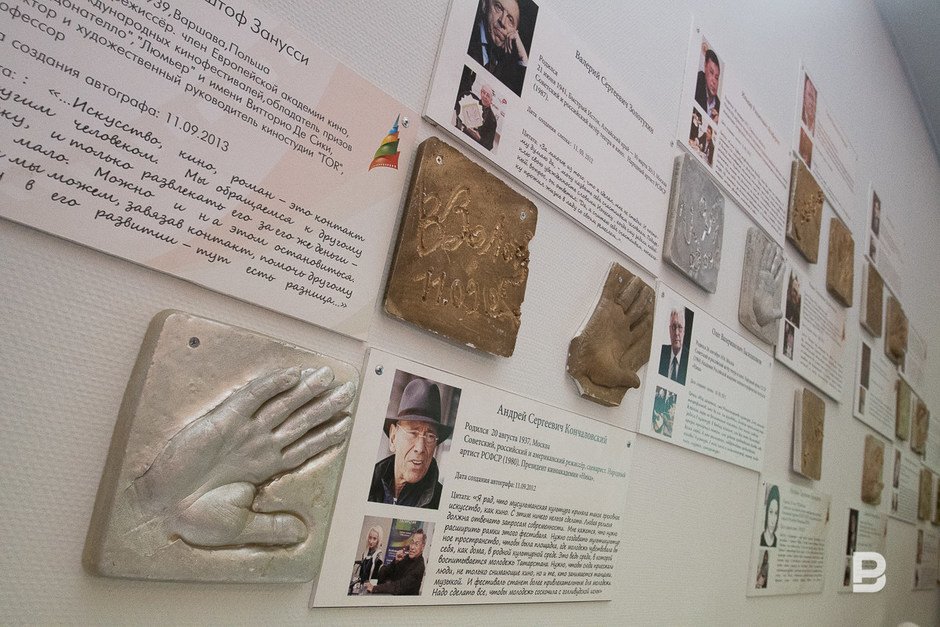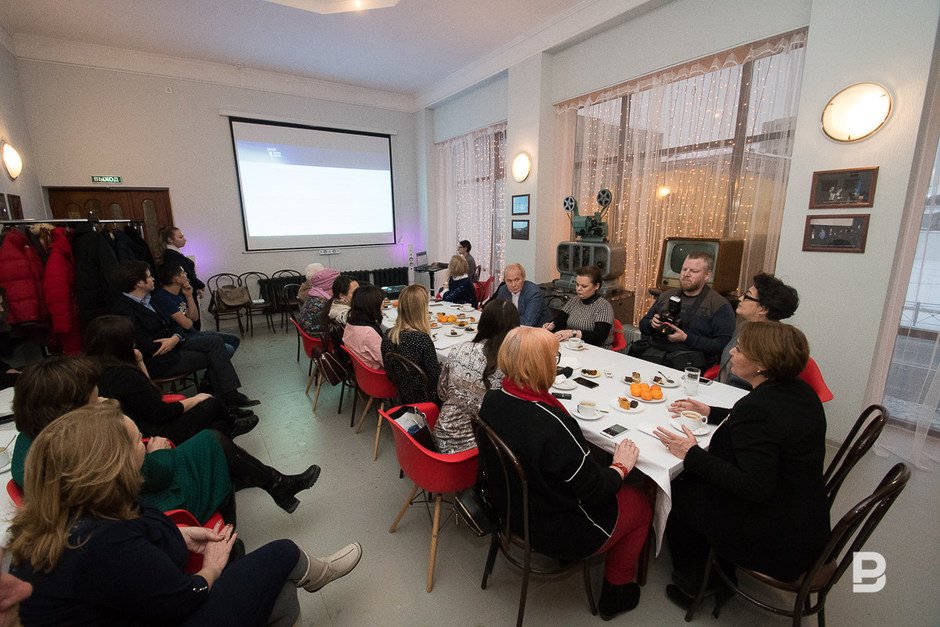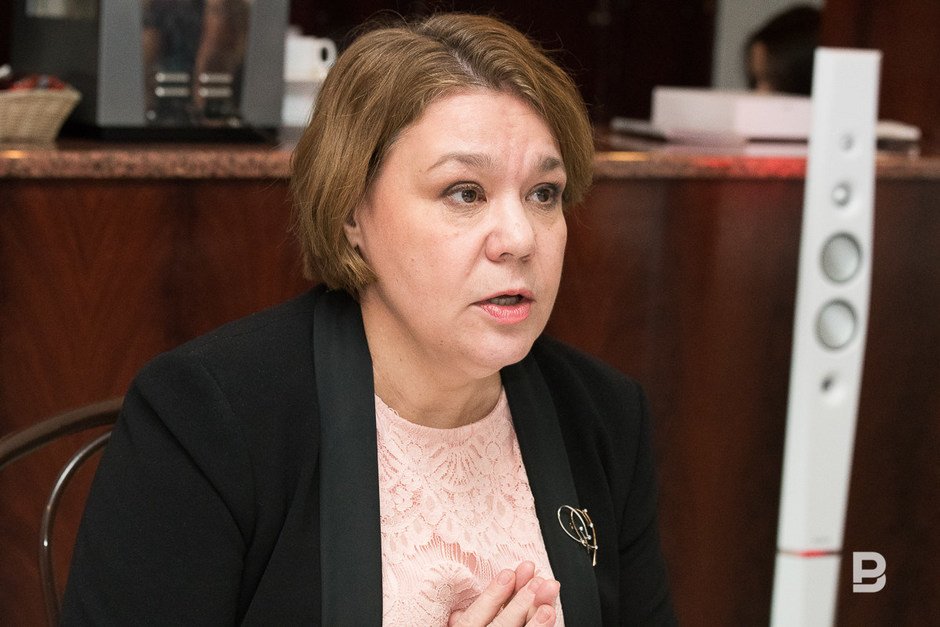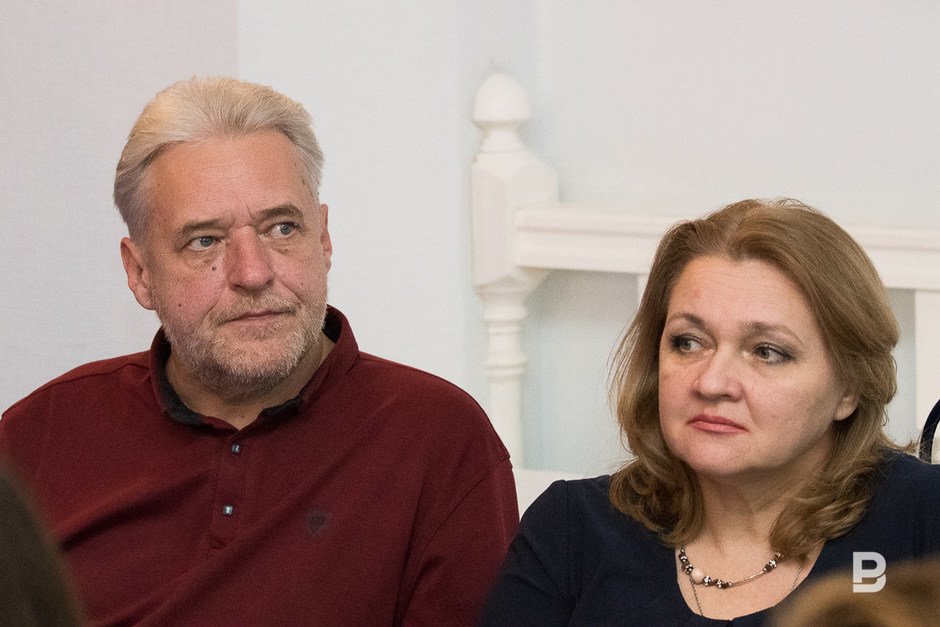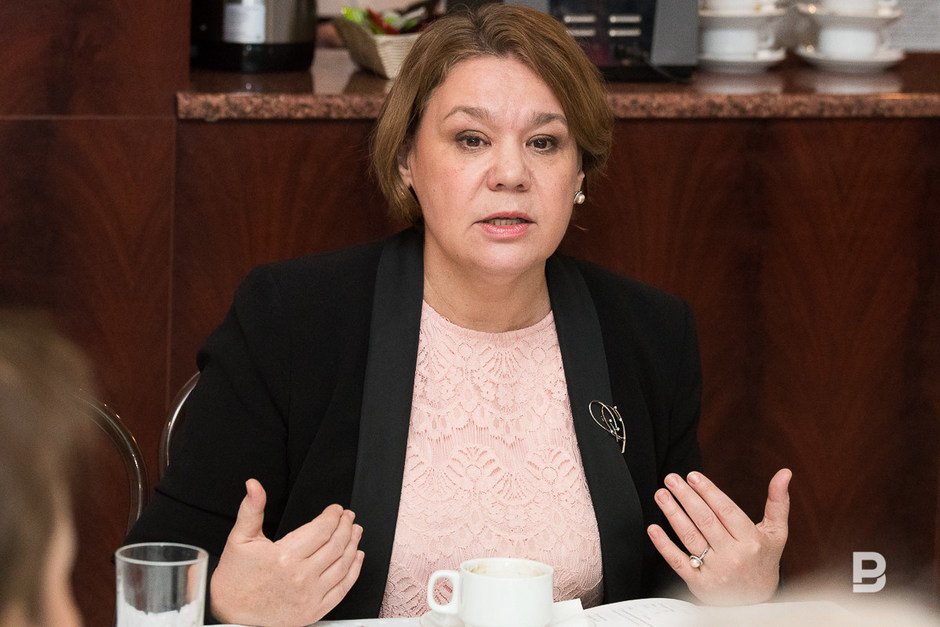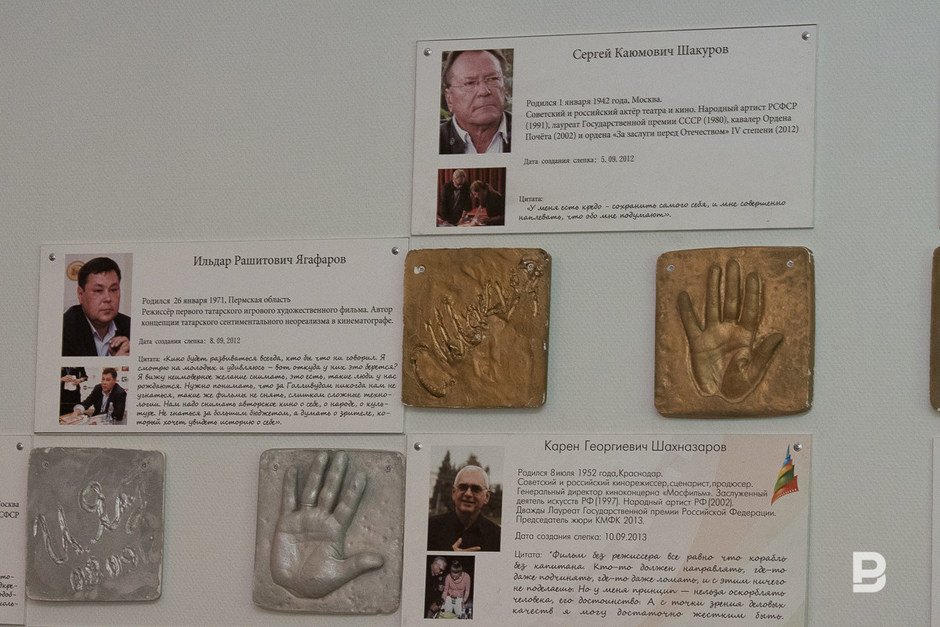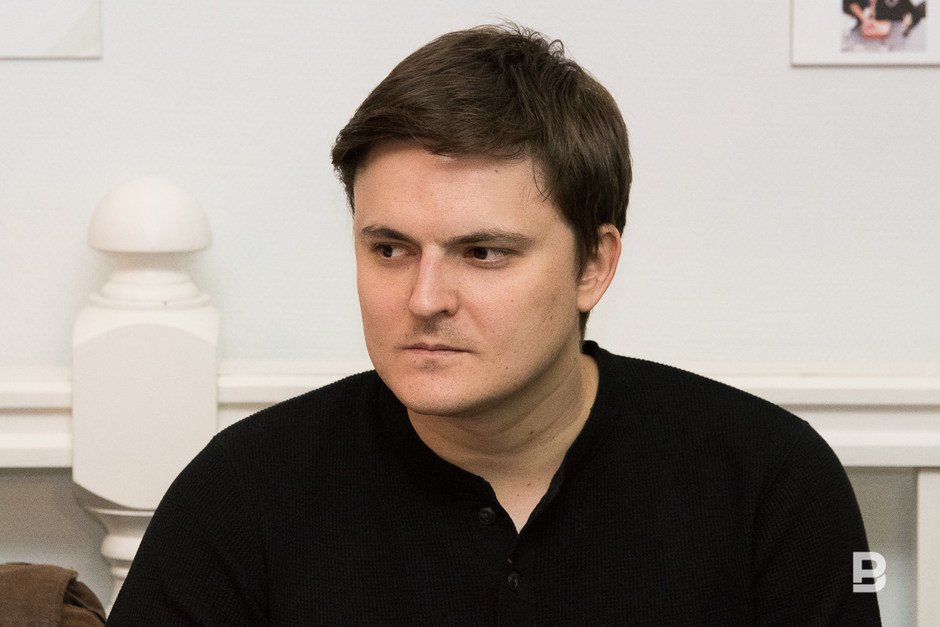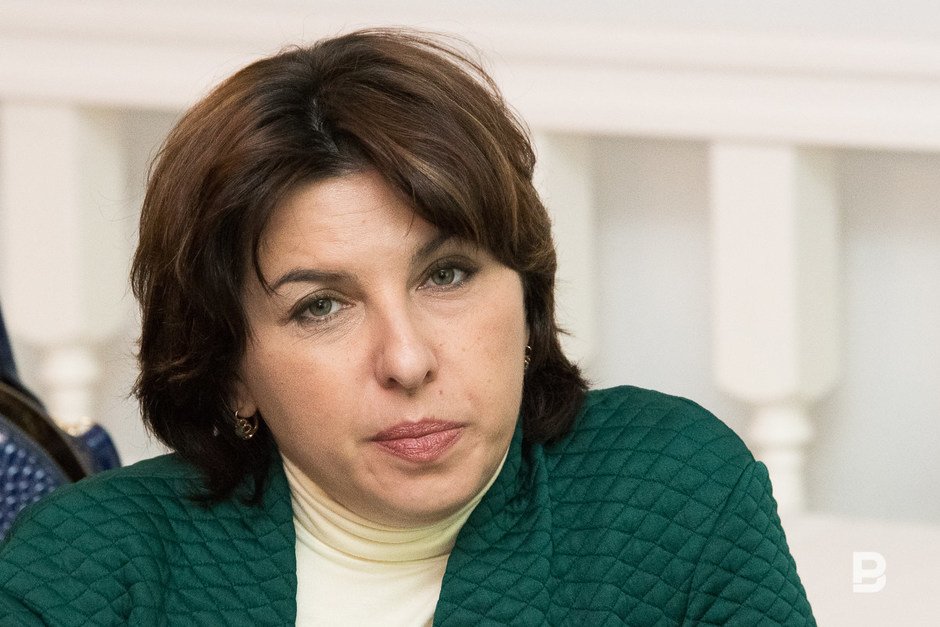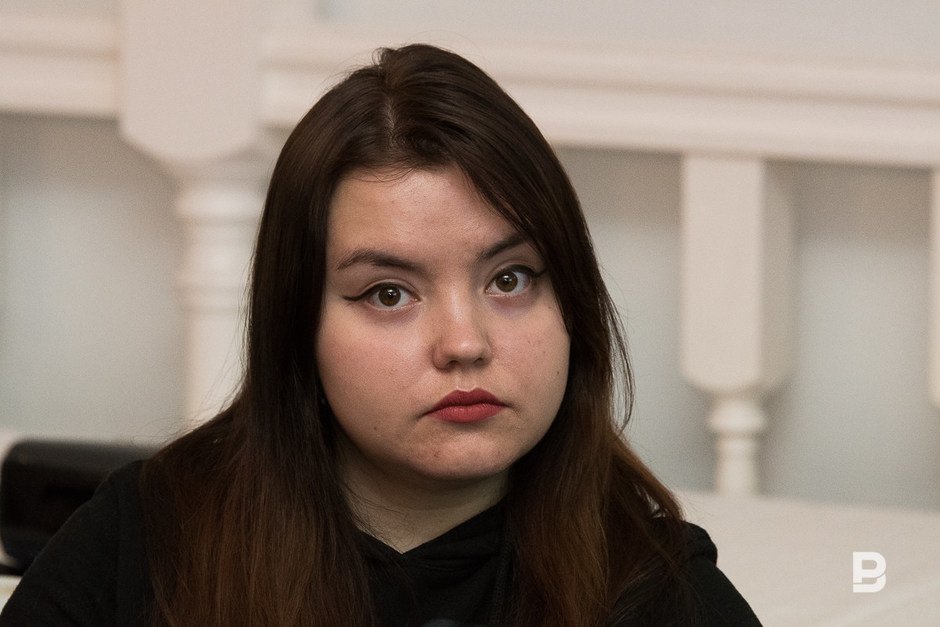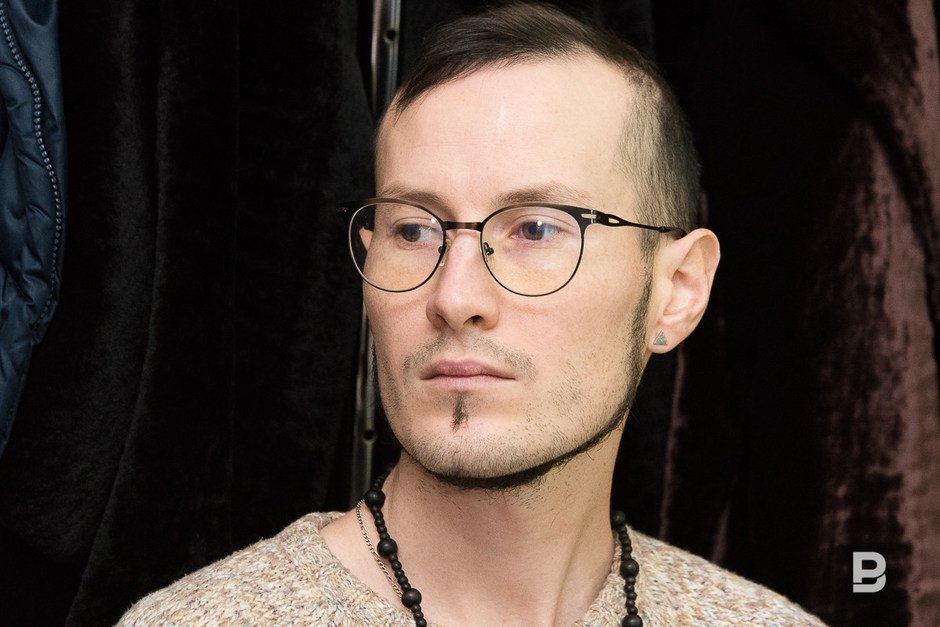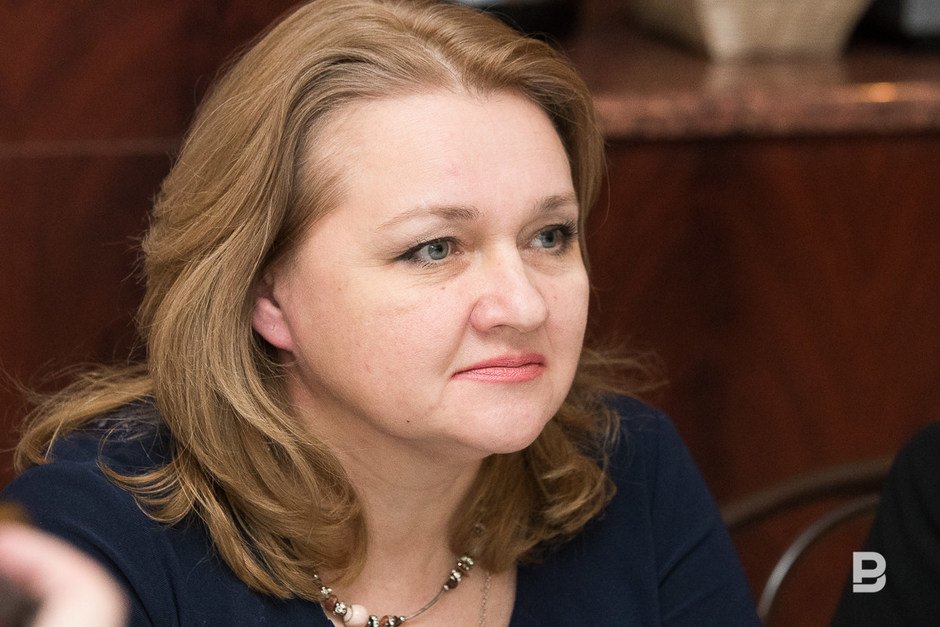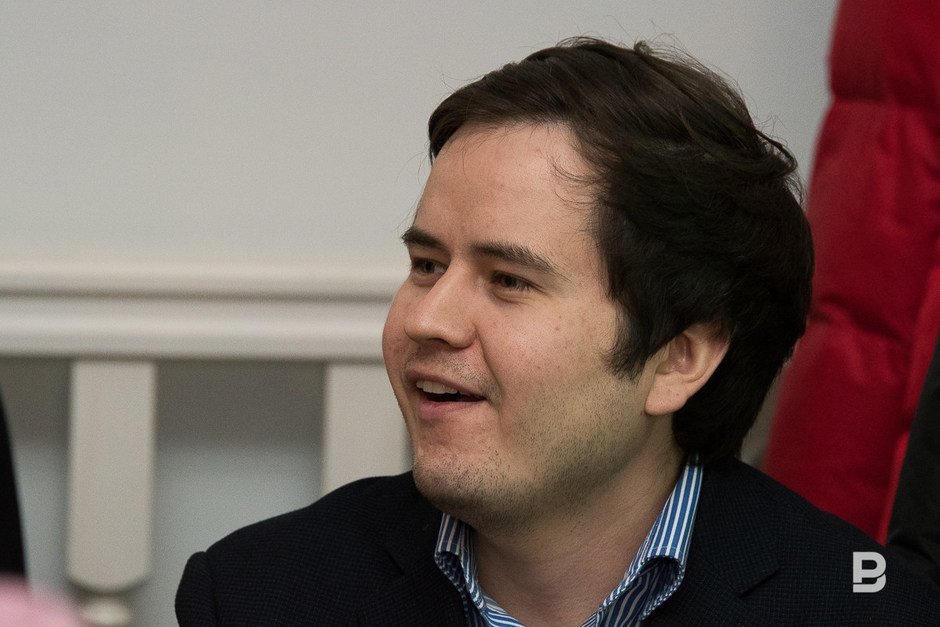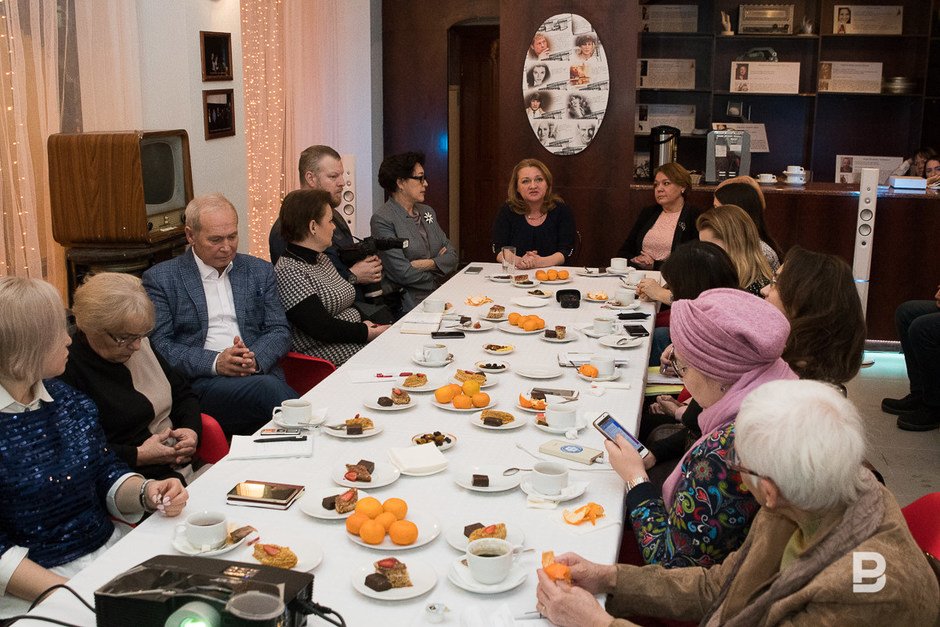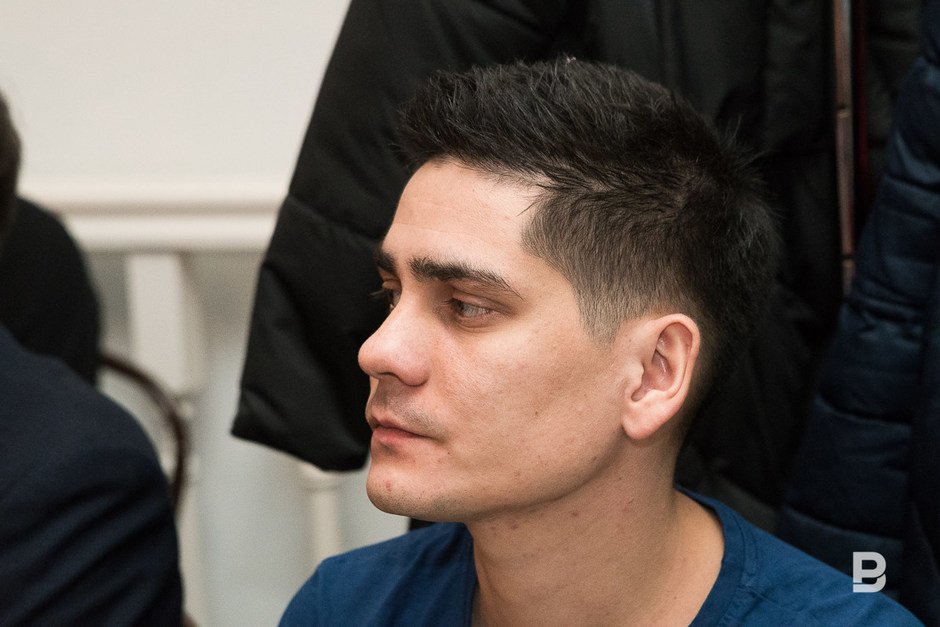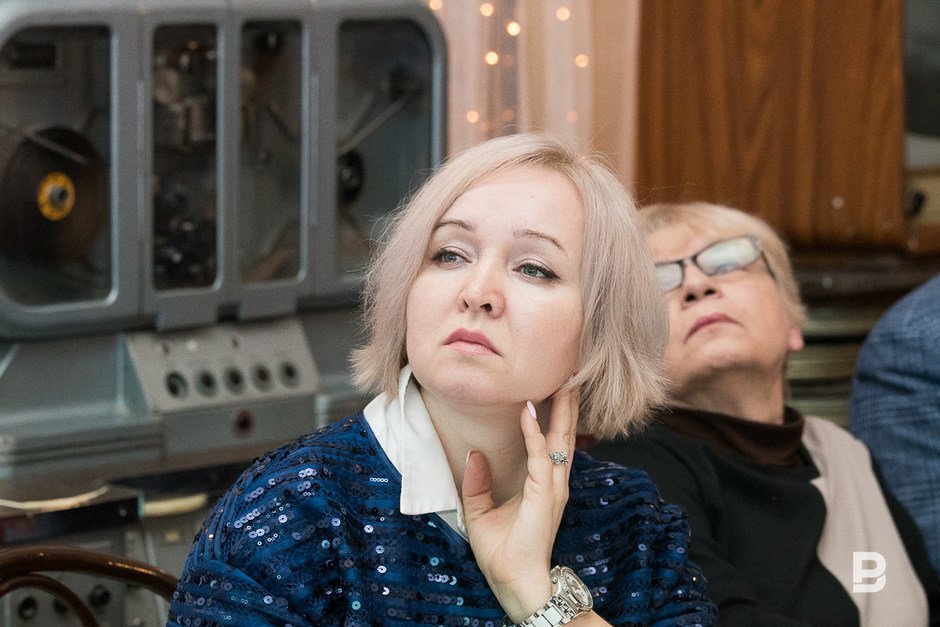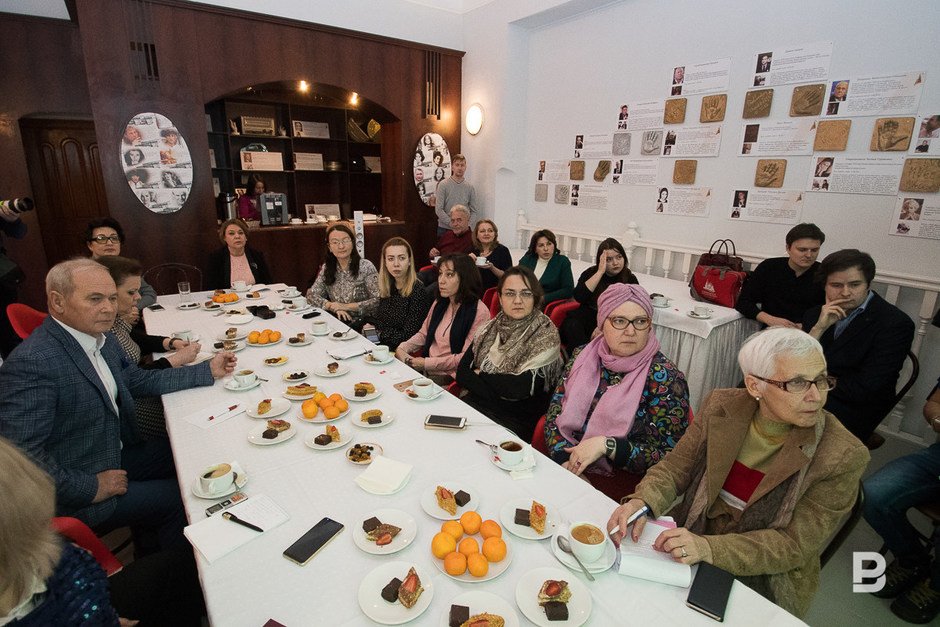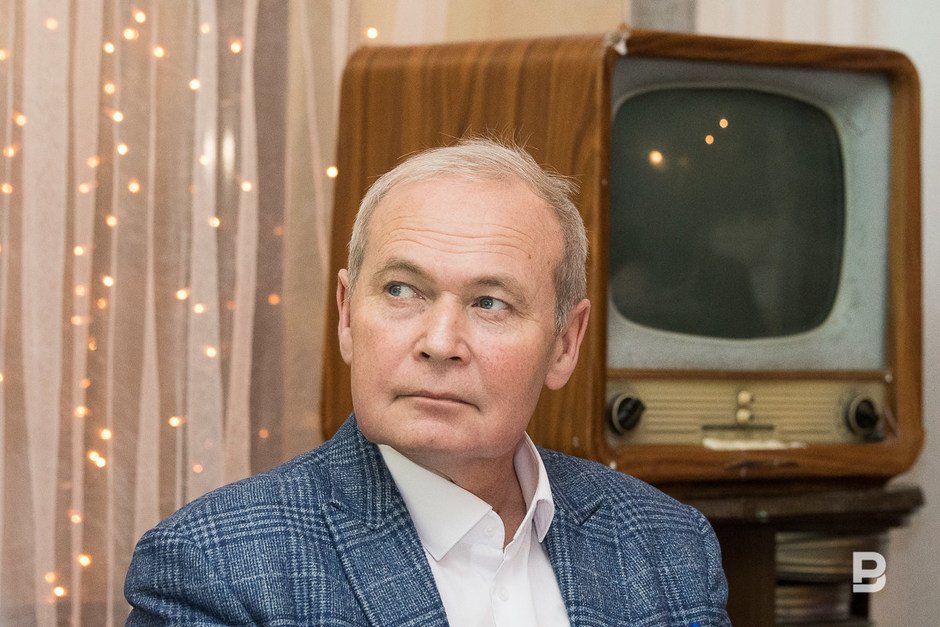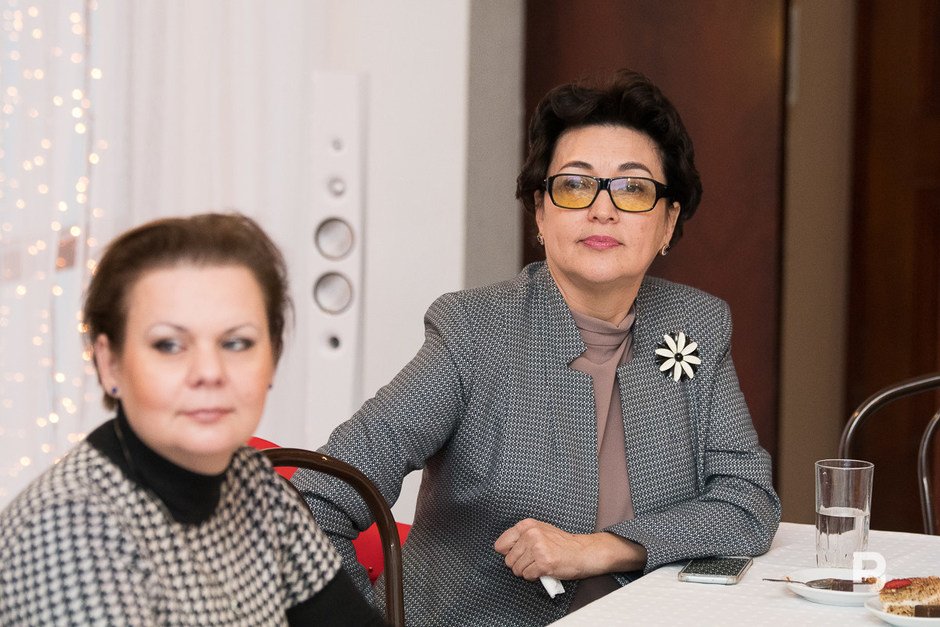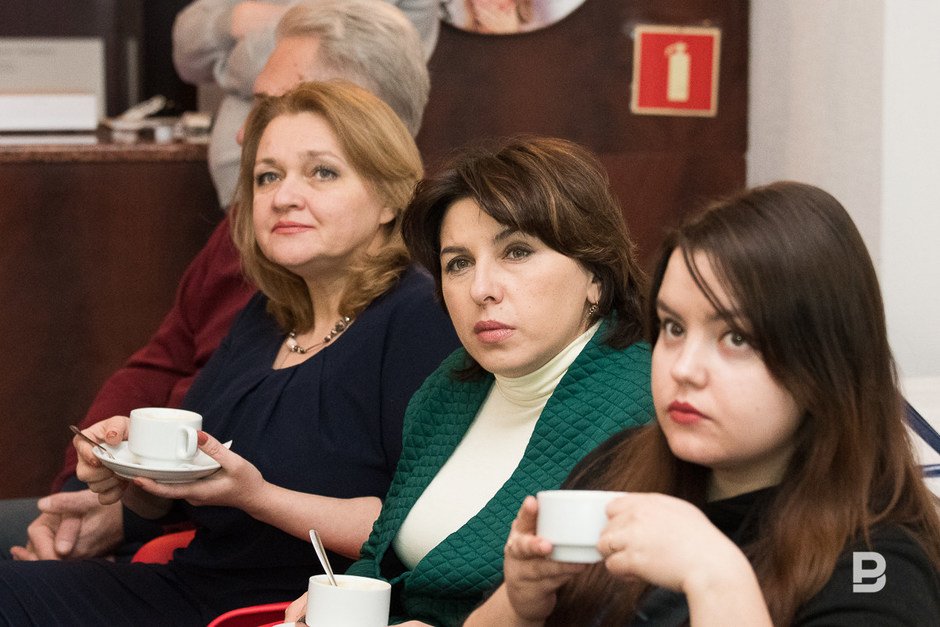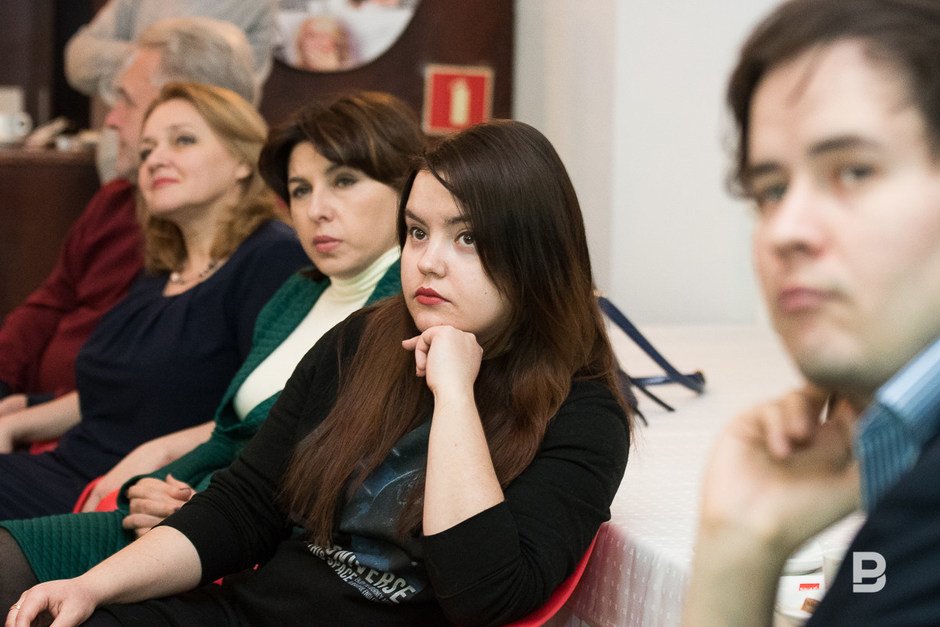 By Tatiana Mamayeva. Photo: Maksim Platonov
Tatarstan