Russian government sticks to conservative $40 oil scenario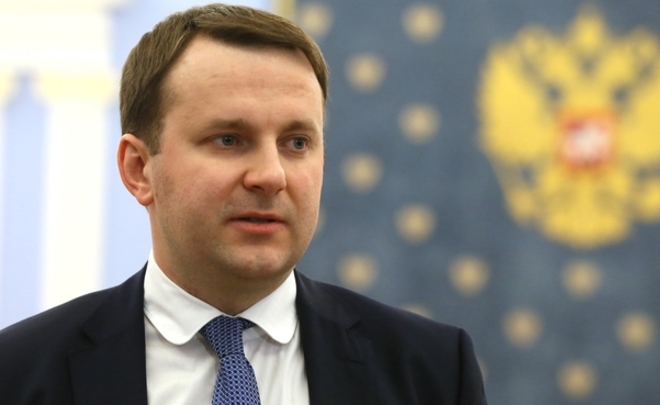 Although the majority of international experts expects oil prices to rise to $60 per barrel, the Russian Ministry of Economic Development along with the Central Bank is less optimistic about its forecasts predicting that oil will stay at $40 for the next several years. Such a modest estimate allows the government to protect the economy against the worst scenario.
The Ministry of Economic Development of Russia expects oil price to fall to $40 per barrel in 2017, reports Oilprice.com. ''The basic precondition from the standpoint of oil price is that oil prices will drop to $40 per barrel in this year and remain at the level of $40 [per barrel] after that,'' said Minister Maksim Oreshkin on 6 April. The average annual oil price under the base case and the target scenarios will be $45,6 per barrel in 2017. Next year, it will decrease to $40,8 per barrel. The ministry expects a modest growth to $42,4 per barrel by 2020.
According to the ministry's forecast, the national currency is supposed to weaken and stabilise at 63-64 rubles to USD. Thus, ''the current moment is highly beneficial for foreign exchange purchases by importers and population preparing for overseas trips," said Oreshkin. By the end of the year, the rate is expected to reach 68 rubles per dollar, and by the end of 2018, it may total 70,8 rubles.
As for inflation, the ministry is more optimistic: the base case scenario presumes that inflation will reach its target 4% level for 2017 in May already. By year end, inflation may attain 3,8%.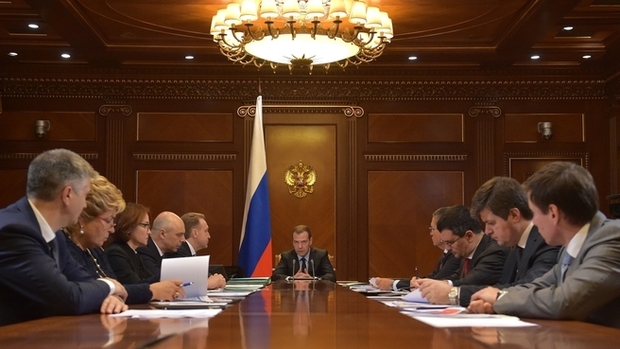 The economy ministry is not the first Russian financial institution that bases its forecasts on cheap oil. Last month, the Russian Central Bank stated that it expects Urals to fall to $40 per barrel by the end of 2017 and to stand still in the next two years due to the ''uncertainty'' in the oil market. The Ministry of Finance used the same price level to calculate the country's budget for 2017-2019. In 2016, oil and gas revenues accounted for 36% of Russia's budget income.
Russia's adherence to the more conservative scenario is ''positive'' because it ''leaves room for upside surprises,'' considers Viktor Szabo, a bond fund manager at Aberdeen Asset Management Plc. When oil plunged 65% in 2014 and 2015, it caused the ruble's collapse, forced an emergency key rate increase and pushed the country into recession. Even taking the current oil price recovery into consideration, it is rational to ensure that the country's economy is prepared for harsh times.