Russian oil companies get rid of illegal ''twins''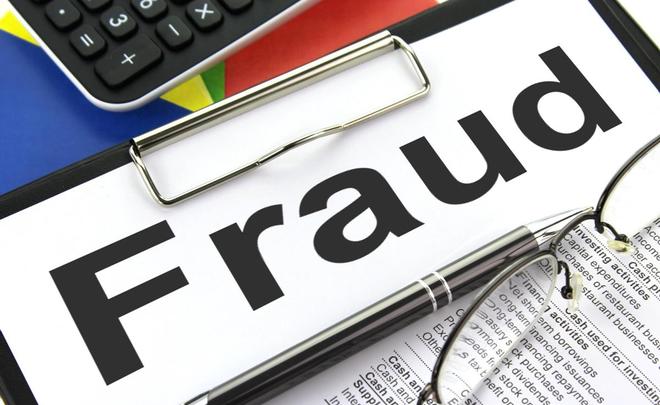 Gazprom Neft, Lukoil, Surgutneftegas, Transneft and Tatneft won the right to remove their namesakes ending with ''Ltd'' from the UK Companies House. The companies' ''clones'' had no connection with the Russian firms and were presumably created for fraudulent purposes.
Five Russian oil companies won appeals and lawsuits in the UK concerning their unconnected ''doppelgängers'' that were registered last year, reports Oilprice.com. According to court rulings, the information about these fake enterprises now has to be removed from the UK Companies House, which is the country's unified register of companies.
Last October, it was announced that at least seven such companies (Rosneft Oil Company Ltd, PJSC Tatneft Ltd, JSC Transneft Ltd, Oil Company LUKOIL Ltd, Surgutneftegas Ltd, PJSOC Bashneft Ltd and PJSC Gazprom Neft Ltd) were registered in the UK between March and July 2016. Although the ''clones'' were formally registered under the names of the Russian companies' top executives, they had no relation to the oil producers. Legal experts assume that the enterprises may have been established as part of a fraudulent scheme, for example, to sign deals with potential business partners and to receive advance payments from them.
After detection of the ''clones'', Tatneft, Transneft and Surgutneftegas published their statements in order to inform the public that the companies registered in the UK were fake. According to Tatneft's statement, nobody from the company's management has ever been among PJSC Tatneft Ltd's board of directors as none of them has ever consented to join it. Tatneft also warned ''all persons against any dealings with the said fake company on the basis of any expectations of its possible connection to the Tatneft Group of Companies''.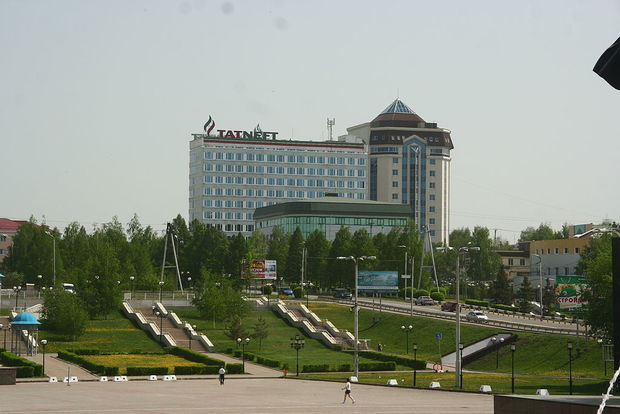 The Russian oil producers used different legal actions, such as appealing to the Companies House, going to court and notifying Interpol, in order to protect their name copyrights, identification and reputation. As a result, Gazprom Neft, Lukoil, Surgutneftegas, Transneft and Tatneft finally won the right to have their illegal namesakes erased from the Companies House. There is no information about the ''twins'' of Rosneft and Bashneft (the latter has also been controlled by the Russian oil giant since October 2016).