Russia to start 29 new oil and gas projects by 2025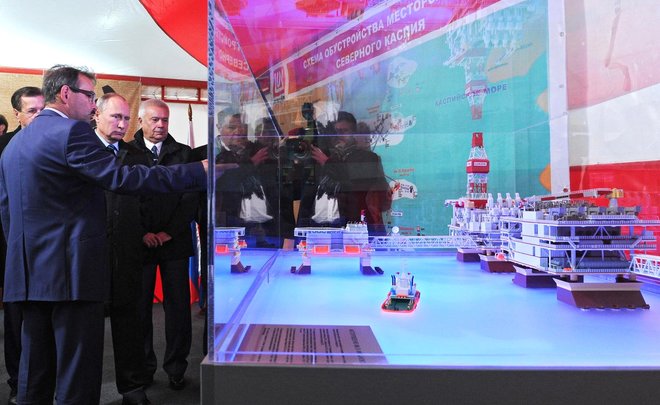 Russia has the highest number of upstream projects among all countries of the former Soviet Union. The country's producers are supposed to spend over US$40bn on new explorations from 2017 to 2025. A significant share of this money will be spent by Gazprom, which is responsible for 6 of 29 projects. As a result, Russia can add almost 0,8 million barrels of oil and 11,9bn cubic feet of gas per day to global production.
Almost 30 oil and natural gas projects are supposed to be launched in Russia by 2025, says Hydrocarbons Technology citing a report by GlobalData. Six of them (all yielding conventional gas) will be run by Gazprom, five will be managed by Surgutneftegas and two – by Rosneft. The latter is expected to increase its production by 540,8k barrels of oil equivalents per day (mboed) by 2025 due to the new projects. Gazprom and Surgutneftegas will add 250 mboed and 17 mboed respectively. In total, the Russian projects will contribute 0,8 million barrels of oil per day and 11,9bn cubic feet of natural gas per day to global oil and gas production.
According to the report analysing production and capital expenditure on planned upstream projects in the Former Soviet Union (FSU), Russia has the highest number of prospective projects in the area. ''Even with the recent production cuts, Russia remains the leader in the region with healthy pipeline of planned assets,'' says Anna Belova, GlobalData's senior oil and gas analyst for the FSU region.
Capital expenditure (capex) on the mentioned projects is expected to reach US$43,1bn by 2025, while their total expenditure is estimated at US$113bn. Russia is meant to spend US$41bn on its explorations from 2017 to 2025, of which US$10,4bn will be spent on the Sakhalin-3 project. Gazprom will have the highest spendings of US$31,8bn.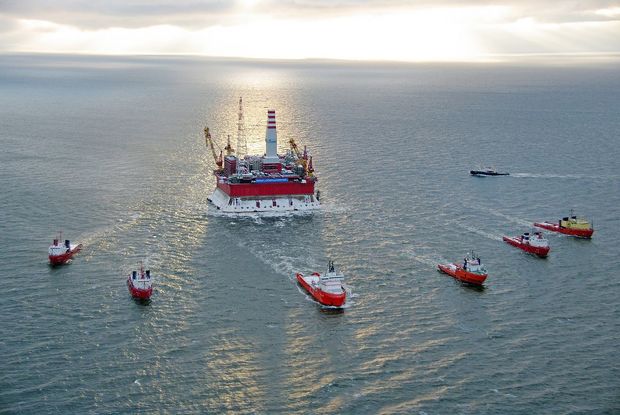 At the 2017 CERAWeek conference earlier this year, experts stated that Russian oil and gas production shifts to the East. In 2016, Rosgeo, Russian state geological exploration company, faced an unusually high demand for research in eastern Siberia and the Russian Far East as oil and gas companies switched their focus to the underrated region.
Eastern fields contain more natural gas, so the shift may spur large development in gas processing. Besides, it stimulates development of pipelines and ports in the region for further expansion to the Asian oil and gas market, believe the experts.