Ruble to be 10% weaker at current oil prices
A new budget rule may call into questions the credibility of Russia's monetary policy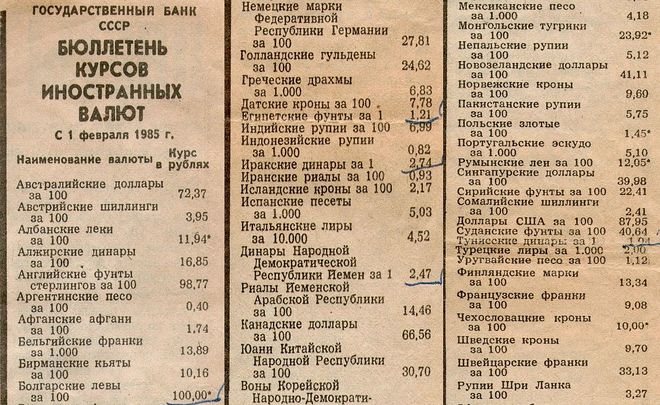 Today, Russia is expected to start buying dollars for the first time in 18 months. The Central Bank says that it is acting only on behalf of the Finance Ministry, and the currency purchases are not aimed at influencing the currency's rate. However, the ruble is expected to lose about 10% of its value if oil prices stay at their current level.
The Central Bank of Russia was reluctant to return to currency purchases because investors may regard them as measures designed to weaken the ruble, says Reuters citing unnamed sources. In order to distance itself from the operations, the bank stated that it will make the purchases only on behalf of the Ministry of Finance, which intends to replenish the exhausted state fiscal reserves.
Under the new budget rule that was adopted in January, extra revenues from Russia's oil export should be used for rebuilding the Reserve Fund, which has decreased from nearly $90bn to $16bn since 2014. This plan is welcomed by the International Monetary Fund as it should make the Russian fiscal policy more predictable. However, the move is likely to have a knock-on effect on monetary policy as selling a significant amount of rubles on the currency market to buy foreign exchange will push the national currency down.
The ruble was one of the world's best-performing currencies in 2016. Even though the government has since presented the budget rule as an attempt to lower the economy's dependence on oil prices, its appearance shortly after the ruble had firmed to its strongest in 1,5 years fuelled speculation that its real goal was to restrain the currency, considers Reuters. The strong national currency is good for households and businesses oriented to the local market but not for major exporters. The latter benefit from a weak ruble as they sell goods in dollars but have the majority of their costs in rubles.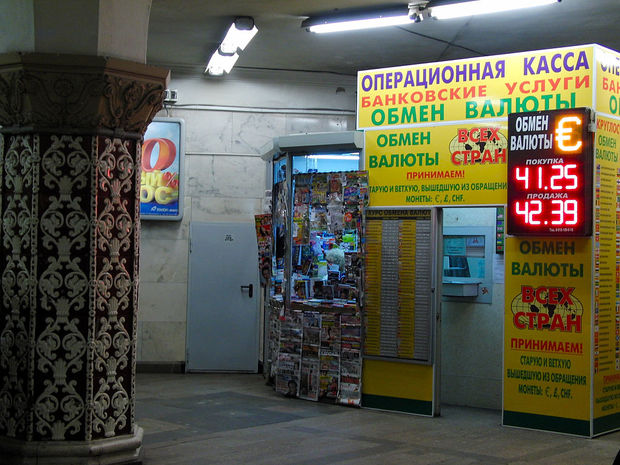 According to the Ministry of Finance's plan, if Urals crude remains at its current level of $55 per barrel, the budget rule will keep the ruble about 10% weaker than now, at around 65 rubles per dollar. On Monday, the ruble was 59,31.
A weaker ruble can increase inflation and thus slow down an economic growth. Moreover, the actions of the government may call into question the credibility of Russia's monetary and fiscal authorities. ''No trust in the ruble will ever emerge if the government devalues the ruble every two years. Manipulations with the exchange rate and monetary policy should not be aimed at solving budget issues,'' said Pyotr Milovanov, a currency trader at Metallinvestbank.
Earlier, the Ministry of Finance announced that the Central Bank will spend 6,3bn rubles daily on currency purchases between 7 February and 6 March. At current market prices this is equivalent to $106 million. After the operations were announced at the end of January, the ruble dropped by almost 2% against the dollar.