''Consumers became much more cautious and rational''
Consumption in Russia is contracting despite a forecasted economic recovery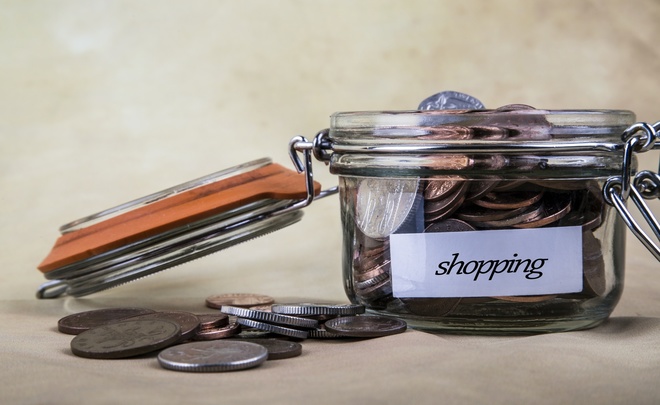 While analysts and officials predict a recovery of the country's economy, the consumption shows the contrary: retail sales decreased by almost 6% last month compared to December 2015. People became thrifty, and the Central Bank is encouraging their willingness to save by holding interest rates above the inflation level.
Russian consumer demand needs more time for rehabilitation, states Bloomberg. In December 2016, according to the Federal Statistics Service, retail sales in Russia contracted by 5,9% from a year earlier. At the same time, real wages increased for the fifth month in a row, and the unemployment rate declined unexpectedly.
Distressed by a recent currency crisis and an inflation surge, consumers are still reluctant to spend their money. ''People are still in crisis deleveraging mode and are acting thrifty, so any additional income isn't spent,'' said Vladimir Osakovskiy, the chief economist for Russia at Bank of America in Moscow. ''This supports deposit generation, but at the same time constrains spending.''
Besides, Russia's global economic gains have not brought any significant improvement for the country's population, who has borne the brunt of recession. Real disposable incomes contracted 6,1% in December compared to the previous year. According to the poll by the Higher School of Economics, 39% of respondents claimed that their financial situation worsened in the past twelve months, while only 9% saw an improvement. Speaking about their future, 23% expect a deterioration in the personal welfare in 2017, and 11% hope for an improvement.
''Consumers became much more cautious and rational,'' considers Vladimir Miklashevsky, senior strategist at Danske Bank A/S in Helsinki. ''We don't expect a quick recovery in retail sales as cautiousness will remain, along with a high sensitivity of consumers to prices.''
The unreadiness to spend money benefits the Central Bank as it helps to constrain inflation. People are tending to save: the savings rate of 10% of disposable incomes in January-November is almost twice higher than in 2008. However, it was 14,3% in 2015, so the Central Bank considers this decrease to be a threat for its 4% inflation target for 2017. The average maximum deposit rate offered by the country's biggest banks amounted to 8,29% in January, which has been the lowest figure in three years.
To stimulate savings and ensure healthy economic growth, the Bank of Russia plans to hold interest rates above the inflation level. In December, the regulator left the interest rate at 10%, although the inflation slowed to 5,4% compared to the previous year.